For 30 years, our family-owned company has been pushing the boundaries of hat-making. From innovative craftsmanship and ethical manufacturing to meaningful conservation, we're always challenging ourselves to go Beyond the Brim. Every day we are taking steps to make our hats more durable, sustainable, and socially responsible—so we feel good making them and you feel good wearing them.
On this Earth Day, as we collectively reflect on our love of wild places and outdoor adventure, we are reminded of the importance of impact reduction, responsible design and manufacturing, and protecting the outdoor spaces we cherish.
Our efforts to reduce our impact as a business and give back to the places we love is a long-range goal with a day-to-day commitment. Our team embraces new ways of thinking about what we do, how we do it, and why we do it.
Read on for a peek at our progress. 
Our pursuit of the perfect hat is relentless. Ingenuity—and good old-fashioned persistence—is what drives both our craft and our approach to sustainability. We choose materials that improve the quality and durability of our products while safeguarding the environment and human health.
Durable Design + Responsible Materials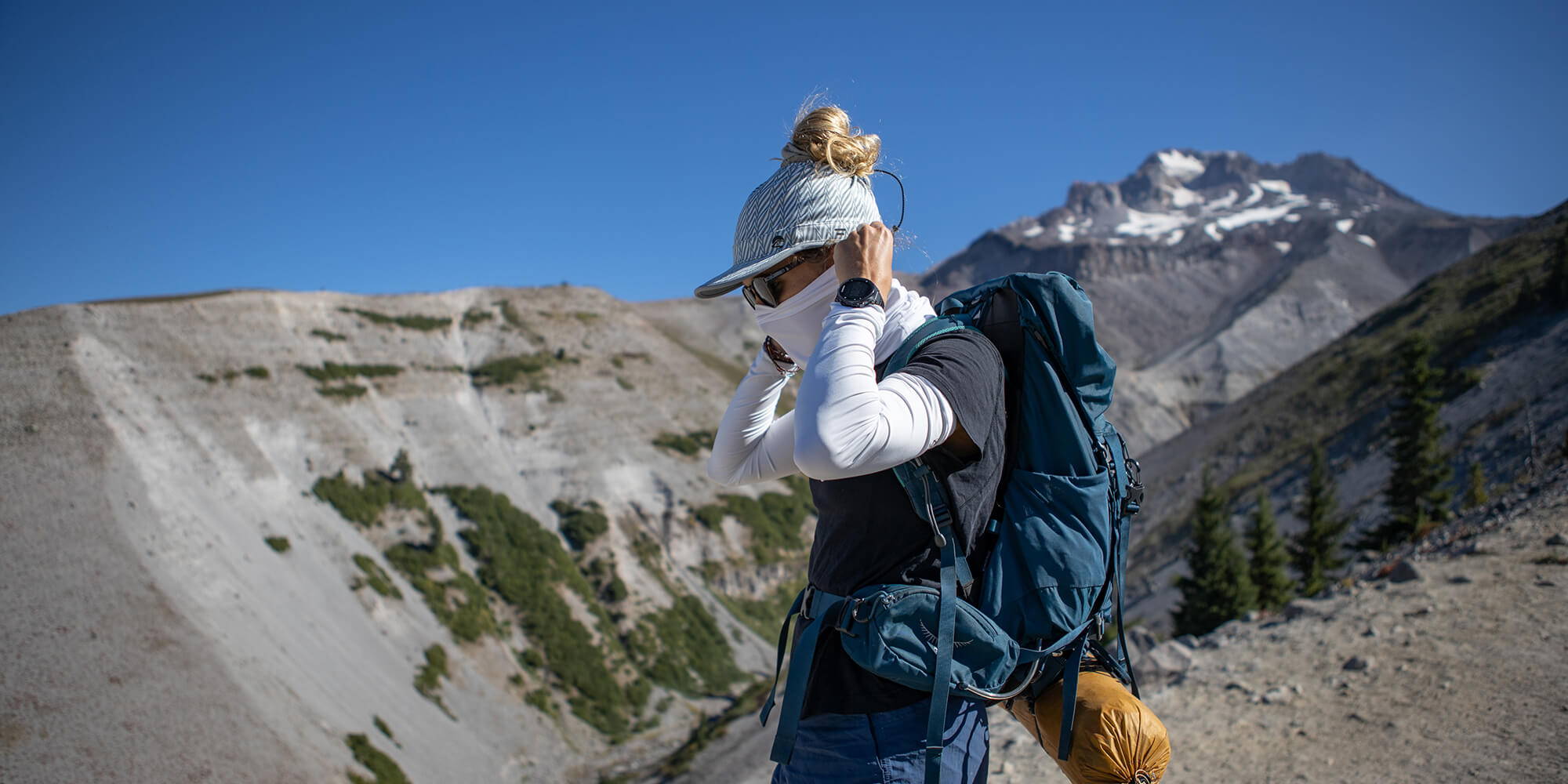 UPF 50+ Sun Protection
UPF stands for Ultraviolet Protection Factor, which is the international standard for rating UV resistance in textiles. The majority of our line is rated UPF 50+, the highest possible rating, blocking over 98% of UVA and UVB rays. All of our materials are tested at independent labs, in accordance with AATCC 183-2014, the international testing standard for UPF ratings in textiles. We conduct UPF testing on our products to ensure they meet our standards. Please check individual products for the specific UPF rating. UPF 50+ products reduce the need for sunscreen which can be harmful to human and ocean health. 
PrimaLoft® Insulation with Cross Core™ Technology
Offering warmth without bulk, PrimaLoft Insulation with Cross Core Technology was originally developed by NASA for use in aeronautical applications. Cross Core™ aerogel technology forms a barrier to lock out cold while keeping in the heat. 
Chemical-free Cooling
Coolcore® is a patented chemical-free cooling technology built into the fabric fibers of our hats that maximizes their wicking ability, quickly evaporating sweat to keep you cool and comfortable in any condition. Coolcore® is completely chemical-free and built into the fibers of the fabric, keeping its cooling properties for the life of the garment and won't wash out over time.
Insect Protection
Sunday Afternoons' Bug-free Collection offers several styles that protect against insects, including the option of chemical-free protection through an integrated net in the hat design. As an alternative, we also utilize EPA-registered No Fly Zone® Insect Repellent Technology, a contact repellent that is odorless, permethrin-based. The technology is effective up to 70 washes. No Fly Zone products reduce the need for insect repellent sprays and liquids which can be harmful to human and ocean health.
PFAS-free Waterproof Technology
Durable Water Repellent (DWR) is a chemical treatment applied to fabric used for outdoor apparel, headwear and accessories. The purpose of DWR is to repel water and oil to prevent saturation of the textile face. By keeping the water beading up and rolling off, DWR allows sweat and moisture vapor to escape through breathable fabrics. Unfortunately, many DWR formulations contain per- and polyfluoroalkyl substances (PFAS) which have been associated with adverse effects on human and environmental health. Studies have shown that PFAS can escape into the atmosphere and into wastewater during production, and small amounts can turn up as residue on the clothing itself. These chemicals are also persistent, meaning they do not easily dissipate and can cause harm to human health and the environment.  
Most of the outdoor industry has migrated to safer options. Wherever possible, we source a safe, PFAS-free (C0) Durable Water Repellent formula. PFAS-free DWR is a safer alternative to water repellency, and you will find it on many Sunday Afternoons products. We use a durable water repellent finish (DWR) that is free from potentially harmful per- and polyfluoroalkyl substances (PFAS) found in conventional water-resistant and waterproof products. In 2020, we transitioned most of our styles with DWR from C6 to C0. 
Low-Impact and Recycled Textiles
We strive to select fabrics that are recycled and/or lower-impact alternatives to conventionally sourced textiles. The majority of our fabrics meet stringent bluesign® certified requirements for consumer and environmental safety. If a fabric is bluesign® certified, it means that the raw materials used to create it have been reviewed based on their ecotoxicological impact, and toxic chemicals or processes have been replaced with more sustainable alternatives. Similarly, Oeko-Tex® Standard 100 certified fabric has undergone testing to ensure that it is free from harmful levels of more than 100 substances known to be detrimental to human health and the environment. Our team is actively working to increase our assortment of Global Recycled Standard (GRS) certified products, as well as bluesign® and OEKO-TEX® main body fabrics and trims. Recycled materials reduce our carbon, chemical and water impacts. 
We're also transitioning our Fall/Winter wool headwear to Sunday Afternoons Everwool™. This wool is responsibly sourced from non-mulesed sheep. 
A lot has changed since we first started sewing Adventure Blankets and hats in our garage in Ashland, Oregon, but the care we poured into those early projects remains at the heart of our design, sourcing, and manufacturing. Today we collaborate with vendors, third-party auditors, and industry organizations to continuously improve working conditions, prioritize employee well-being, and lessen the environmental impacts of our manufacturing processes.
The majority of our l

arg

e

m

anufacturing partners

complet

ed

social audits in 2020

, with a

goal of having 100%

of our partners complete audits

by 2021

,

and 100% every year after

.

Sunday Afternoons was

an early adopter of

the Higg Index,

an outdoor industry-led sustainability program

designed to help brands

measure progress around social and environmental metrics

.

 

In 2018,

Sunday Afternoons completed the

Brand and Retail Module (BRM)

and

worked with three

of our largest

manufacturing partners

t

o

 

complete

the Higg Factory Environmental Module (FEM)

,

which helps

us

identify

 

opportunities

to lessen our impact

in manufacturing.

We have completed comprehensive Tier 1 and Tier 2 mapping with our manufacturing partners and subcontractors. Tier mapping, sometimes called supply chain mapping, allows us to collaborate with our manufacturing partners to trace all materials sourced on behalf of Sunday Afternoons. This process helps us better understand the impact during fabrication, assembly, and end of life.

In early 2020,

Sunday Afternoons

re

m

oved all

polybags

from direct-to-consumer

shipment

s and switched to using

recycled tissue paper

as a lower impact alternative.

Our

Ashland-based

r

etail

s

tore

team

 

developed

a

collaborative

program with local shop owners to increase awareness and upcycle polybags in downtown Ashland, Oregon.
We wouldn't be in the hat business if it wasn't for our love of the outdoors. Now more than ever, wild places need our help. Sunday Afternoons supports organizations going above and beyond to conserve the land, water, and skies that sustain us all.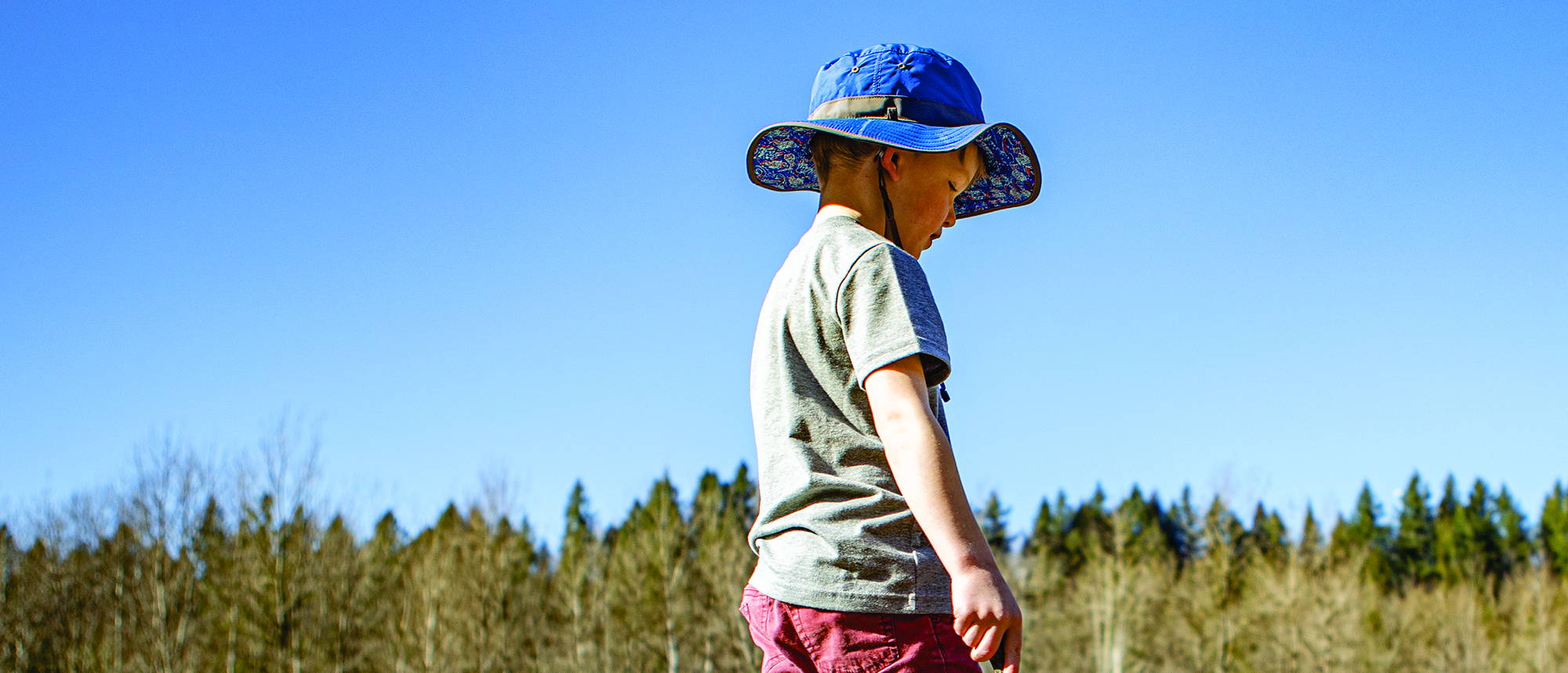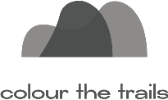 Colour the Trails
Colour the Trails is a group for Black, Indigenous, and People of Color (BIPOC) and allies interested in outdoor activities, including hiking, camping, mountain biking, kayaking, skiing, snowboarding, and more. colourthetrails.com

Bee Girl
Bee Girl is a nonprofit with a mission to educate and inspire communities to conserve bees, their flowers, and our countryside. Organization founder, Sarah "Bee Girl" Red-Laird, leads a team to show kids, beekeepers, and farmers how to love their bees through classes, events, summer camps, and habitat projects. beegirl.org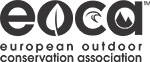 EOCA (European Outdoor Conservation Association)
Dedicated to protecting wild places all over the globe, the EOCA (European Outdoor Conservation Association) brings companies in the outdoor sector together to work collaboratively as conservation champions. As a charitable organization, the EOCA funds projects to make sure favorite outdoor places are protected for generations to come. outdoorconservation.eu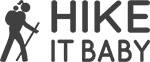 Hike it Baby
Hike it Baby is dedicated to connecting families to one another and getting them outside. With over 300 branches across North America, Hike it Baby hosts over 4,000 hikes monthly and are committed to cultivating a new generation of outdoor lovers. hikeitbaby.com

KS Wild
The Klamath-Siskiyou Wildlands Center advocates for protection and restoration of the ecological riches of southwest Oregon and northwest California by safeguarding wildlands, rivers, forests, and wildlife. kswild.org

POW
Founded by professional snowboarder Jeremy Jones in 2007, Protect Our Winters (POW) turns passionate outdoor people into effective climate advocates. POW leads a community of athletes, thought pioneers, and forward-thinking business leaders to affect systemic political solutions to climate change. protectourwinters.org

Rogue Valley Farm to School
By purchasing locally grown products, schools can serve fresher produce to students, create new markets for local farms, and incorporate exciting programs that meet state education standards. rvfarm2school.org

Southern Oregon Land Conservancy
Since 1978, the Southern Oregon Land Conservancy has been dedicated to permanent protection of working farms and ranches, forests, rivers, and streams in the Rogue River region. landconserve.org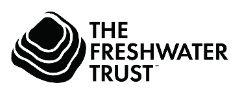 The Freshwater Trust
Based in Portland, Oregon, The Freshwater Trust protects and restores freshwater ecosystems. Using science, technology, and incentive-based solutions, the organization is changing the course of conservation on a timeline that matters. thefreshwatertrust.org

UIAA Respect the Mountains Project
The UIAA Respect the Mountains Project is dedicated to raising awareness about sustainable environmental and socio-cultural practices, promoting sustainable mountain tourism, and preserving mountain ecosystems and cultures for future generations. theuiaa.org