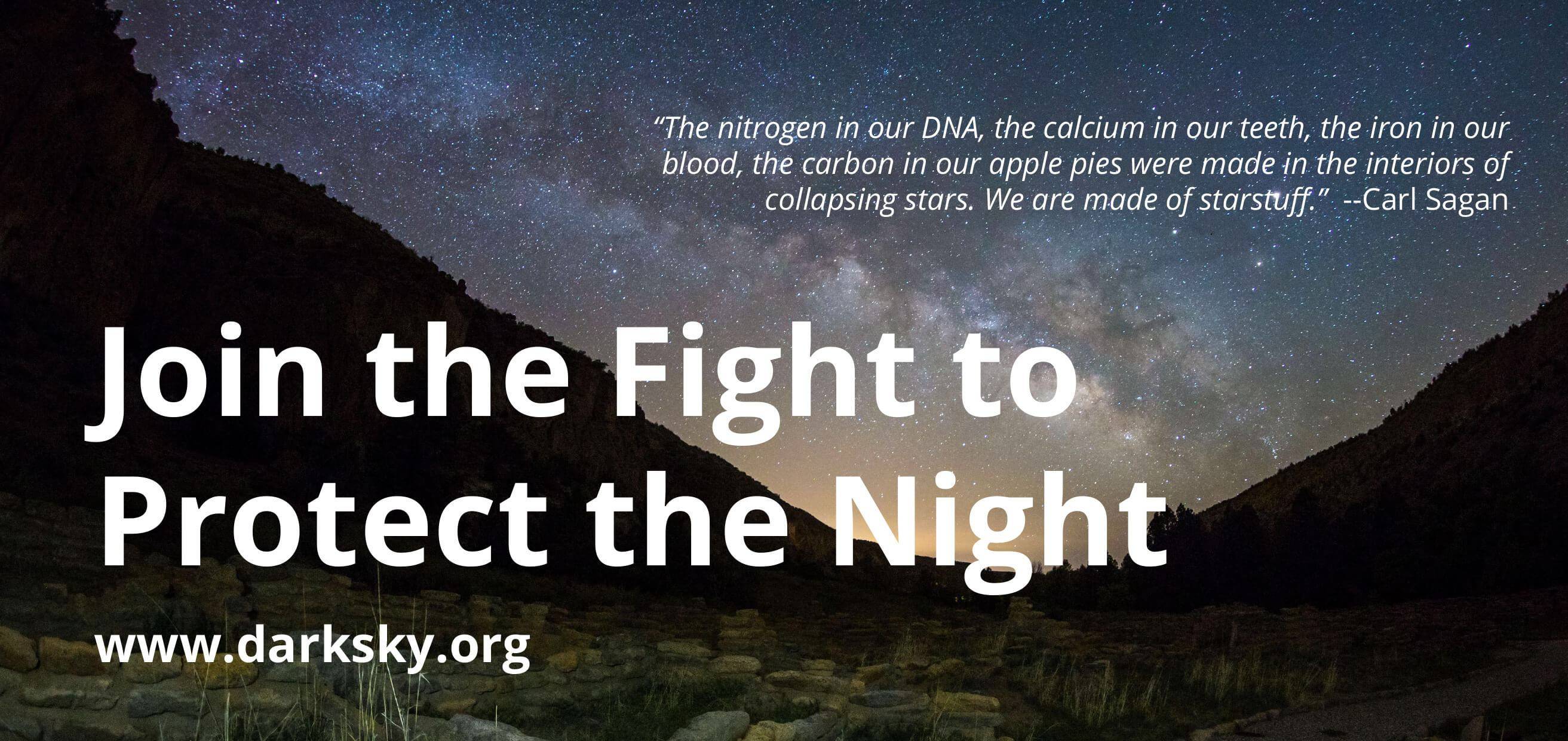 The International Dark Sky Association
The International Dark-Sky Association (IDA) is the recognized authority on light
pollution. We work to protect and restore the natural nighttime environment
through outreach, public policy, conservation, and the certification of
environmentally responsible outdoor lighting.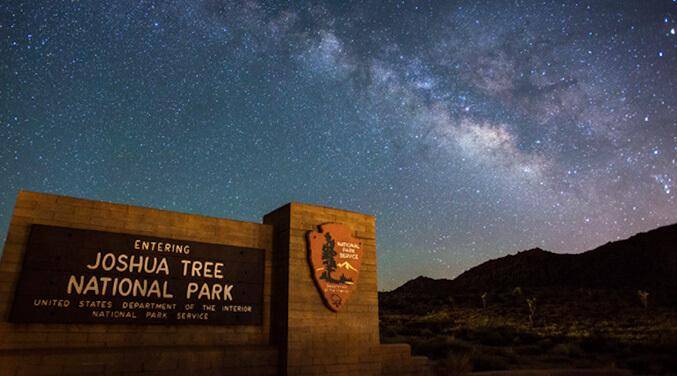 INTERNATIONAL DARK SKY PLACES
IDA works to preserve the natural nighttime environment on public and private lands. So far they have designated 87 International Dark Sky Places. Dark Sky Places are committed to night sky conservation and dark sky education.
---
IDA CHAPTERS
IDA supports more than 60 IDA Chapters around the world in their efforts to influence their local communities, leading to better lights, increased public awareness and an ever-increasing curiosity about the night sky.
---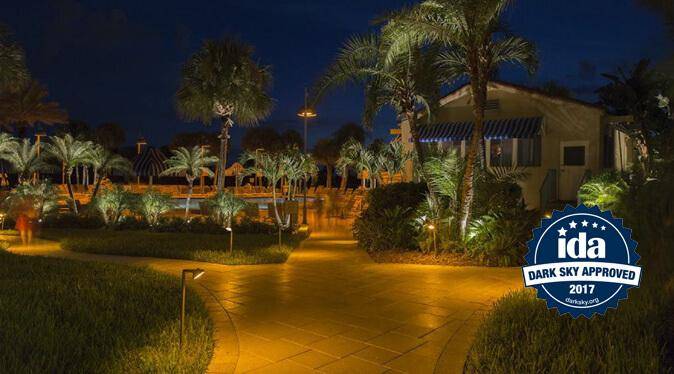 FIXTURE SEAL OF APPROVAL PROGRAM
IDA has certified more than 1,000 Dark Sky Approved lighting products for residential, commercial, and municipal use, making it easy for the public to find lighting products that use less energy and have minimal impact on nocturnal wildlife and our night skies.