FINDING THE
RIGHT PACE
Written by Guest Author Mario Mendoza
Sept. 21st, 2021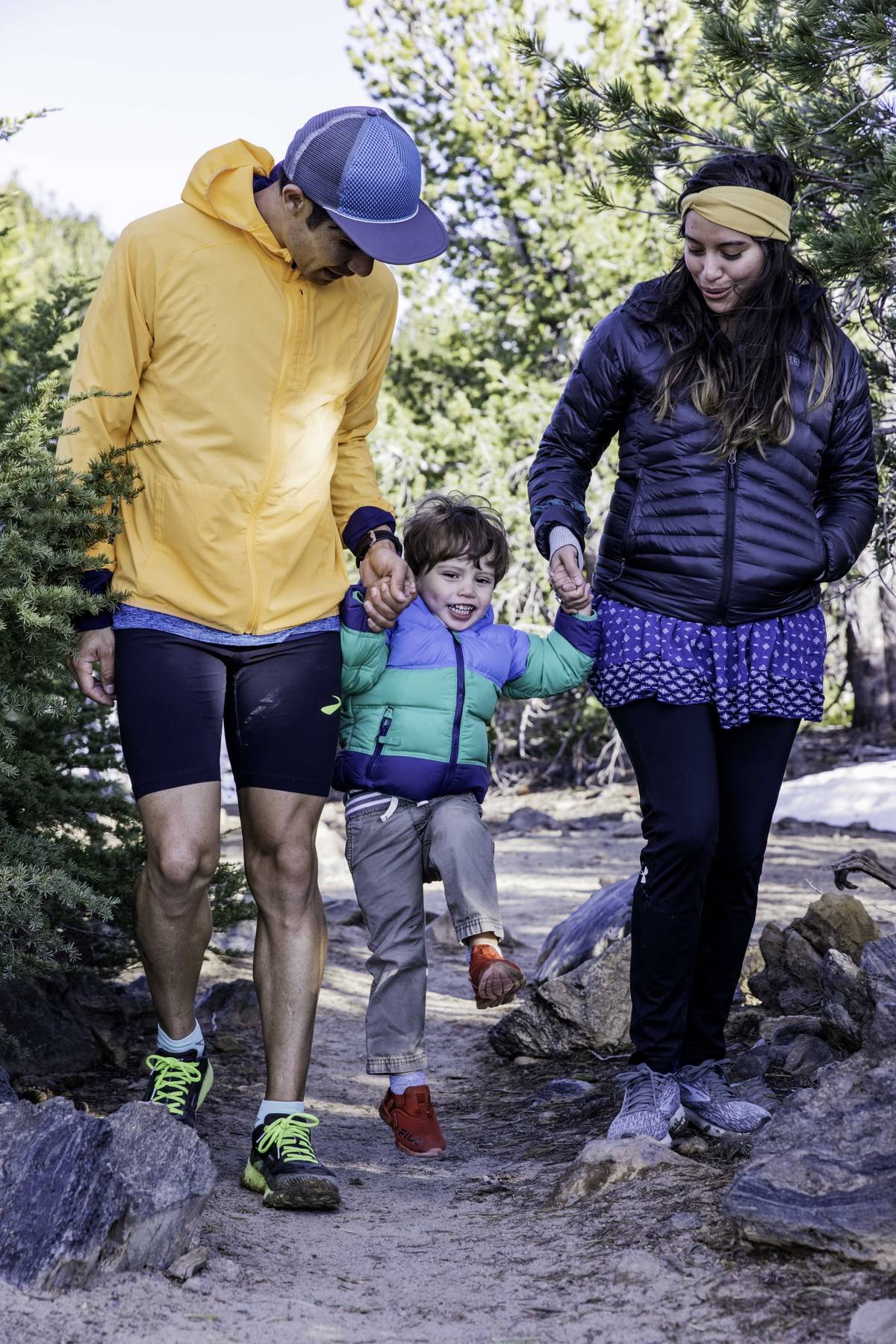 As a runner, I view life like an ultramarathon. In order to make it to the finish line, and have some fun along the way, it's important to keep a manageable and consistent pace. In running, just like in life, patience is key—and so is enjoying the process. After all, you can't start a long mountain endurance race in the same way you would start a 400-meter sprint around the track! If you're consistent and understand the process of stress, recovery, and adaptation, you'll have longevity in the sport. It's important to get in a rhythm and to back off when you reach a breaking point.
Without the proper pace, it's challenging to find good balance in life. As a husband, and as a father, I work hard to make sure I'm leading by example, and encouraging downtime for myself and my family. That's why we make protecting our Sundays a top priority, reserving at least one day of the week to disconnect from the fast pace of life.
Over the years, we have learned a few lessons about the importance of rest. Resting physically doesn't necessarily mean we end up feeling refreshed mentally and emotionally. If anything, some of our favorite times of rest still actually involve physical activity. Hiking together as a family is one thing we love to do that also allows us to disconnect from the noise, reconnect with each other, and with nature. For us, sitting at home doesn't give us the same feeling of refreshment.
I personally find rest when I'm running in the mountains––it's when I feel the most alive and at home. Normally, my most restful runs are at a mellow pace that lets me soak everything in. But there are also those days when work and life have been so stressful, I've needed the release of some strenuous exercise up a mountain. I imagine it feels very similar to a boxer letting out his frustrations on a punching bag!
As a family, we really connect to the outdoors. My son Jair is an incredibly active kid. The only time he stops moving is either to eat or sleep, and he loves being outside playing in nature, in water, and running. My wife Jade also loves hiking, in particular, up mountains and catching sunrises and sunsets. We feel really refreshed by these special Sunday Afternoons, because the time in nature, with each other, helps us let go of the worries of life and be present together.
We also minimize the amount of packing and planning needed so we can make the most out of the day. With that said, there are obviously a few things we still have to consider when planning an outing. We have to have a plan for food, and a plan for weather challenges. Having gear with sun protection takes care of some of the planning! It's nice to be able to put on a light UPF 50+ sun protective hat and arm sleeves without having to worry about constantly reapplying sunscreen.
Just like athletes know well, I know that as a family, we'll continue to learn how to find and maintain the right pace in life. For now, I'm just happy to see how prioritizing rest and balance has positively impacted our health. It's also great to see more and more people adopting outdoor activities as new favorite hobbies and experiencing the healing power of nature.
About the Author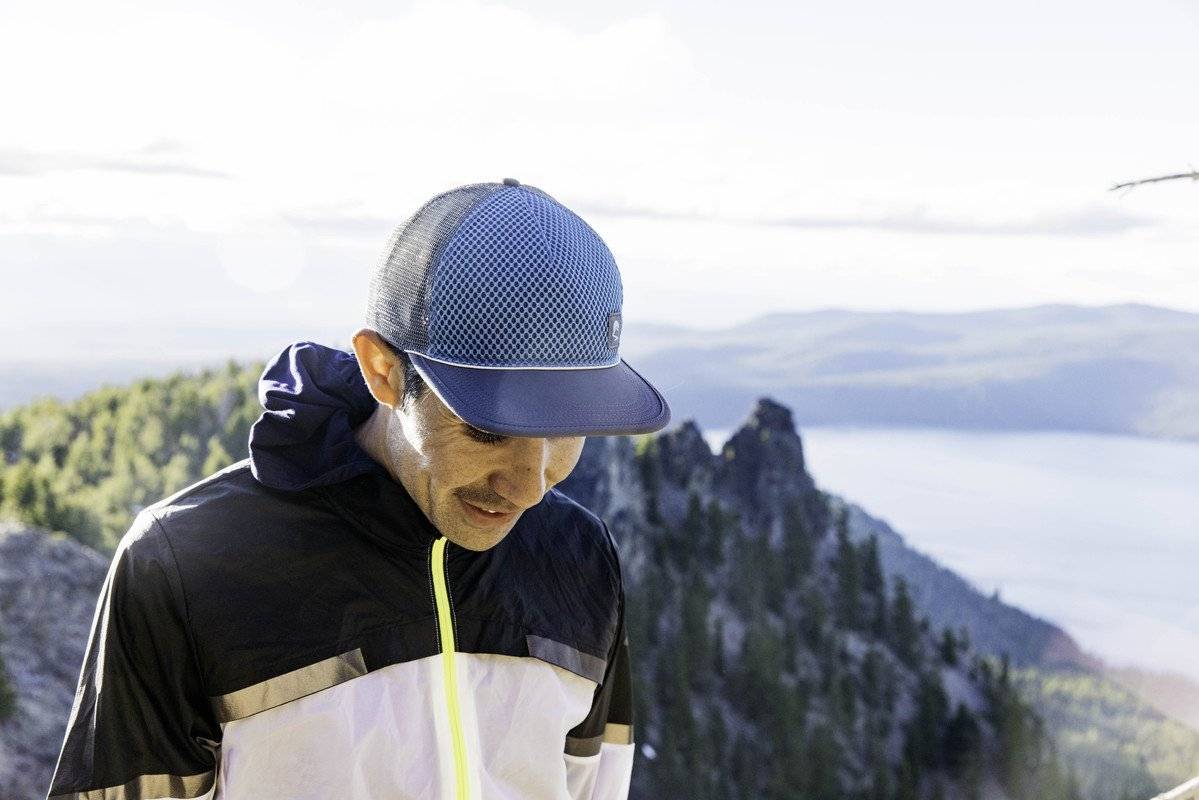 Mario Mendoza started running at the age of 17 to train and get in shape as a soccer player. He fell in love with the sport and how it helped him explore the great outdoors. Mario and his wife Jade live in Bend, OR with their 2-year-old son, where the outdoors is their playground. As a family, they spend as much time outside as possible, finding connection, rest, and balance on their adventures.
We love hearing about outdoor adventures! If you've got a story to tell about how you enjoy the outdoors, let us know. We'd love to hear from you.