SUNDAY AFTERNOONS
AMBASSADORS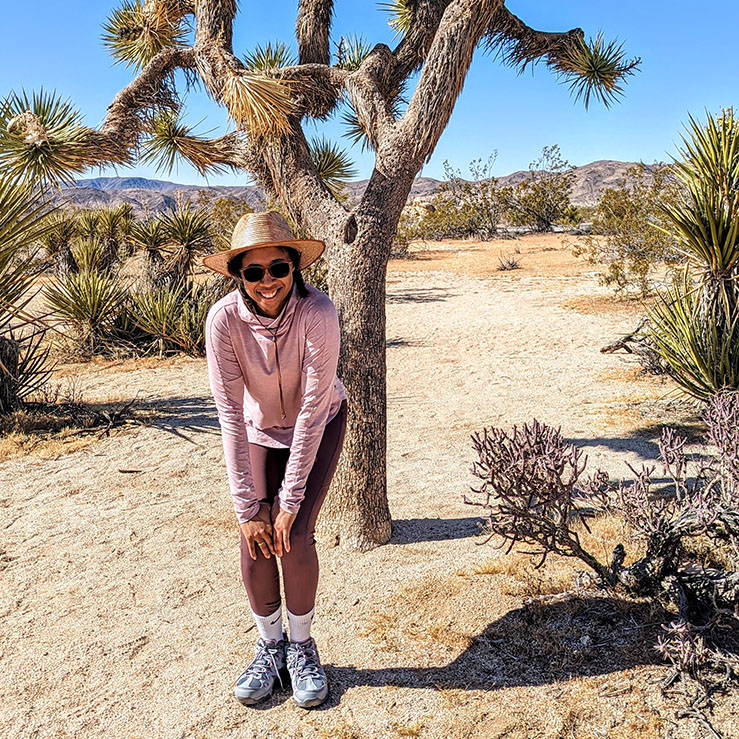 Ashlyn Robinson
@idontakepictures
Petaluma, CA
Sundays to me is a time to reflect on the previous week before going into the next! I spend most of my time reflecting at the beach and even just walking around my neighborhood. The best Sunday feeling is one where I get to choose my adventure for the day, whether that be relaxing indoors or outdoors!
Brandi Small
@brandihikes
Los Angeles, CA
The best Sundays are spent chasing sunrises and watching the forest come alive. Watching my dog light up when we park at a trail. It's the peace of the desert and my family. Breathing deep the healing properties of nature and moving at my own pace. Sundays are for being connected.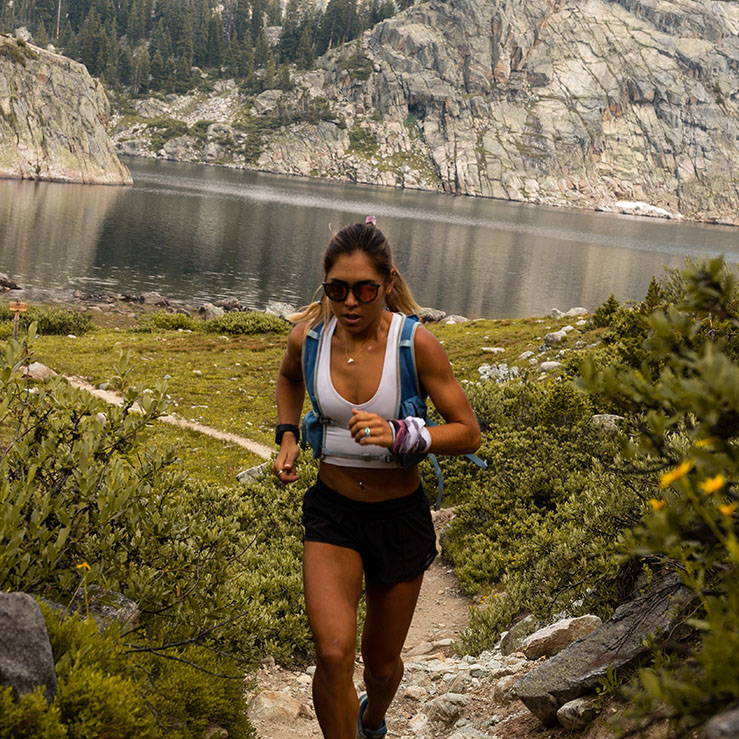 Brigette Takeuchi
@brigettetakeuchi
Snoqualmie, WA
Sunday beckons the mountains – where peaks become playgrounds and vert is a game. It's a day to trade in screen time for trail time, to climb peaks, to build relationships, and to reset the body and mind for the week that lies ahead. Sunday offers closure and allows time for new beginnings. It's a time for the brewing of both coffee and all the wildest dreams.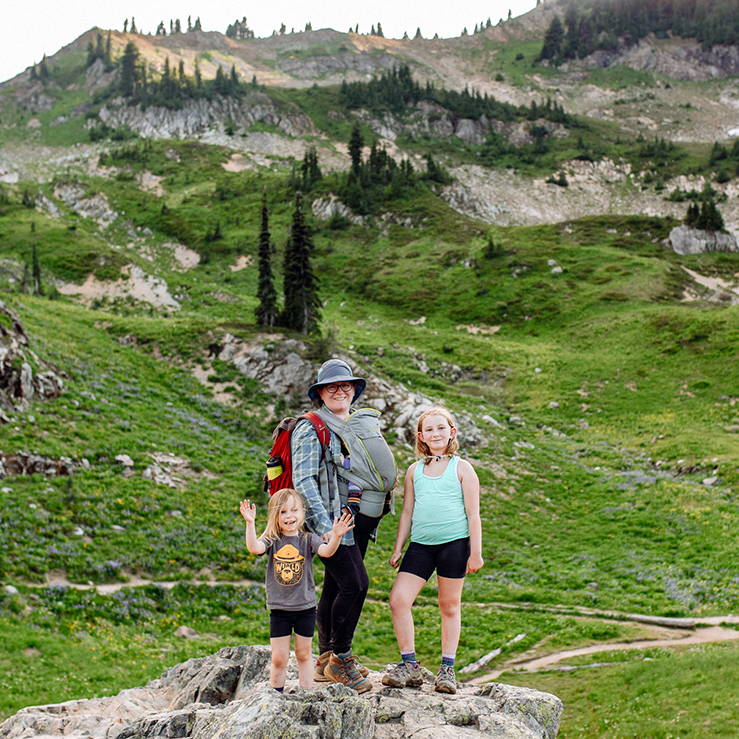 Deanna Curry
@shinydayadventures
Fife, WA
The best Sundays are spent with family. It doesn't matter whether the adventures are big or small, as long as we're together! Exploring new trails, going to the park or barbecues in the backyard; it's the quality time together out in nature to reset before a busy week starts again.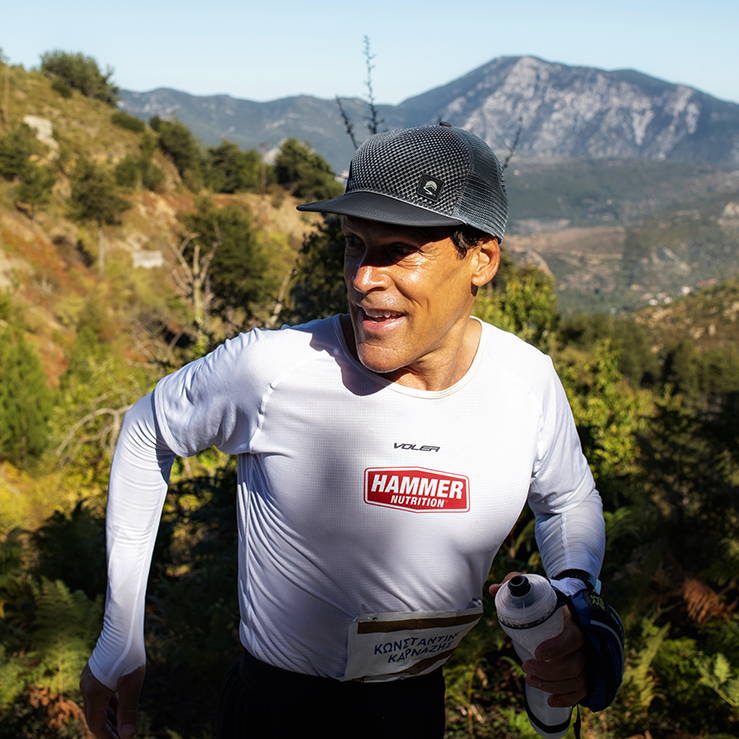 Dean Karnazes
@ultramarathon
Snoqualmie, WA
Sunday is a feeling in the heart, a ray of sunlight, a sparkle in the air, fireflies, electricity, nature in ecstasy, albatross floating skyward; to what height will the spirit soar? The Greeks thought Sunday was more of an attitude than a day. May everyday be Sunday.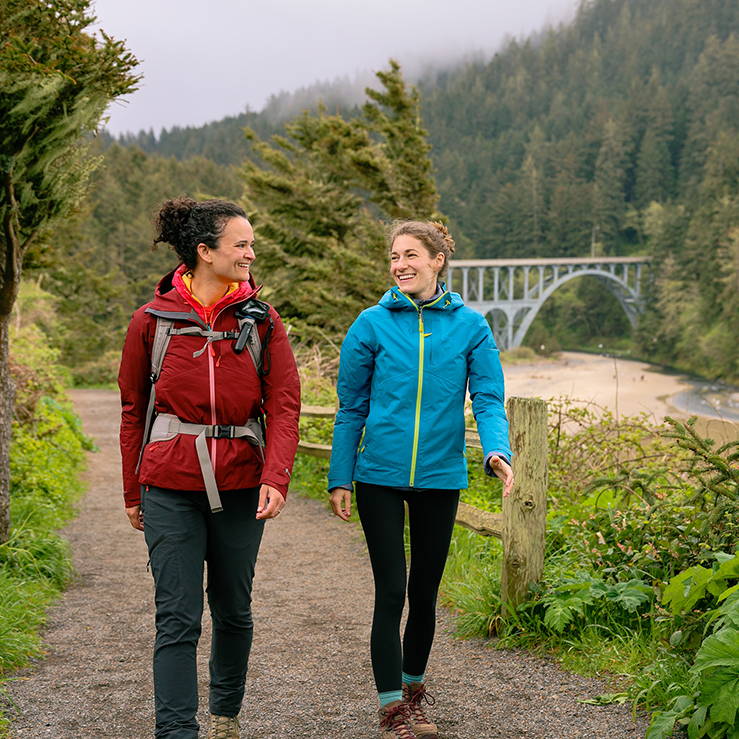 Gwyneth and Amiana Manser
@gwynandami
Spokane, WA
To us, Sundays are spent together, outside, on a mountain, on a trail. It's a time for us to slow down, connect to nature, and connect with each other!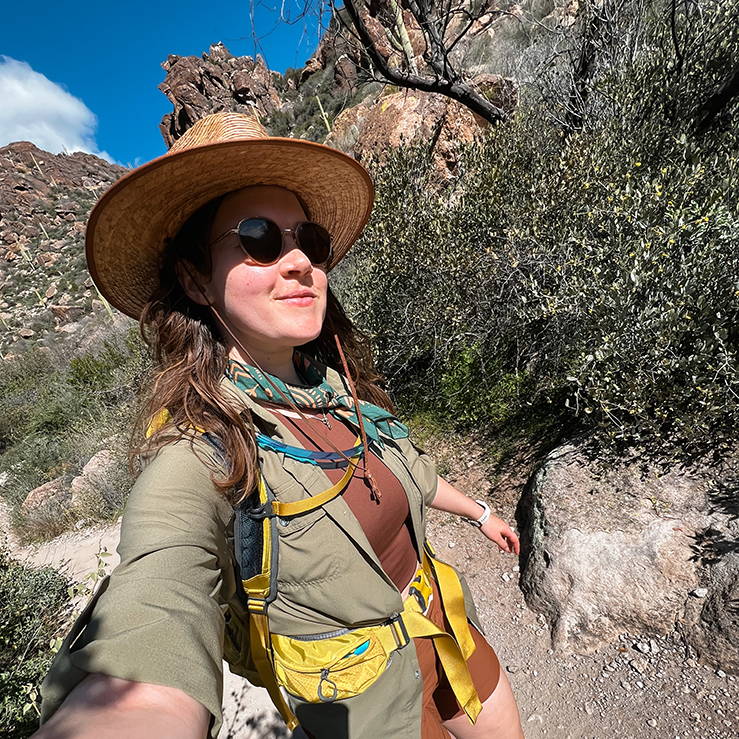 Jacey West
@jaceywest
Tempe, AZ
To me, that Sunday feeling is fresh air, sunshine, and movement in nature. Whether it's a bike ride with my husband, a picnic at the park or a solo hike on my favorite trail, that Sunday feeling fills my soul, inspires my creativity and keeps me grounded.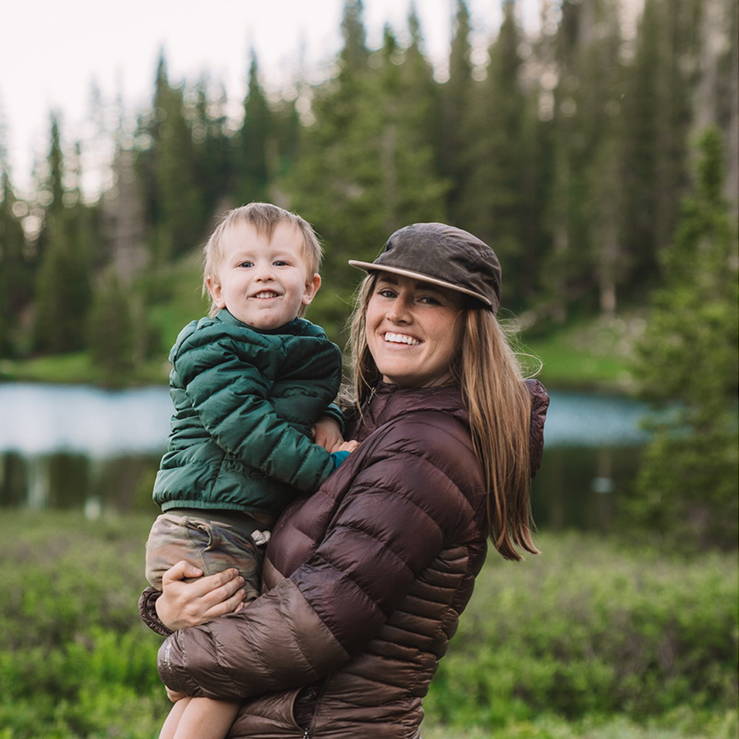 Lauren Hronek
@laurhronek
Riverton, UT
My best Sundays are spent somewhere out on dirt. Whether that be on my bike, on my own two feet or maybe taking shelter in a tent near an alpine lake. Whatever it is I love being away from the hustle of life and instead immersed in nature with both my husband and toddler.
Become a Sunday Afternoons Ambassador and help us inspire love for the outdoors.
Click here to learn more!
At Sunday Afternoons, we believe life is better outside. We're looking for adventure-loving individuals and families from around the world who connect with our brand, enjoy an outdoor community, and never leave home without a hat.
How do I become a Sunday Afternoons Ambassador?
We love collaborating with the outdoor community and individuals who keep us continually inspired. If you live for adventure and enthusiastically seize every day, you're our kind of people.
If you're interested in being a Sunday Afternoons Ambassador, please email social@sundayafternoons.com.
We can't wait to hear from you!
What's in it for me?
Discounts on Sunday Afternoons products, exclusive pro codes, media shoutouts, community, blog features, and free seasonal gear.
What are the requirements?
A sense of adventure and a love for the outdoors—and it's best if you're already a wearer of Sunday Afternoons product.
Followings of all kinds are welcome, but we do seek to see a genuine and engaged audience.
WHERE WILL YOUR SUNDAY TAKE YOU?
We're all about tapping into that Sunday feeling whenever possible. Maybe it's a Tuesday morning hike with your BFF or an after-school adventure with your little one. Let us know how you celebrate Sunday moments and don't forget your hat!
Following your head can lead to some amazing adventures—in the right hat.
Join us in inspiring that Sunday feeling, every day.
AMBASSADOR FAVORITES
Don't Forget Your Hat™
Our new Sunward Collection blends all-day shade
and innovative UV protection with versatile styles and
ocean-inspired patterns and palettes.