SUNDAY AFTERNOONS
AMBASSADORS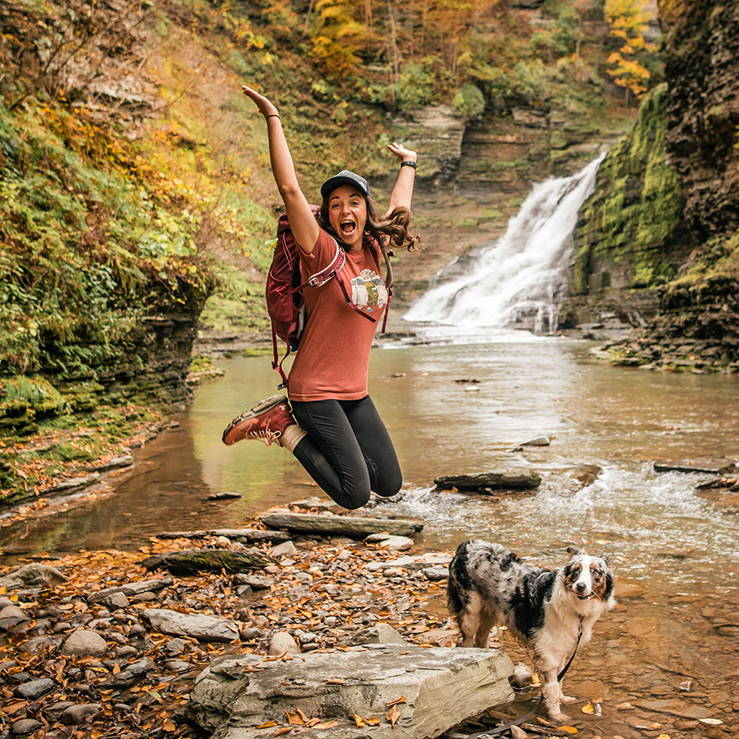 Jessica Human
@wechoseadventures
Hanover, PA
---
My best Sundays are filled with adventure, silly moments with family, and lots of time outside. Whether I'm traveling to new places, exploring the local park, or just dreaming of future adventures, I love starting my week in the best way possible, outside! With my favorite people and my favorite places, new and old, Sundays are my best days.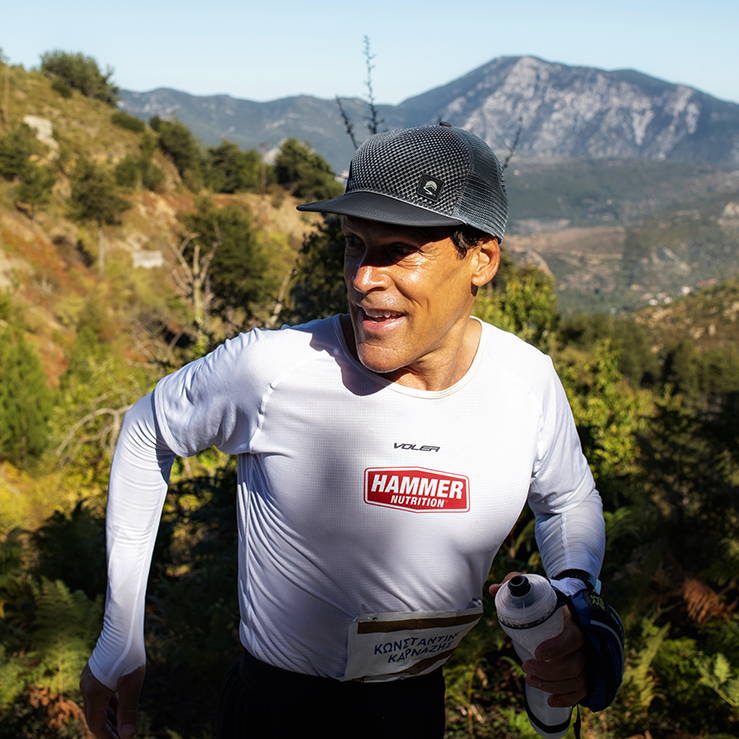 Dean Karnazes
@ultramarathon
Kentfield, CA
---
Sunday is a feeling in the heart, a ray of sunlight, a sparkle in the air, fireflies, electricity, nature in ecstasy, albatross floating skyward; to what height will the spirit soar? The Greeks thought Sunday was more of an attitude than a day. May every day be Sunday.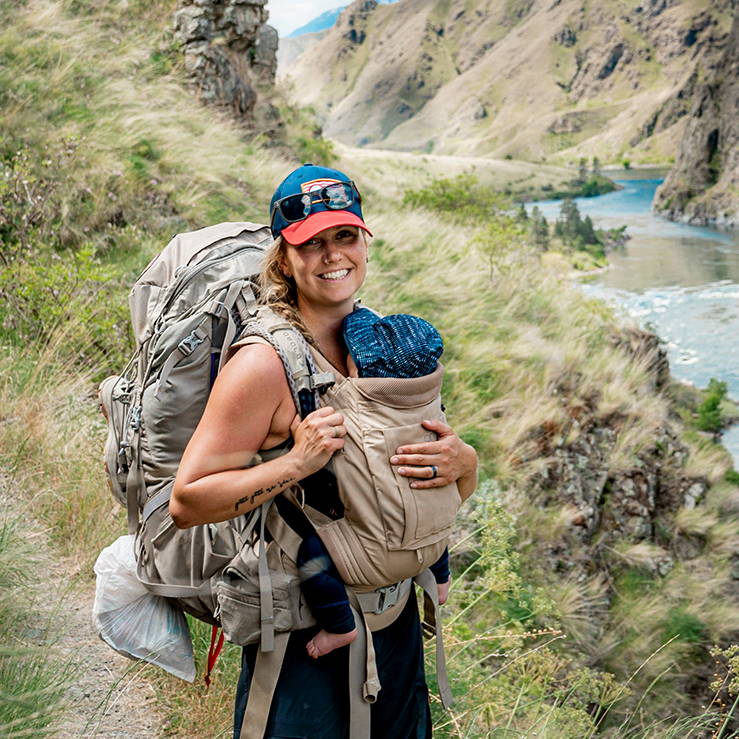 Stephanie McNulty
@thebackpackingmom
Meridian, ID
---
That Sunday feeling is a good cup of coffee, preferably enjoyed on the trail or at an alpine lake. It's the freedom that comes from being off grid and out of service. Permission to fully experience the grandeur of wild places, at my own pace and without distractions.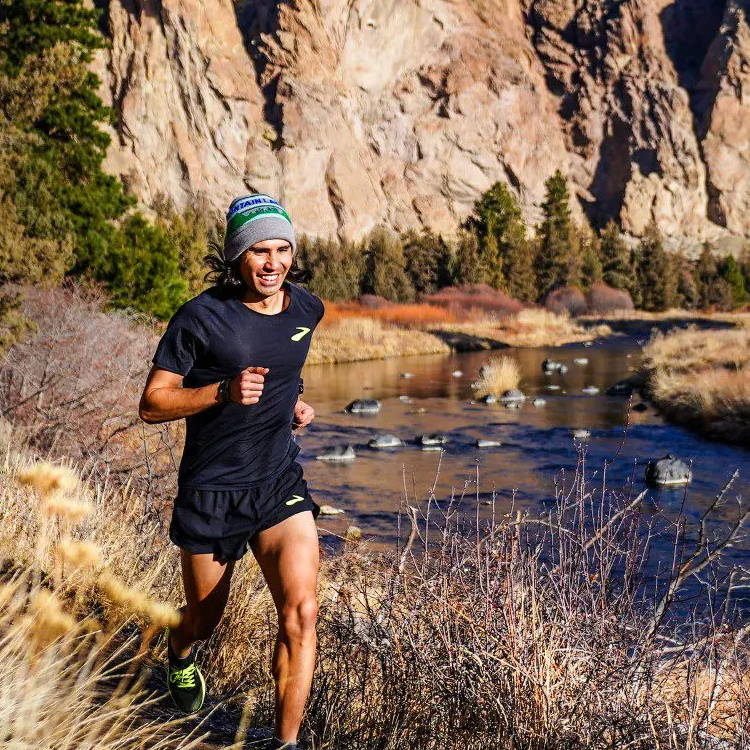 Mario Mendoza
@mendozarunner
Bend, OR
---
I love Sundays because it's a day my family spends resting and connecting with nature. For me, running is very restful and rejuvenating—as it allows me to feel fully alive in my faith.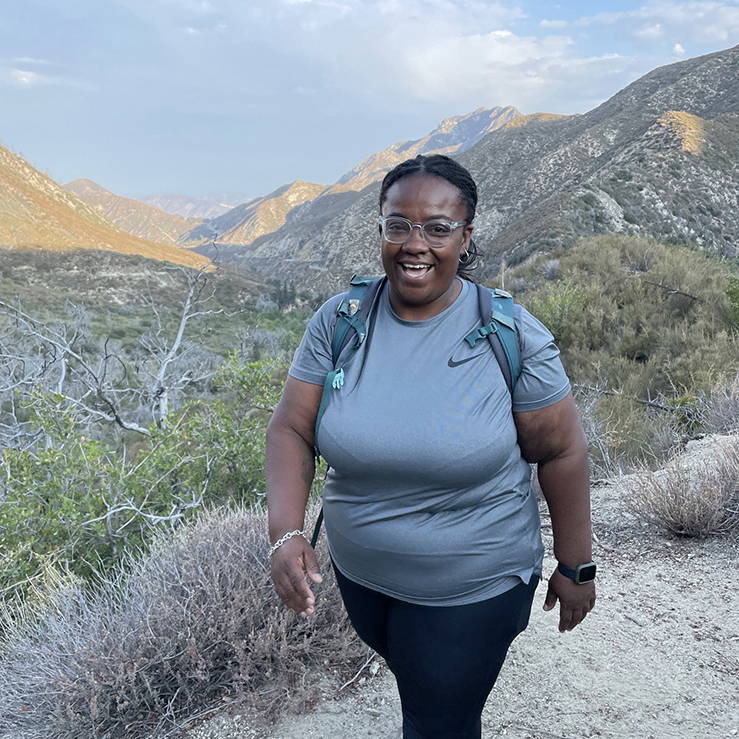 Brandi Small
@brandihikes
Los Angeles, CA
---
The best Sundays are spent on early morning hikes. Taking in the sunrise, and watching the forest or desert come alive. It's drinking coffee in a quiet space and moving at my own pace.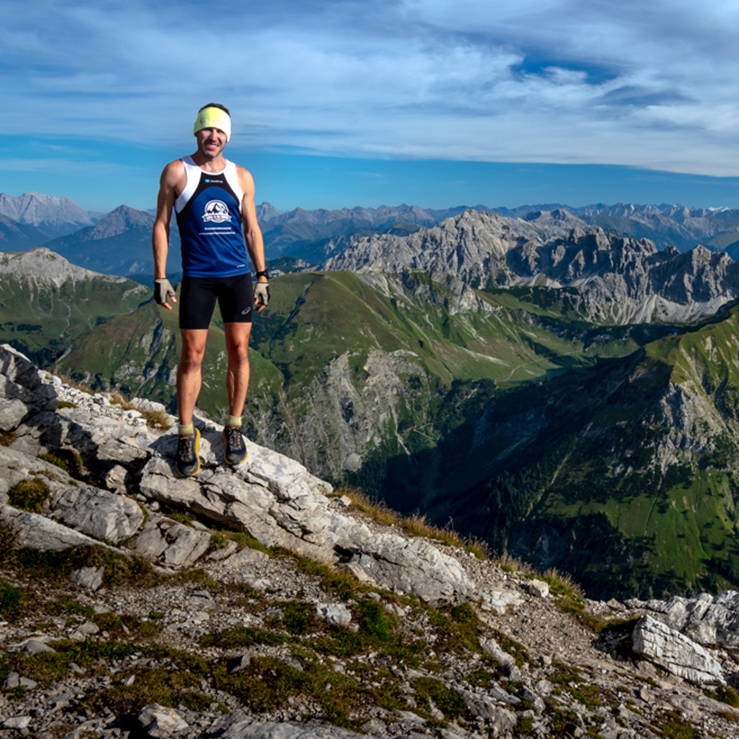 James Stewart
@couchtothesummit
Vancouver, BC
---
After a busy week, Sunday is the best time to take a deep breath and reflect on the truly important things in life. Spending time outdoors—especially in the wonder of breathtaking mountains—is where deep unobstructed thinking becomes increasingly accessible. Where one can hit the reset button on life's stresses and journey not only through the wilderness, but also on a present-minded journey into one's own soul. This is how I keep my body healthy and recharge my spirit on a weekly basis.
Katie Visco
@katievisco
Tuscon, AZ
---
Sundays are a time to connect deeper with myself, my loved ones, community, and nature. I love the feeling of a calm Sunday morning, and the thrill of hitting the trails to move my body and feel present. Who doesn't want a Sunday to end?!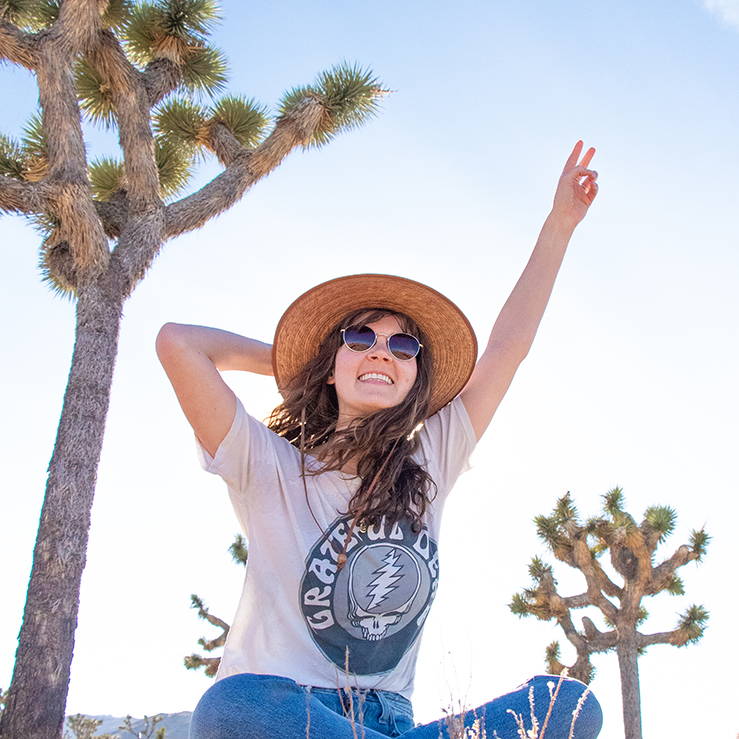 Jacey West
@jaceywest
Phoenix, AZ
---
To me, that Sunday feeling is fresh air, sunshine, and movement in nature. Whether it's a bike ride with my husband, a picnic at the park or a solo hike on my favorite trail, that Sunday feeling fills my soul, inspires my creativity and keeps me grounded.
---
Become a Sunday Afternoons Ambassador and help us inspire love for the outdoors.
Click here to learn more!
At Sunday Afternoons, we believe life is better outside. We're looking for adventure-loving individuals and families from around the world who connect with our brand, enjoy an outdoor community, and never leave home without a hat.
How do I become a Sunday Afternoons Ambassador?
We love collaborating with the outdoor community and individuals who keep us continually inspired. If you live for adventure and enthusiastically seize every day, you're our kind of people.
If you're interested in being a Sunday Afternoons Ambassador, please email social@sundayafternoons.com.
We can't wait to hear from you!
What's in it for me?
Discounts on Sunday Afternoons products, exclusive pro codes, media shoutouts, community, blog features, and free seasonal gear.
What are the requirements?
A sense of adventure and a love for the outdoors—and it's best if you're already a wearer of Sunday Afternoons product.
Followings of all kinds are welcome, but we do seek to see a genuine and engaged audience.
WHERE WILL YOUR SUNDAY TAKE YOU?
We're all about tapping into that Sunday feeling whenever possible. Maybe it's a Tuesday morning hike with your BFF or an after-school adventure with your little one. Let us know how you celebrate Sunday moments and don't forget your hat!
Following your head can lead to some amazing adventures—in the right hat.
Join us in inspiring that Sunday feeling, every day.
---
---
AMBASSADOR FAVORITES
Don't Forget Your Hat™
---
Made from ultralightweight, 100% recycled bluesign®-certified main body fabric (solids only) and crown mesh, the hats in our VaporLite™ Collection offer UPF 50+ sun protection for peak-summer sun.