THIS IS
MY SUNDAY
All around the world, Sunday holds a special place in people's lives. A time to rest and reconnect, play and explore.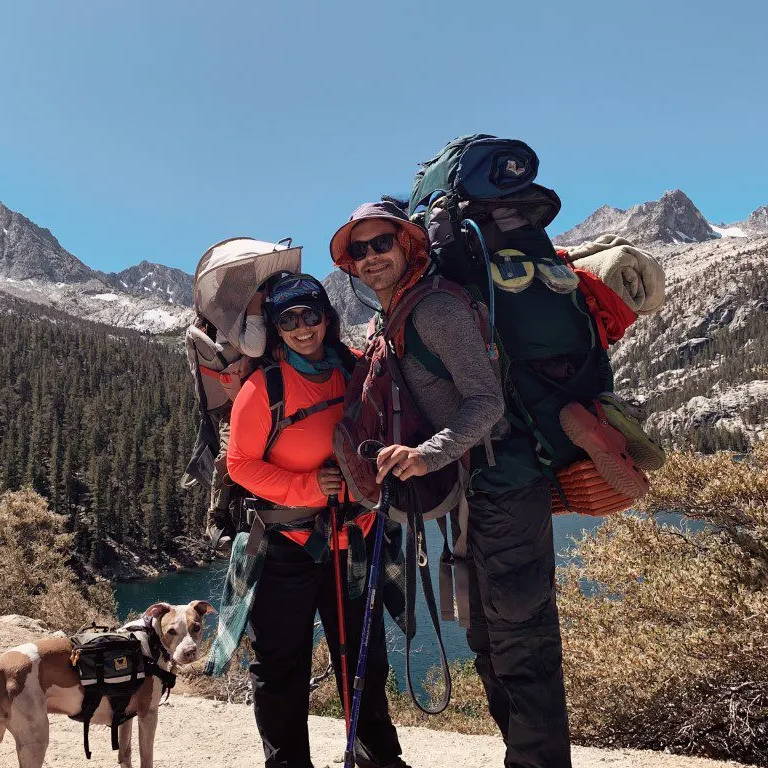 Sabrina Obryan
@sabrina_obryan
Brea, CA
---
I love Sunday because that's family day. Whether that's making a big breakfast together, getting outside for a hike, beach day, or movie night at home. It's a day to spend slow and simple, quality uninterrupted time together that hits the refresh button and gives me that energy to start the new week.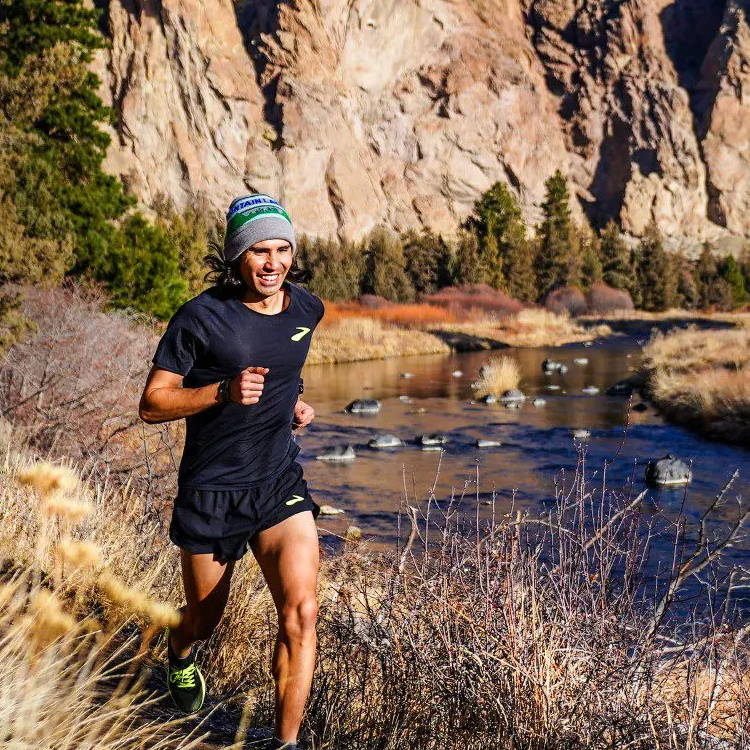 Mario Mendoza
@mendozarunner
Bend, OR
---
I love Sundays because it's a day my family spends resting and connecting with nature. For me, running is very restful and rejuvenating —as it allows me to feel fully alive in my faith.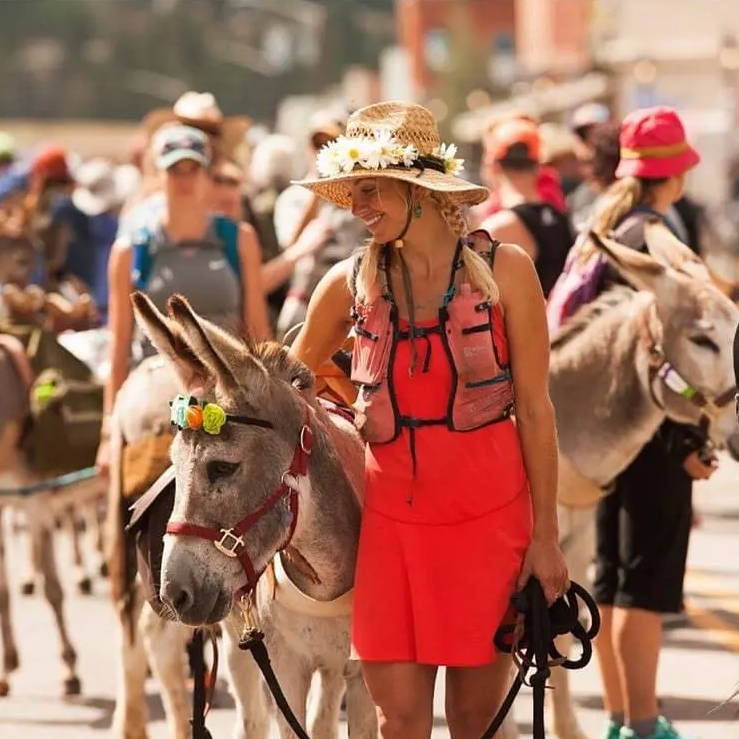 Britt Dick
@brittnicdick
Steamboat Springs, CO
---
Sundays have always been a day to fill up my proverbial cup. When I'm feeling low on family time, Sunday is devoted to an outdoor kiddo adventure, a bike to the park, an evening of burro rides, and a few extra bedtime books with my girls.
---
WHERE WILL YOUR SUNDAY TAKE YOU?
We're all about tapping into that Sunday afternoon feeling whenever possible. Maybe it's a Tuesday morning hike with your BFF or an after-school adventure with your little one. Let us know how you celebrate Sunday moments.
---
---
---
Sunday afternoon is the perfect time to hit the trails with a lightweight, packable hat that's got you covered rain or shine.