FIELD REPORT-ICELAND
Written by Jenn Byrne for Sunday Afternoons
September 21st, 2018
---
Yes, Iceland does live up to all the hype! We spent two glorious weeks circumnavigating this beautiful island in the winter and that wasn't nearly enough time to see or do most of what this country has to offer. While spirits were high upon arrival, we were immediately faced with our first Icelandic weather-blow: WIND. Every road in and out of Reykjavik was shut down because of it. I guess naivety paid off in this situation because prior to that we were only nervous about the icy road conditions and didn't know we had to worry about wind. Our trusty steed "Gale," as we named her after the winds, of course, chauffeured us safely around the Ring Road once the winds settled that evening.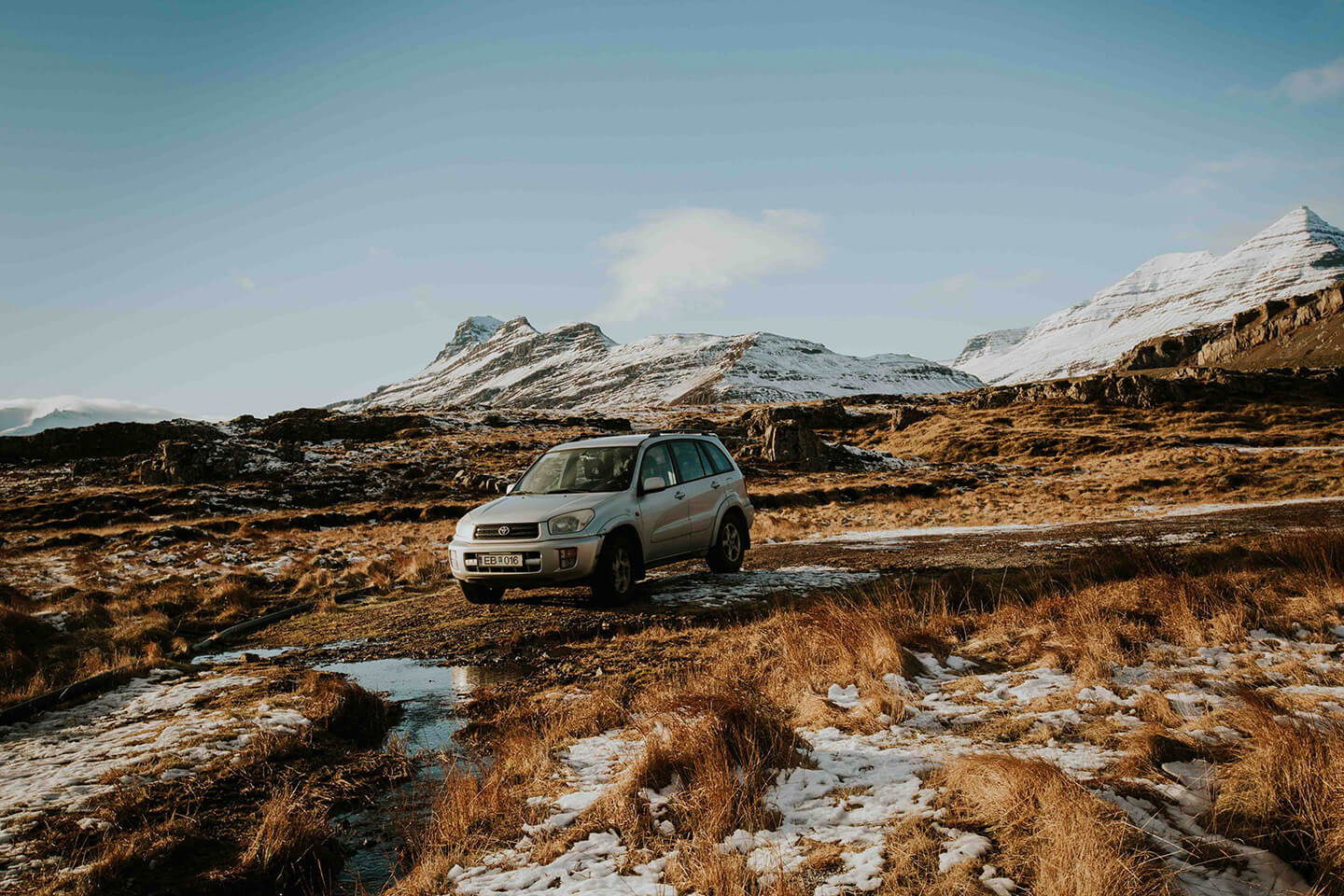 While the Blue Lagoon is typically everyone's first stop, we found a much more agreeable and free option down a nondescript gravel road, thanks to our lovely Airbnb host.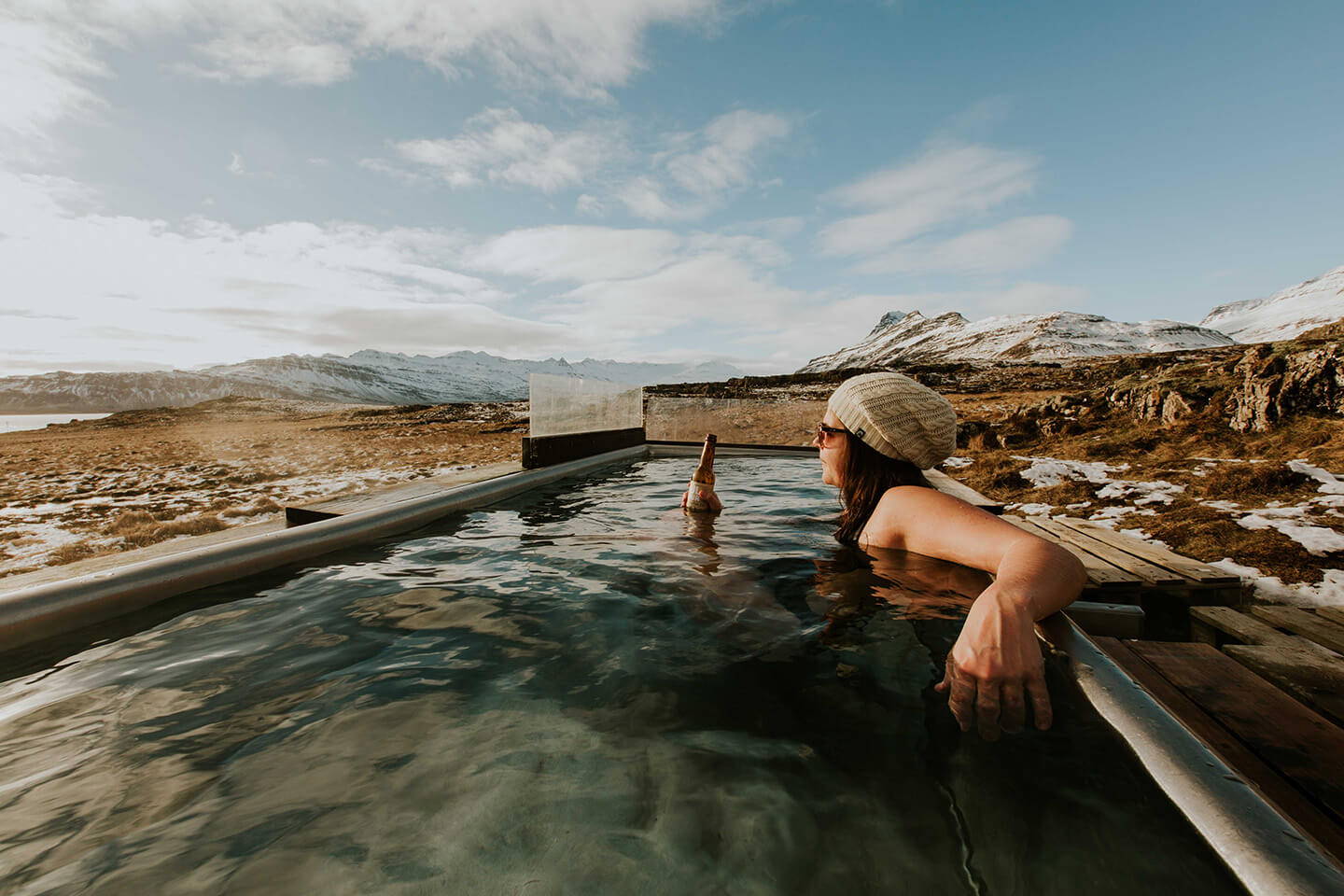 Paired with local Icelandic beer to boot.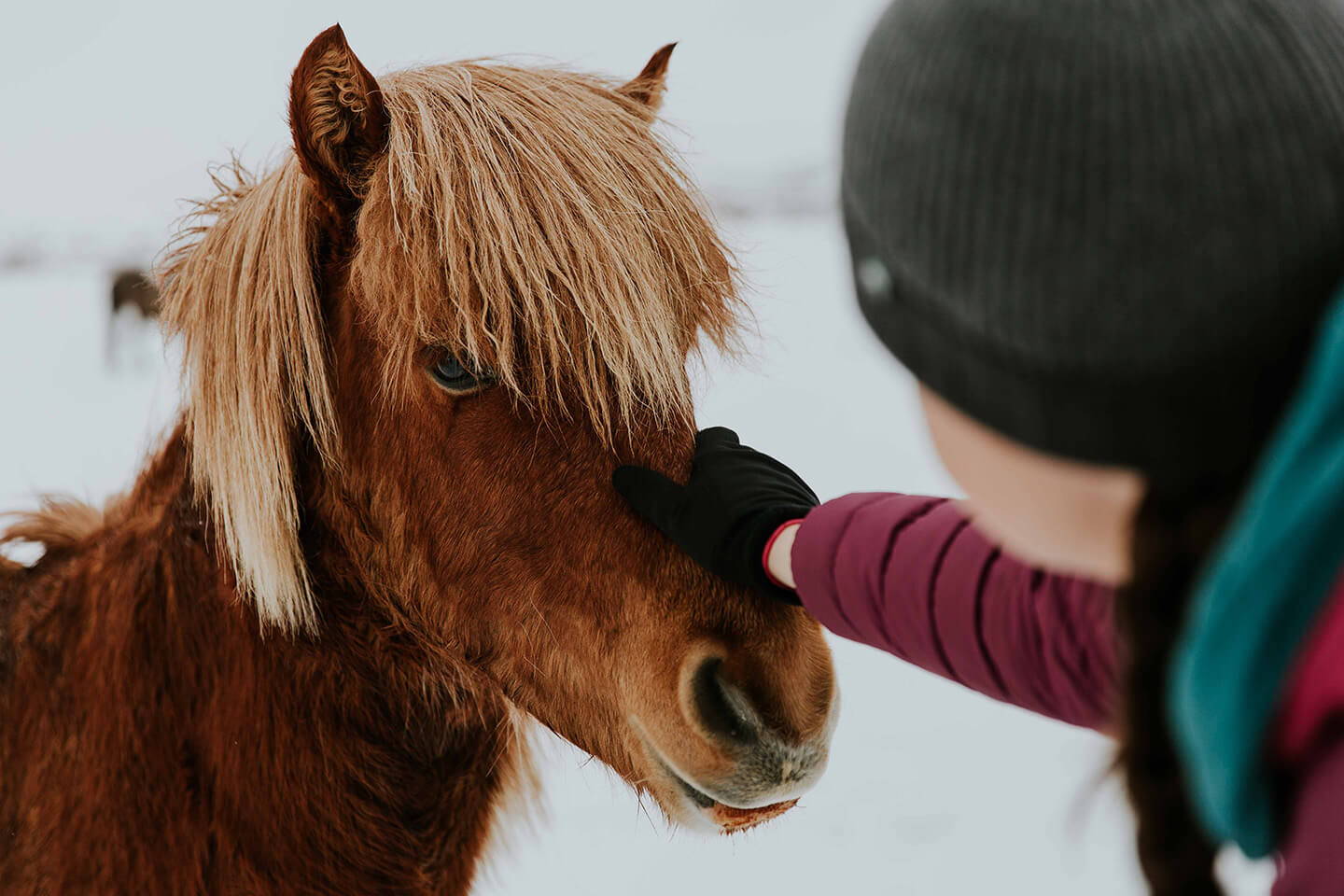 Icelandic ponies were everywhere and we made a point to be friends with each one of them.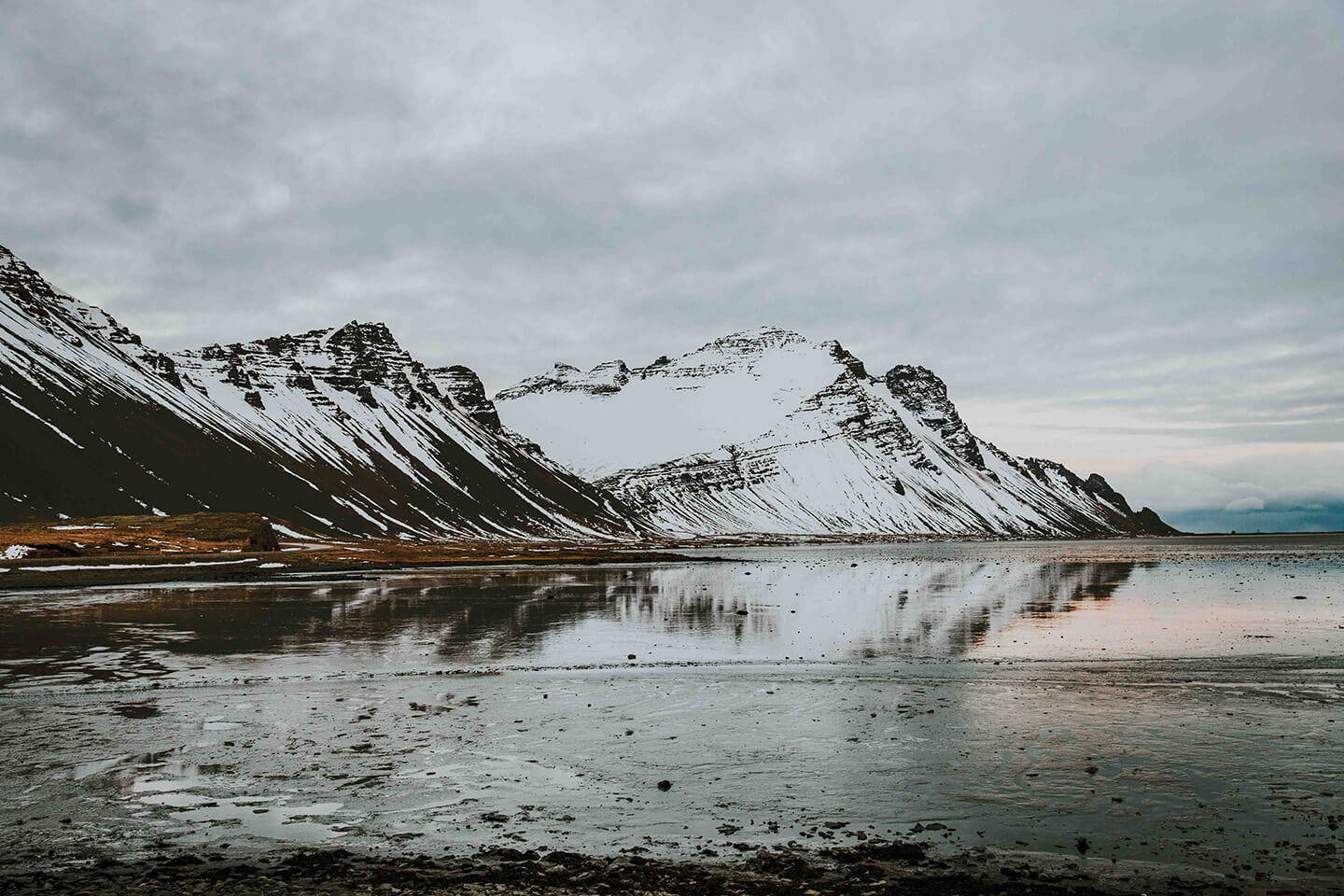 One thing I didn't realize was the sheer number of peaks everywhere you look in Iceland. There are 360-degree views of mountain ranges nearly everywhere you go.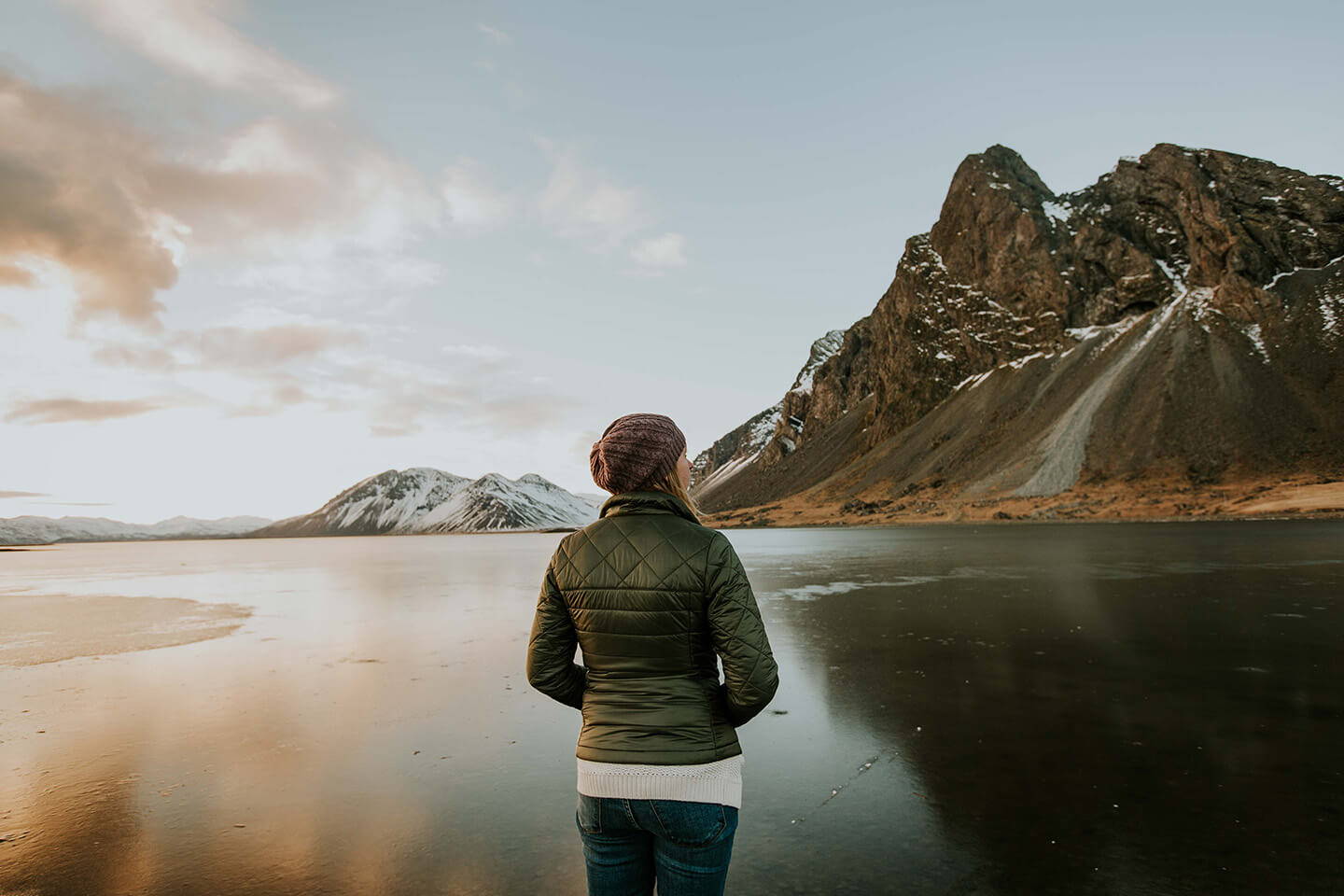 The Golden Circle is a beautiful loop just outside of Reykjavik. Because of its proximity to the capital, the Golden Circle is often packed full of tourists and cars pulled over on the side of the road despite the dangerous road conditions. Although we needed more time and confidence driving on the treacherous roads, we were all very happy to have solitude on the road by driving the circumference.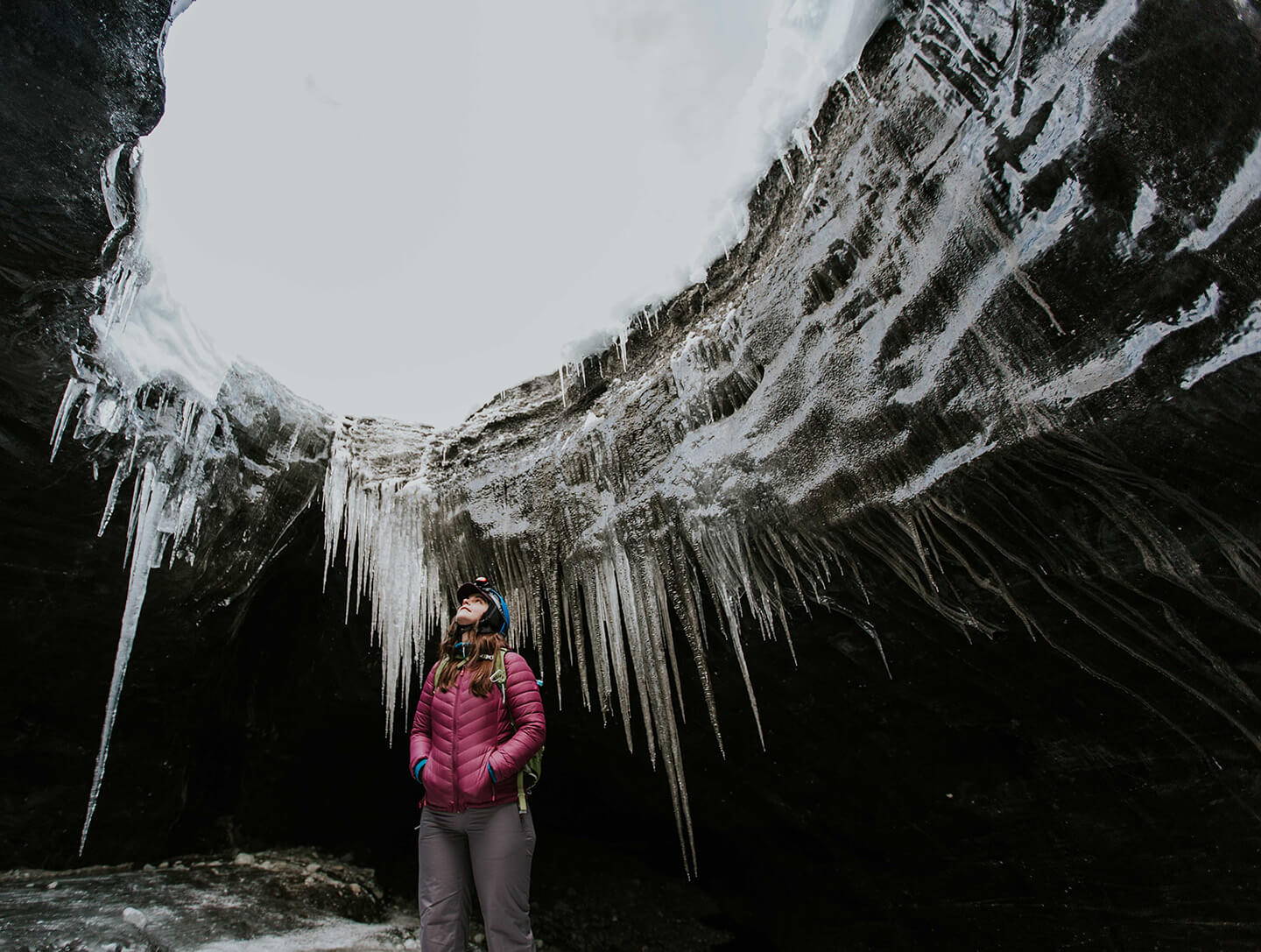 Exploring ice caves, or "Crystal Caves," with the help of a local guide.
Don't worry, Becky got out.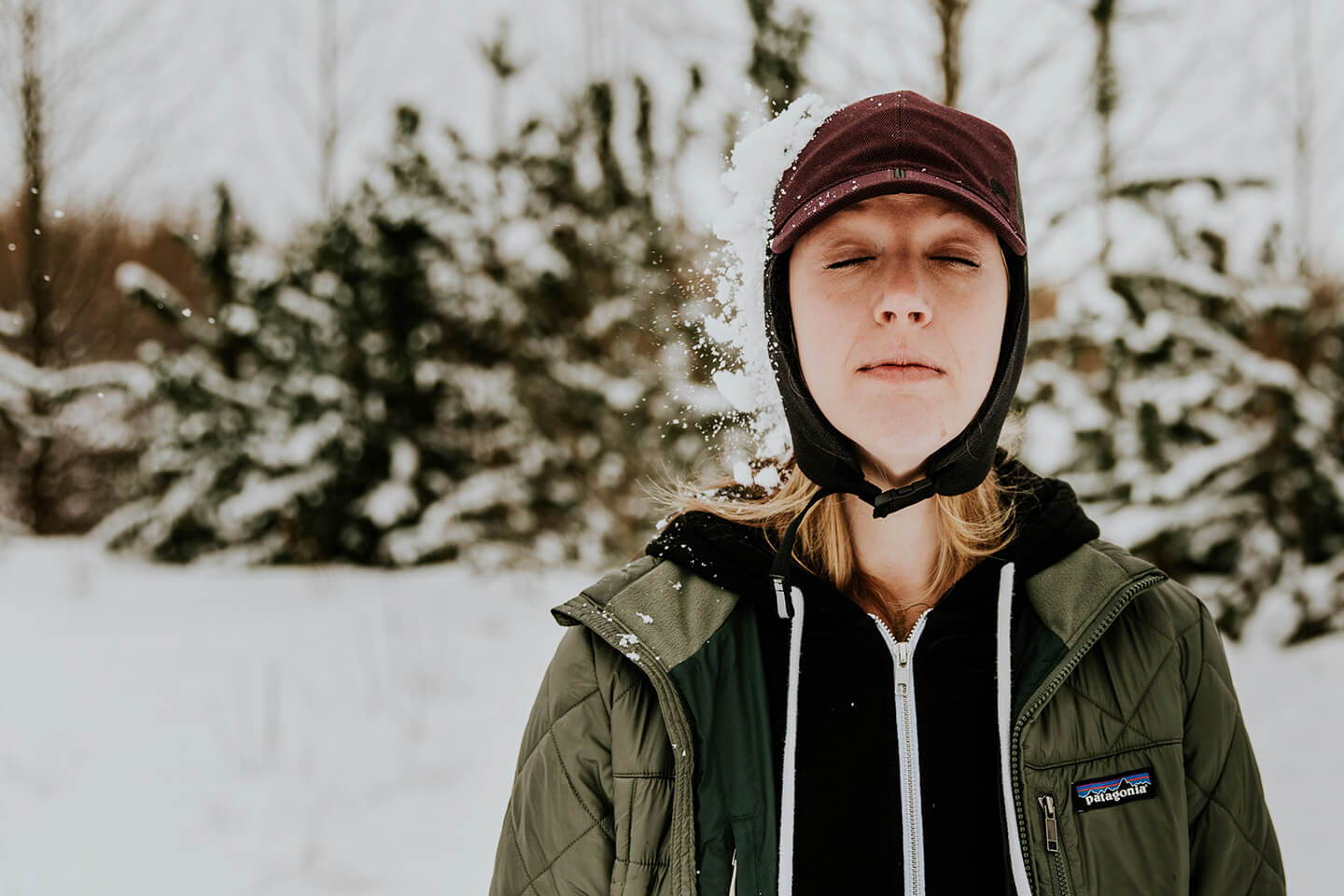 But then we threw snowballs at her.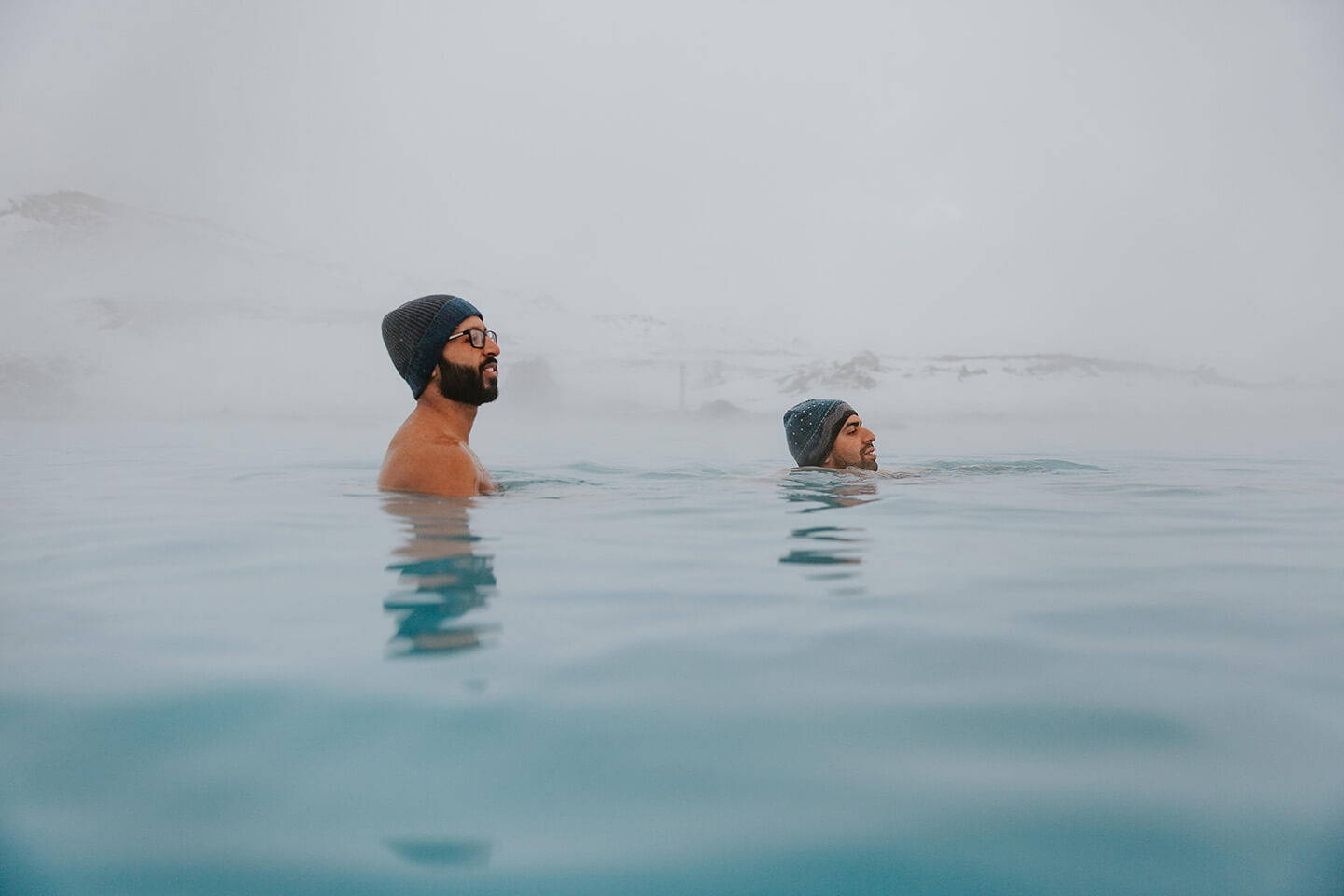 Hot pots, some natural and some man-made, sourced from a natural hot spring, were all over Iceland. We made friends at the lesser known nature bath: Myvatn, on the northside of Iceland.
Pro tip: Book a trip to Europe via Iceland Air and take advantage of their offer to have an extended layover in Reykjavik.