FIELD REPORT-NEW ZEALAND
New Zealand has no shortage of activities and variety in landscapes, and boy did we cover some ground in order to accomplish as much as we could in the five weeks we were there. We drove the length of the country from Auckland to the Milford Sound and back, a distance of over 2,000+ miles. By the end of it, I'm pretty sure my pal Ryan was more comfortable driving on the left than the right side of the road, although at the beginning it took a few reminders through clenched teeth. Over the course of our trip, we went on five multi-day tracks. The tracks, as they call them, are well established paths or routes taken by foot, canoeing or kayaking. A few of them were deemed "Great Walks," premier tracks through arguably some of the best scenery the country has to offer.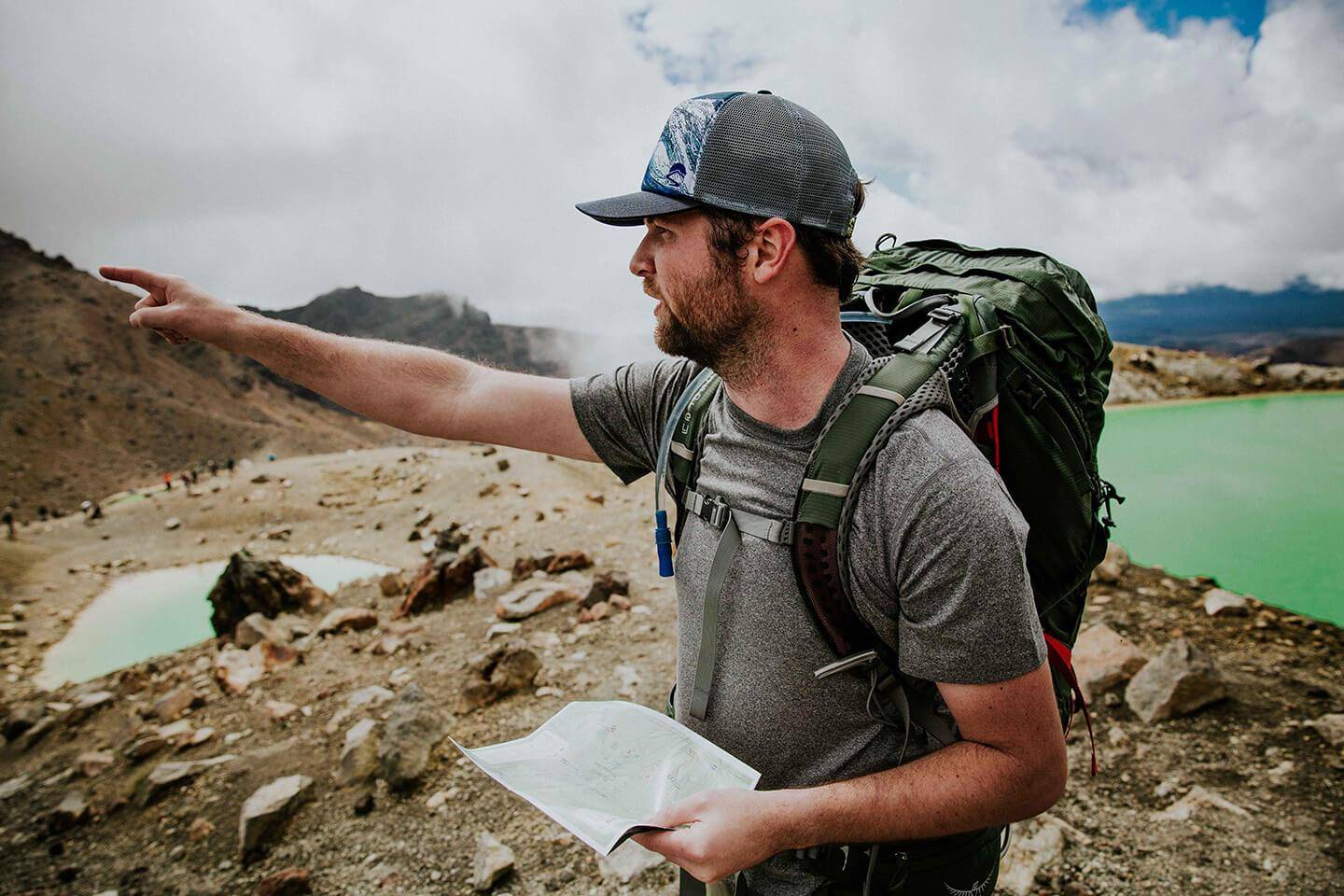 Ryan navigating the Tongariro Northern Circuit.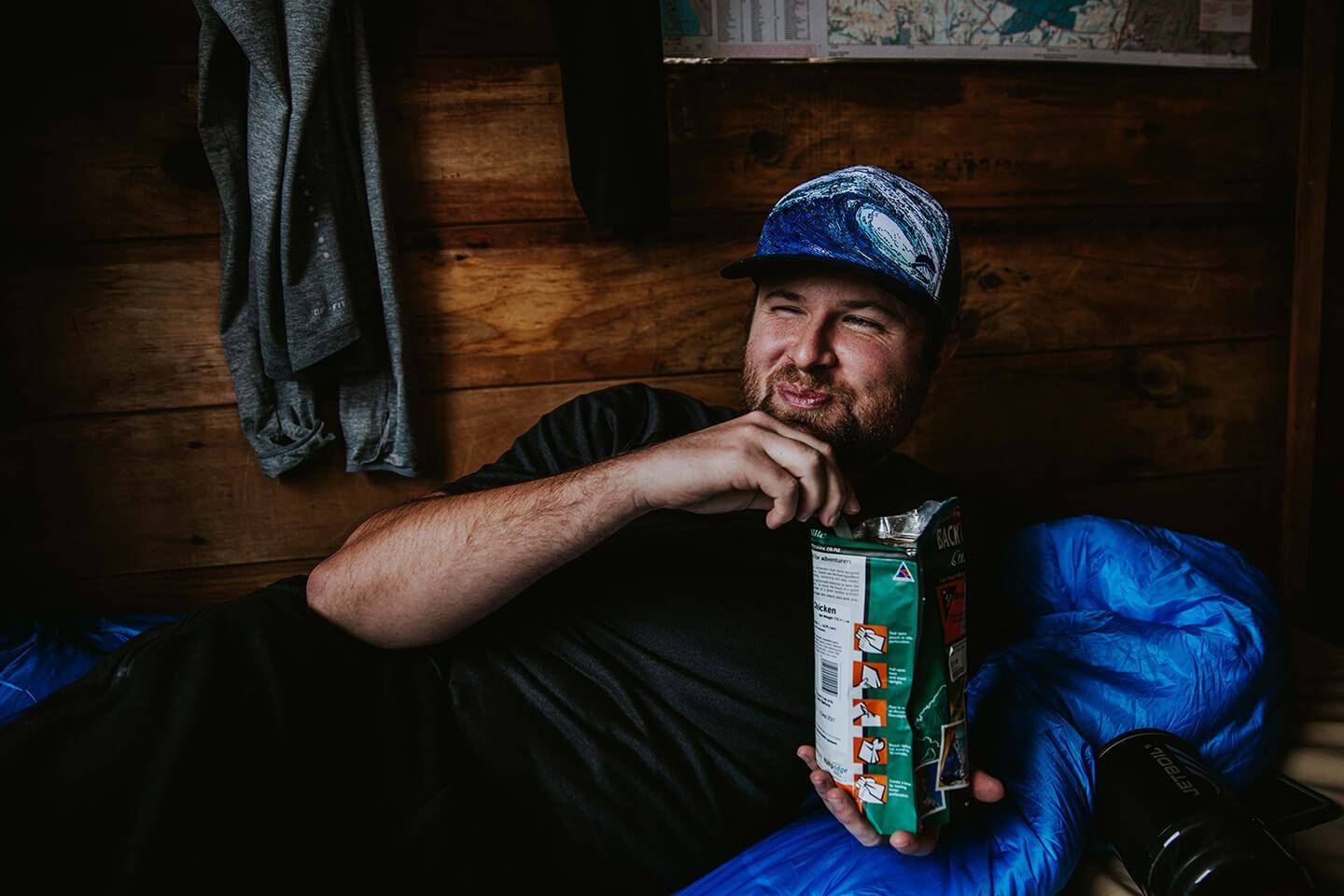 Ryan pretending to enjoy a dehydrated meal, but really he was just enjoying the view.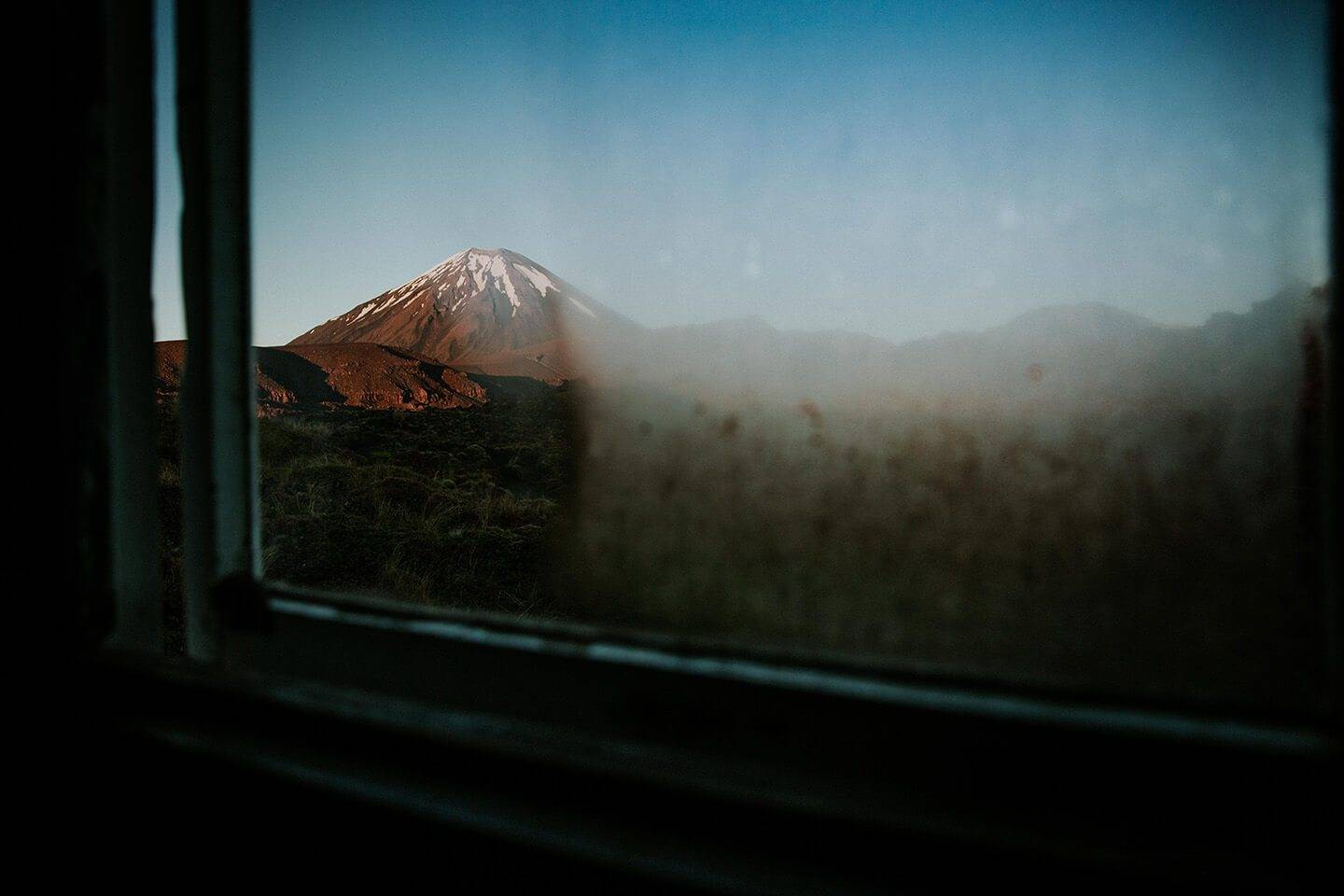 The Tongariro Northern Circuit circumnavigates Mount Ngauruhoe, and a hut we stayed in along the way offered quite the view of it.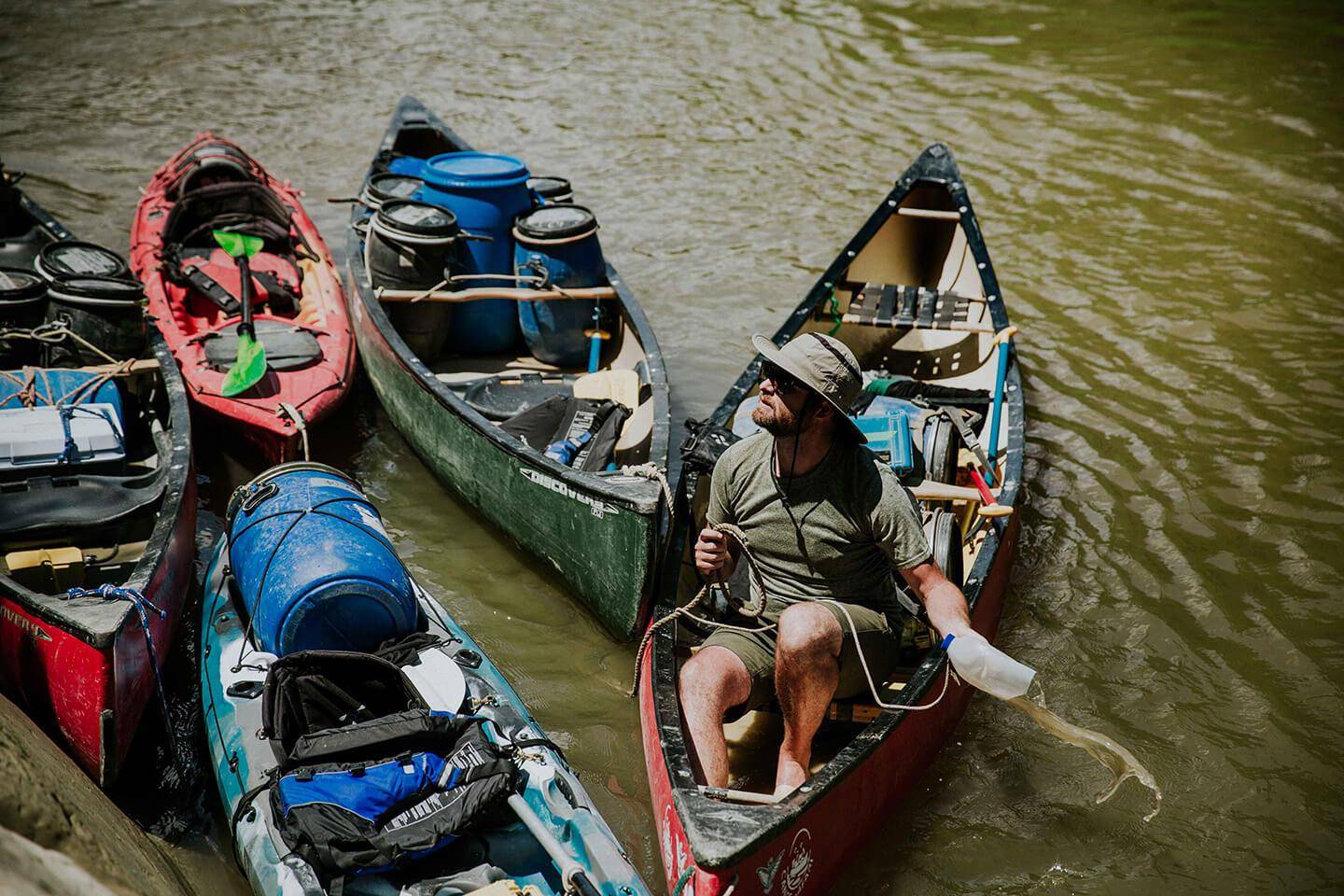 We proved we were better hikers than canoers fairly quickly on the Whanganui Journey Great Walk. Ryan cleared our canoe of any water we had already taken on, and then we faced our first rapid—and there was no saving us from capsizing.
Ryan taking a nap after completing the Routeburn Track Great Walk in nearly a day.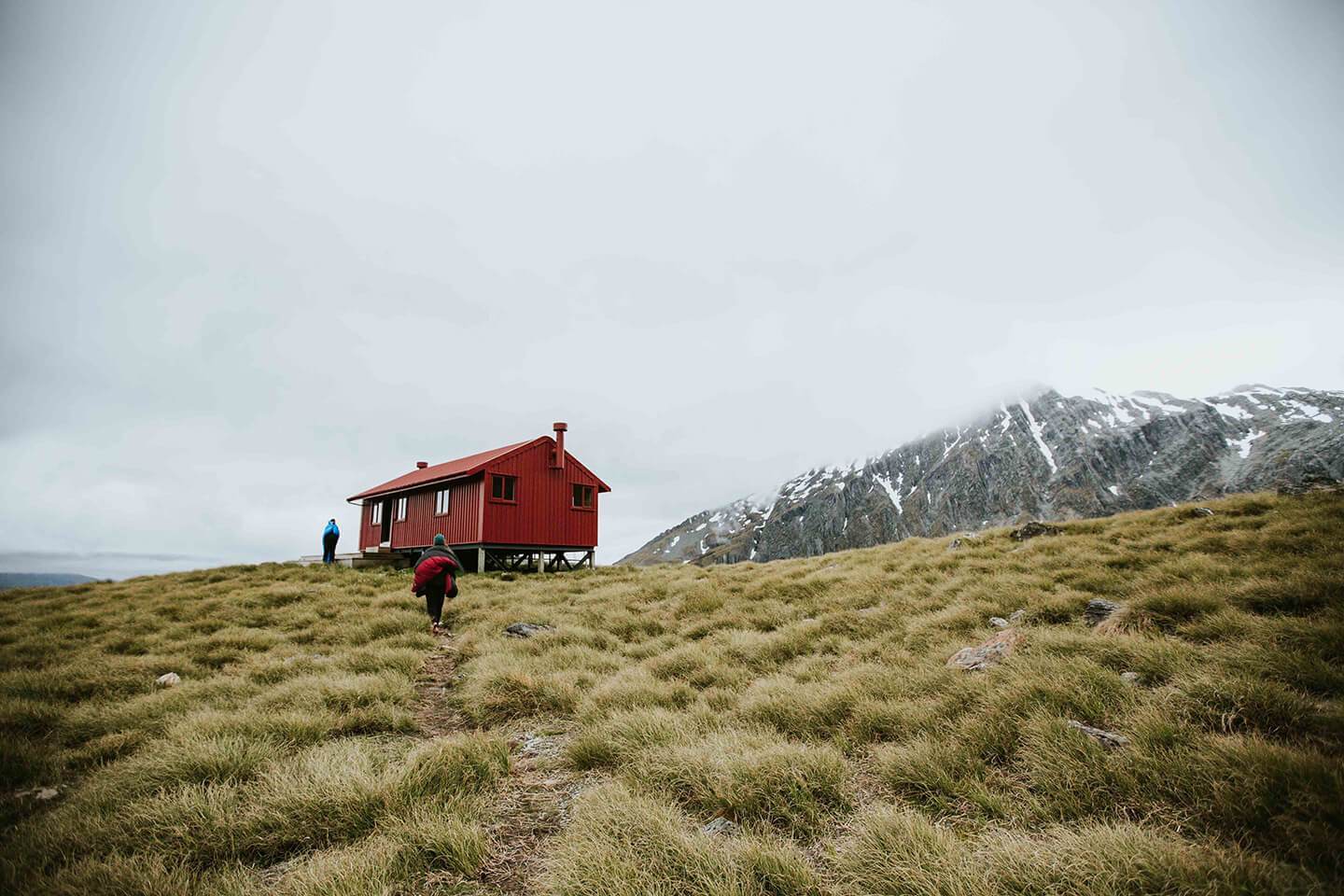 The Brewster Hut was not considered a Great Walk but was certainly one of my favorite overnights on the trip. The track was a treacherous incline where you had to use tree roots to hoist yourself up for nearly an hour and a half.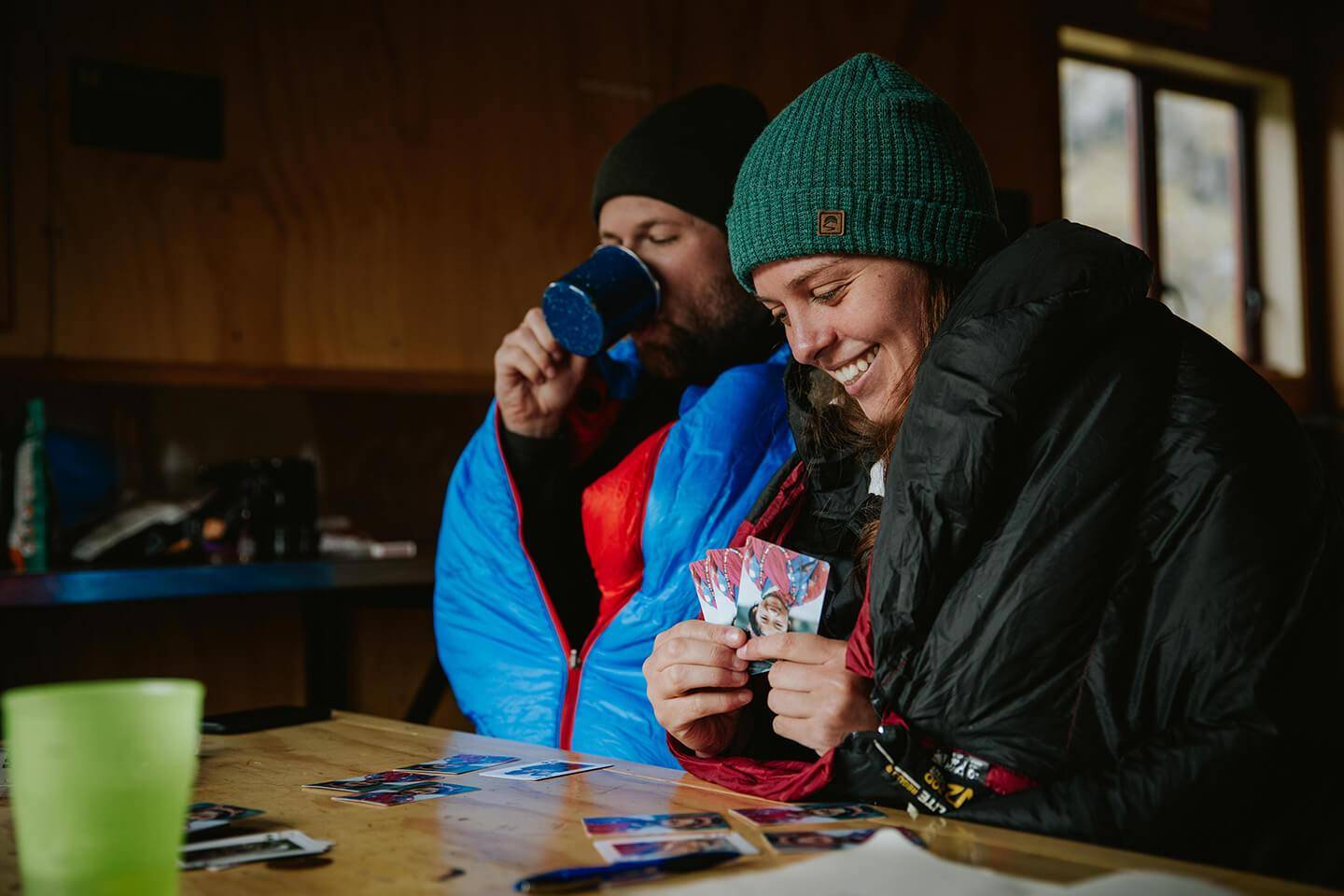 We were rewarded with great views, solitude in the hut, and even better company.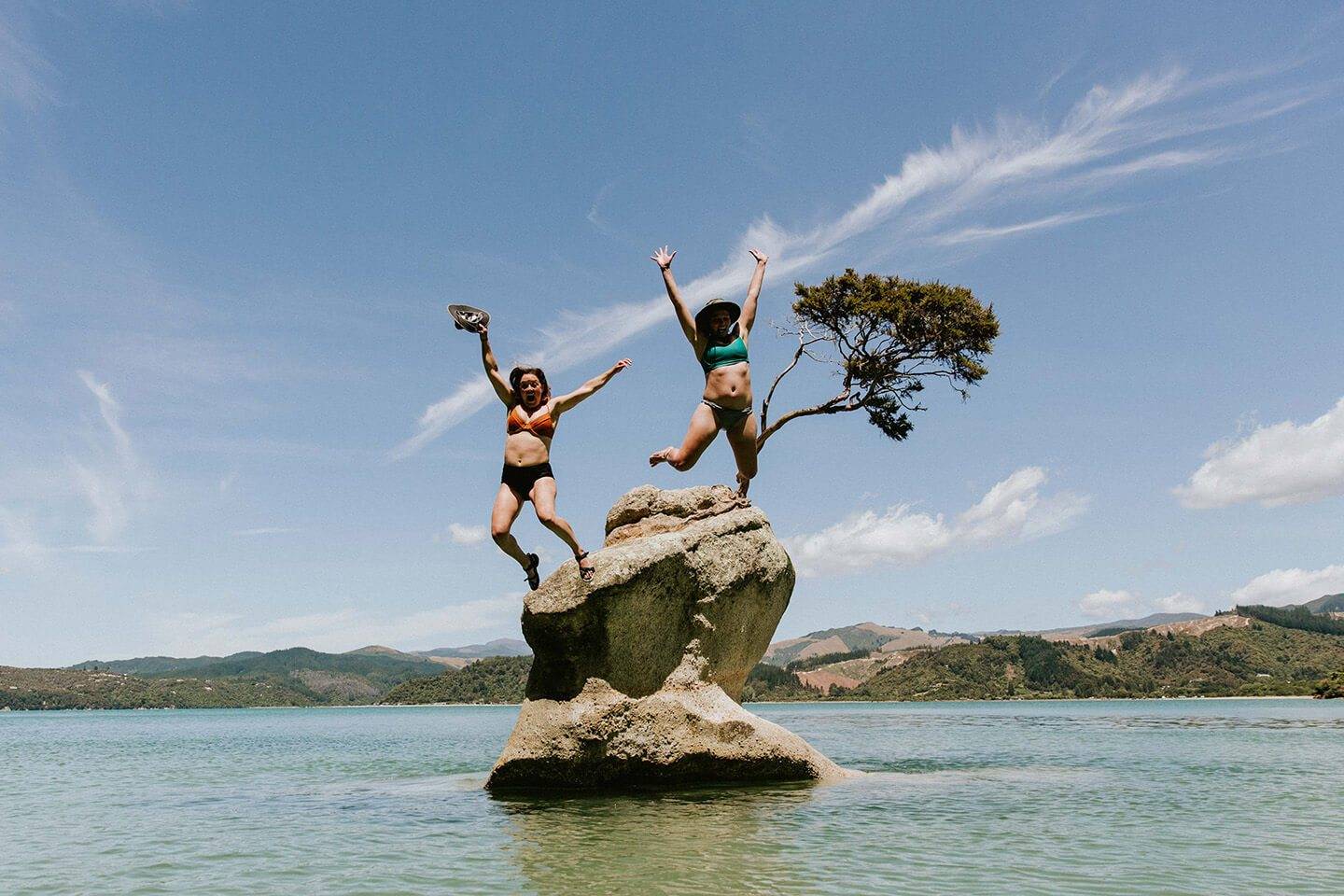 We were rewarded with great views, solitude in the hut, and even better company.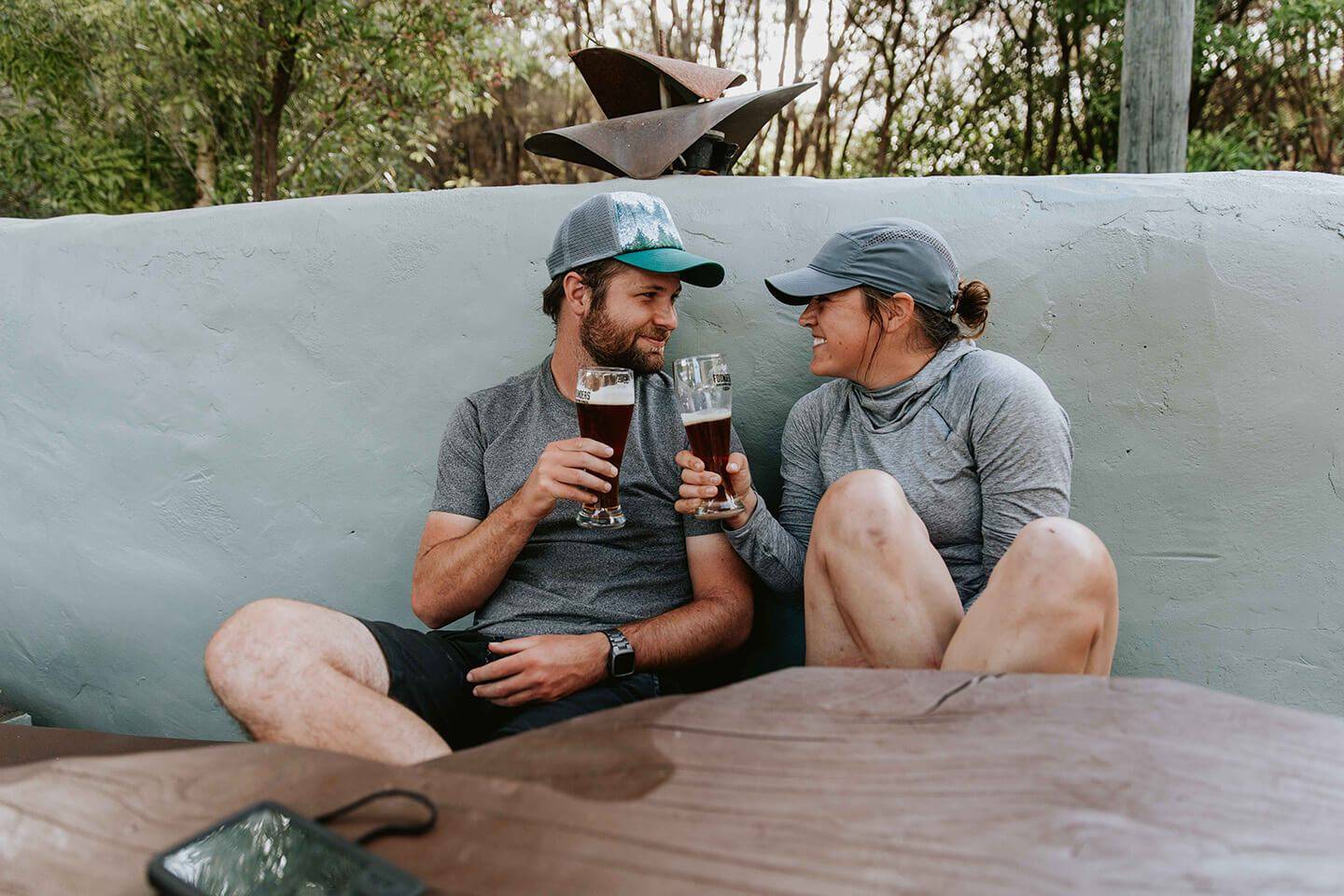 Having a pint at Awaroa Lodge, a hotel accessible only by foot, boat or helicopter, inside Abel Tasman's National Park. It is situated just before a tidal crossing, so we conveniently had some time to kill. (PS: that's me!)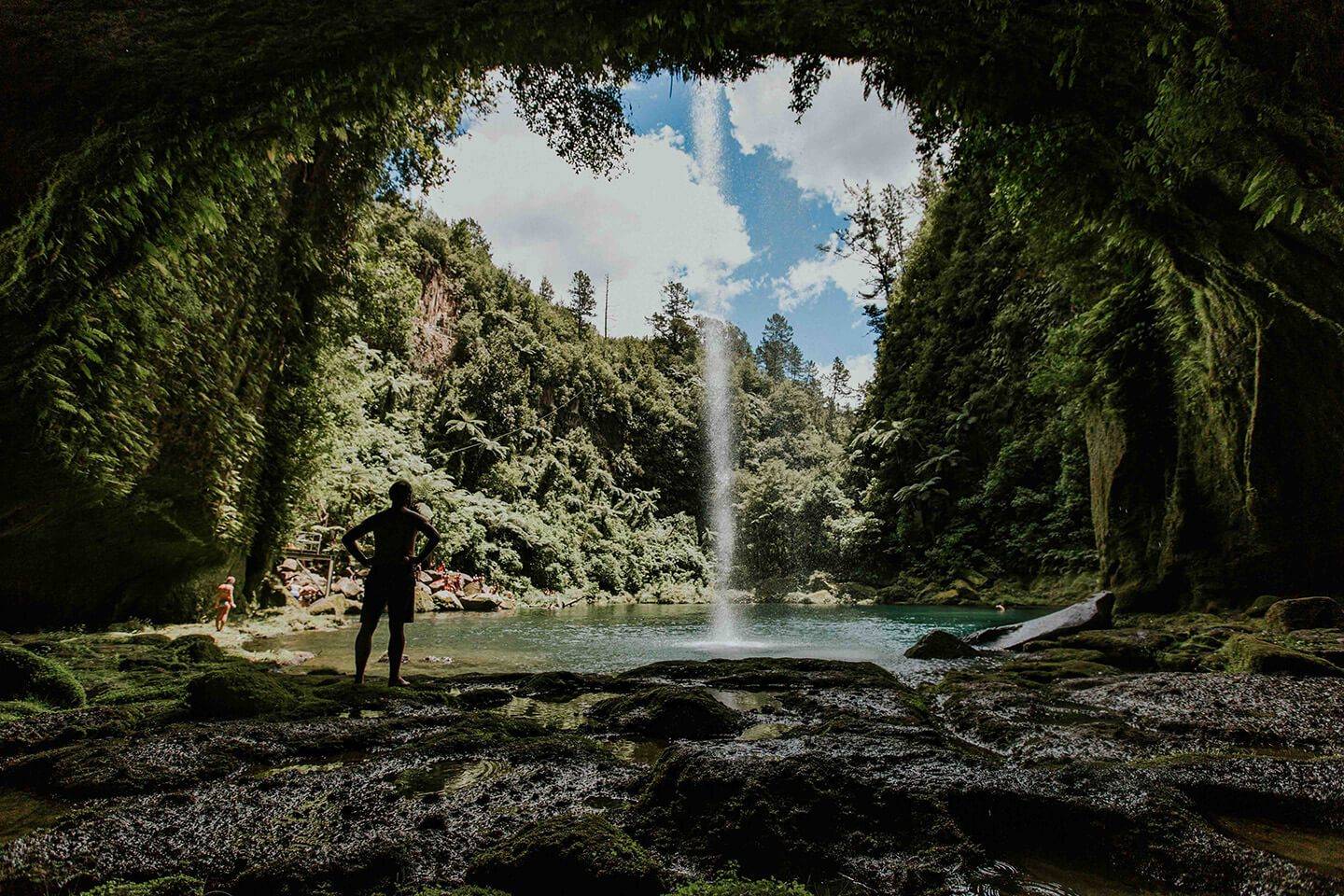 Spending the last of our days with shorter day hikes and more mileage by car.
Pro-tip: Book your bunks in huts and/or campsites on the Great Walks early. They often sell out!