FIELD REPORT-PORTUGAL
By Jenn Byrne for Sunday Afternoons
---
Portugal, specifically the Azores Islands, stole my heart. Immediately, I fell in love with the landscape on the island of Flores, filled with waterfalls as far as the eye could see. The isle of Pico is fascinating because vineyards flourish despite uninhabitable lava rock covering most of the island. Most rural towns on Pico have community distilleries where they make their own wine. The cuisine amongst all the islands, utilizing only the most local and fresh ingredients, won me over. Due to the island's isolation, their food can be quite salty because they have to preserve it throughout the year. There are a million reasons to visit the Azores, and these are just a few.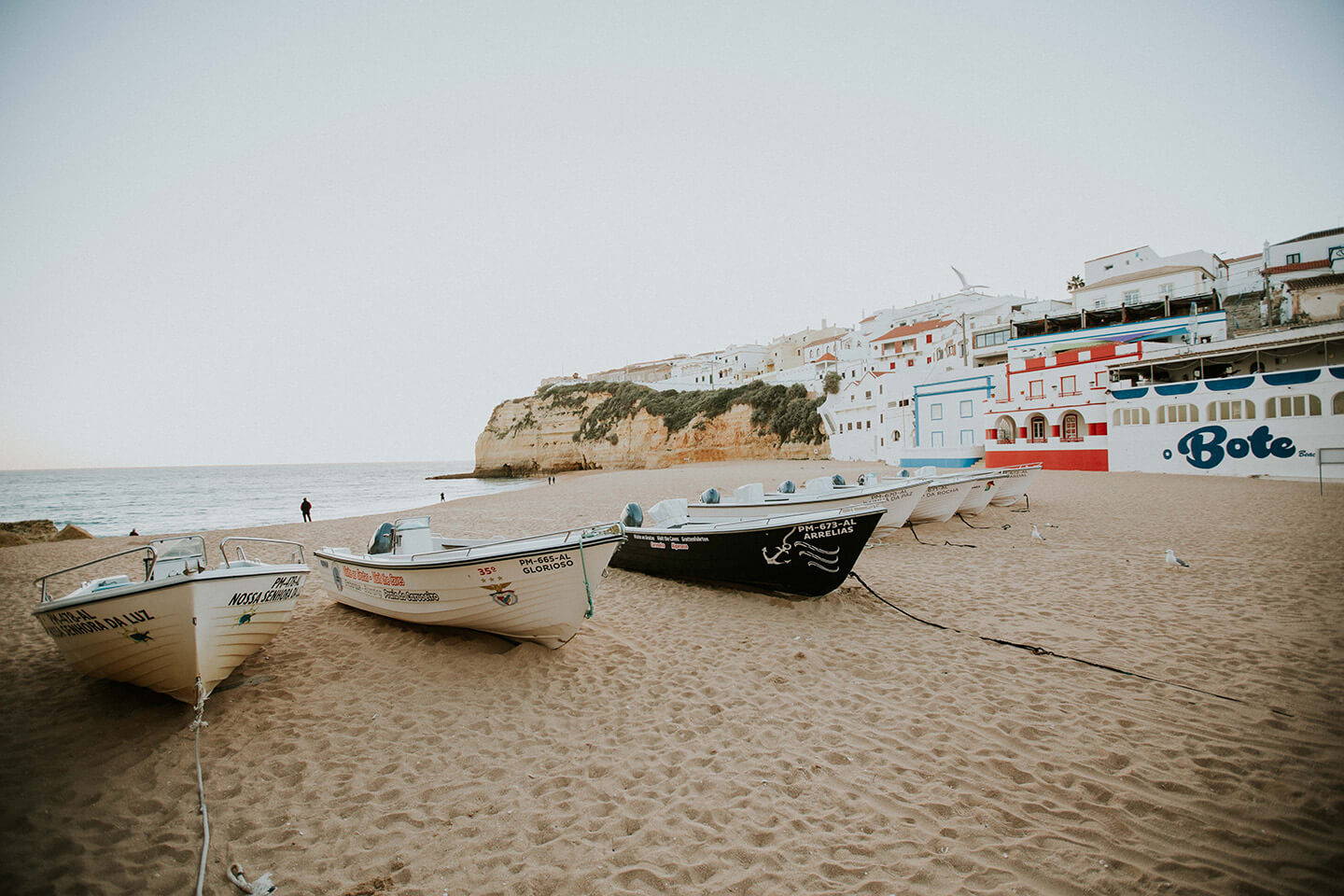 We started our trip on mainland Portugal in the quaint town of Carvoeira on the Algarve Coast.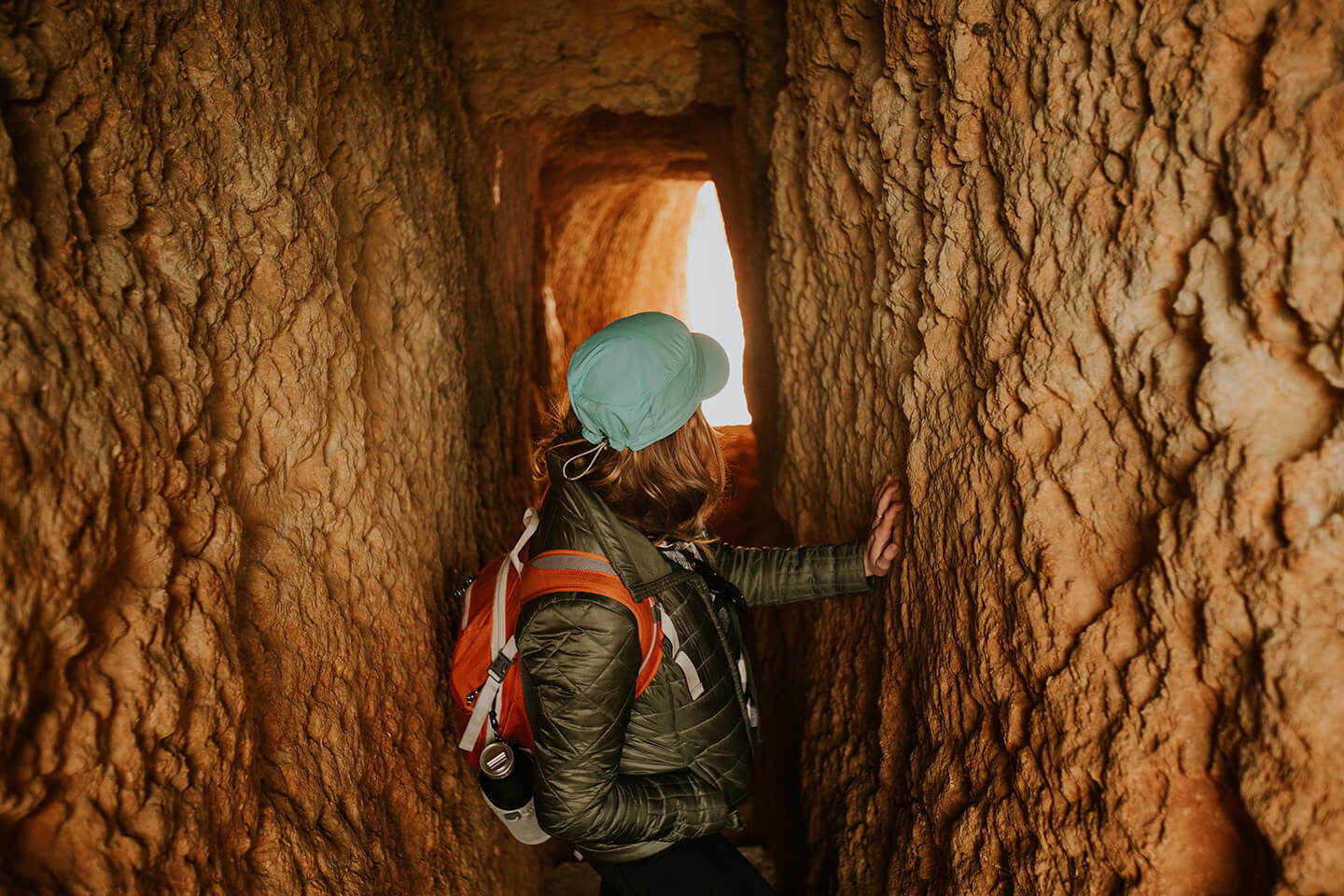 You can hike along the coast from town to town and explore caves along the way.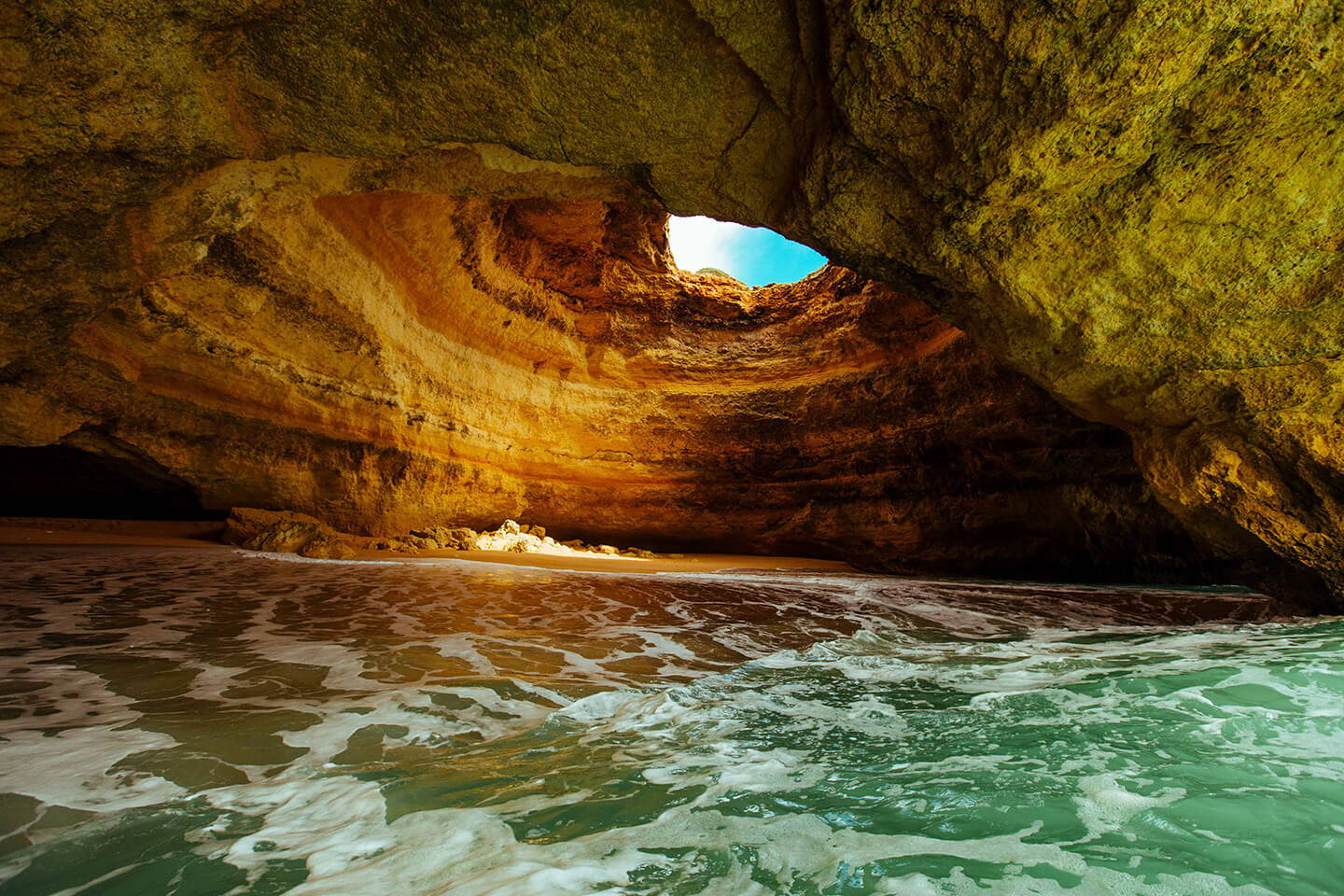 This spot is only accessible by boat. It's amazing the maneuvers these captains can make in all the caves lining the Algarve.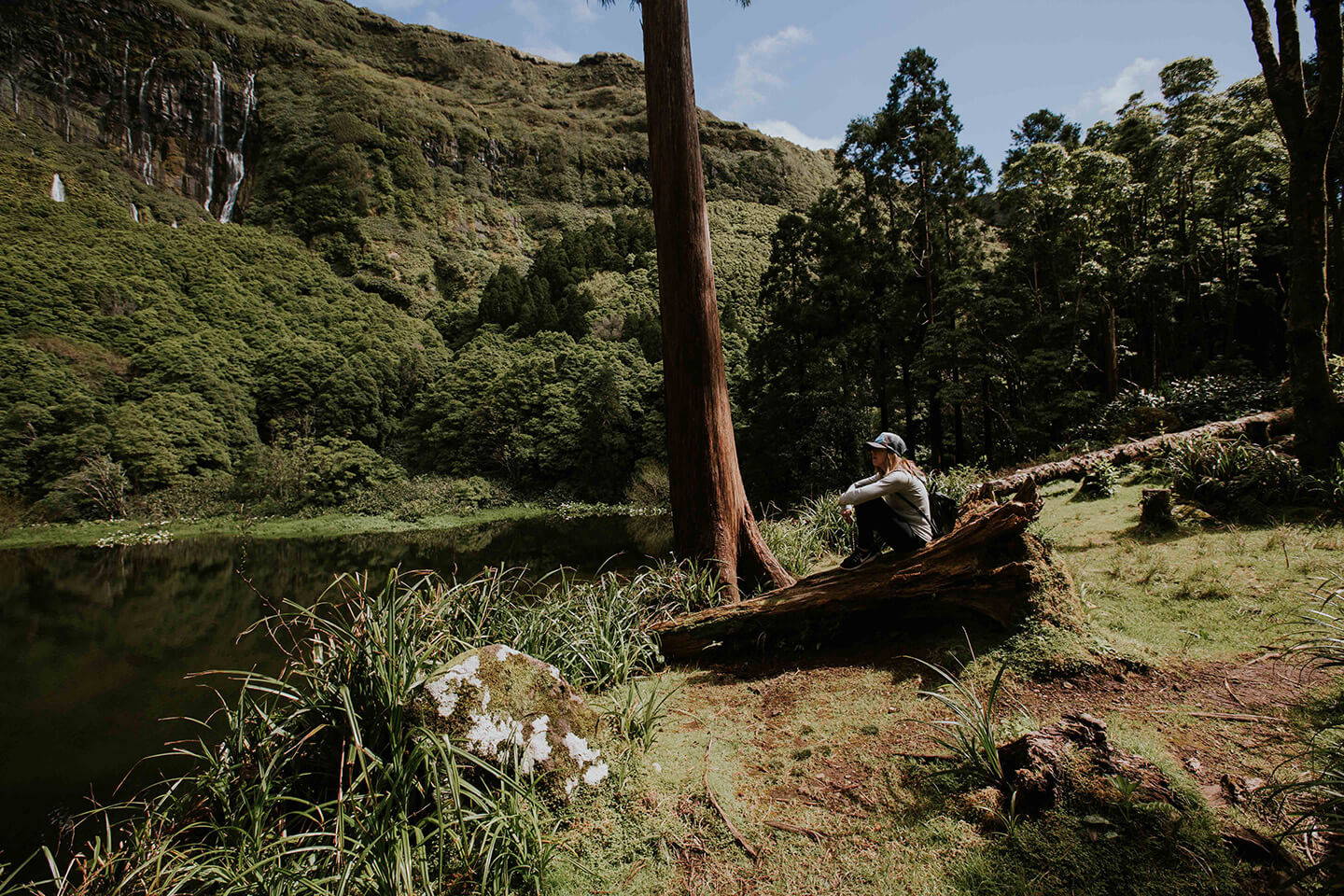 Our first island, Flores, won us over immediately with its countless waterfalls.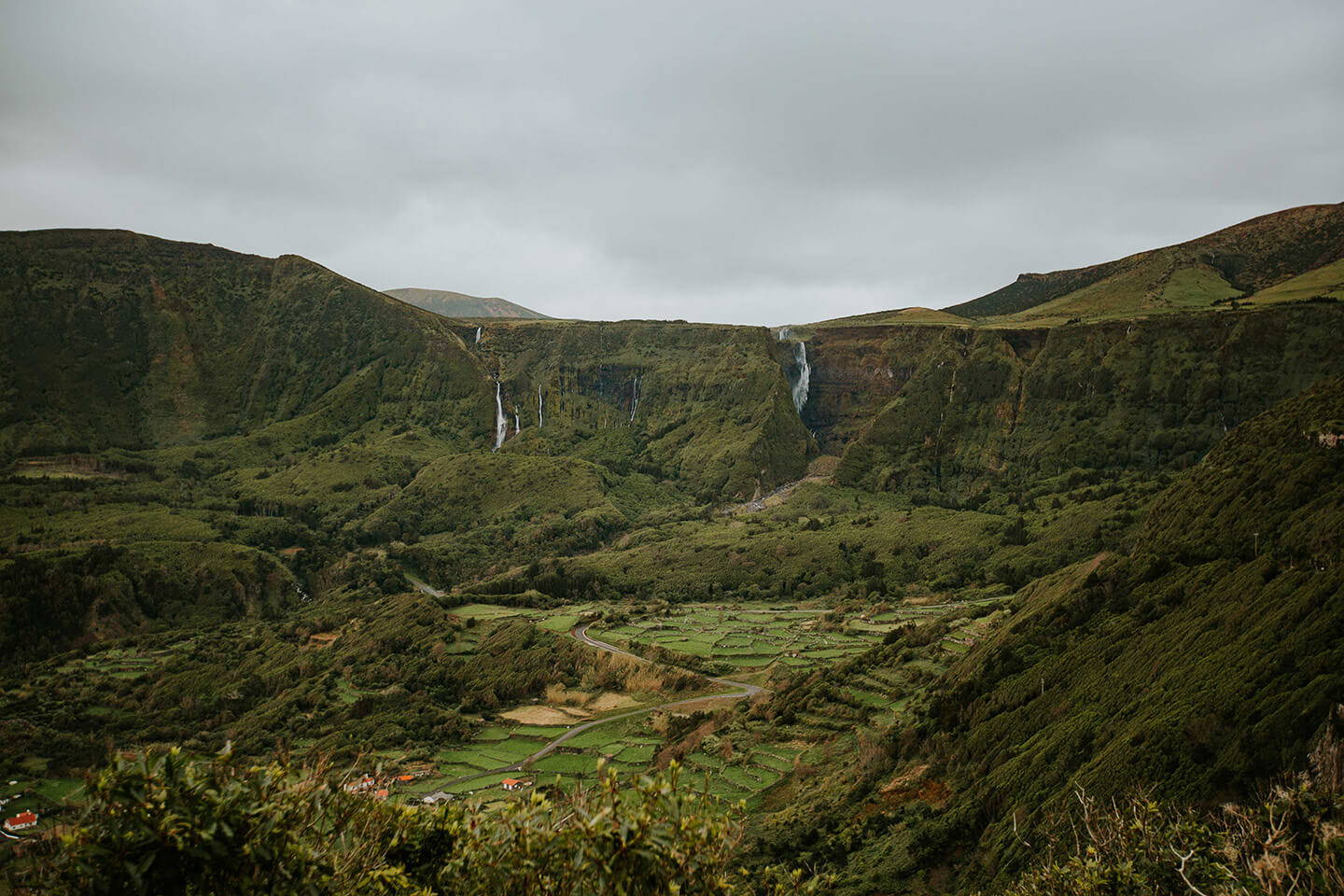 Not pictured: 10 other waterfalls to the left.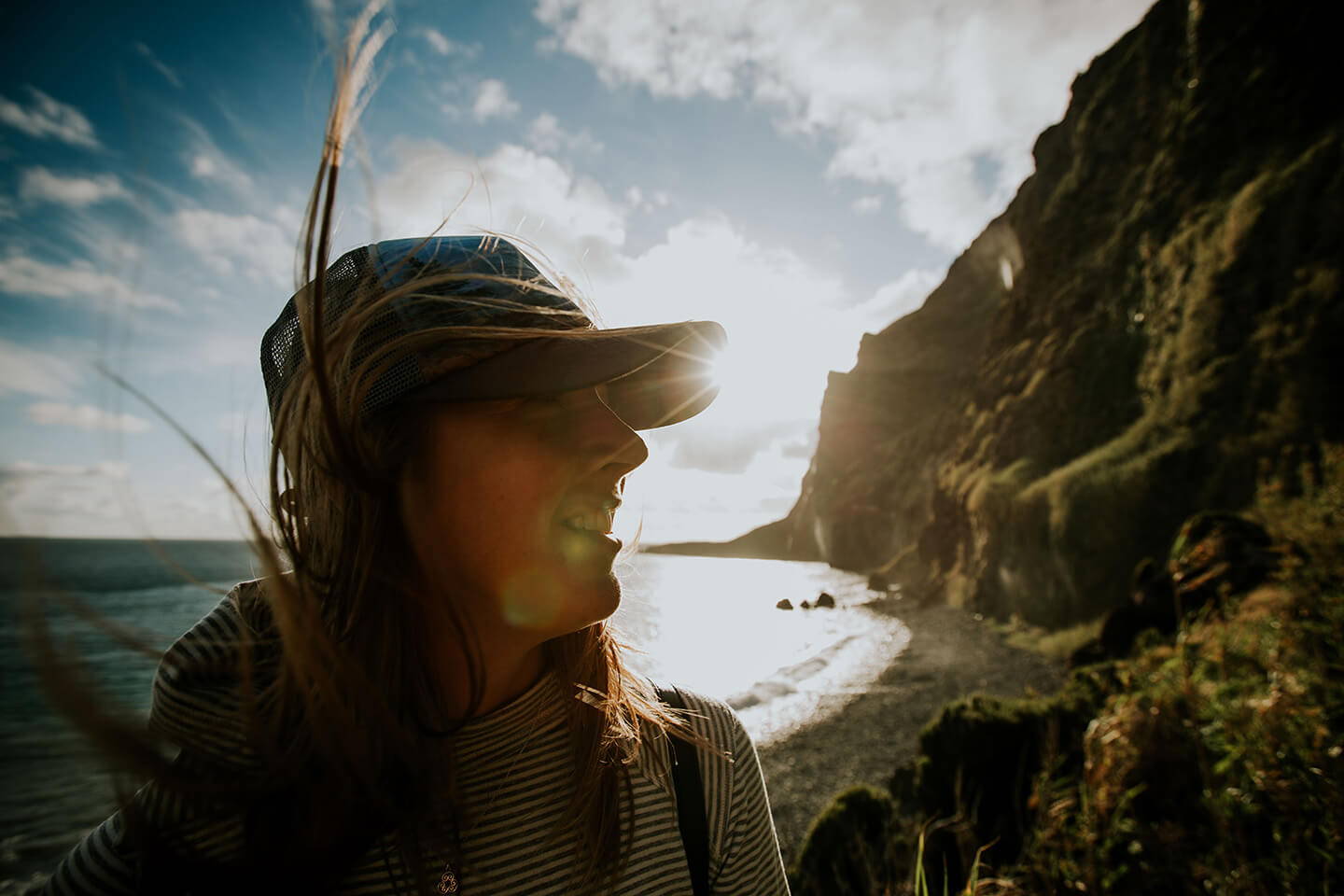 Flores is a very small island, and we were able to drive on nearly every road in two days.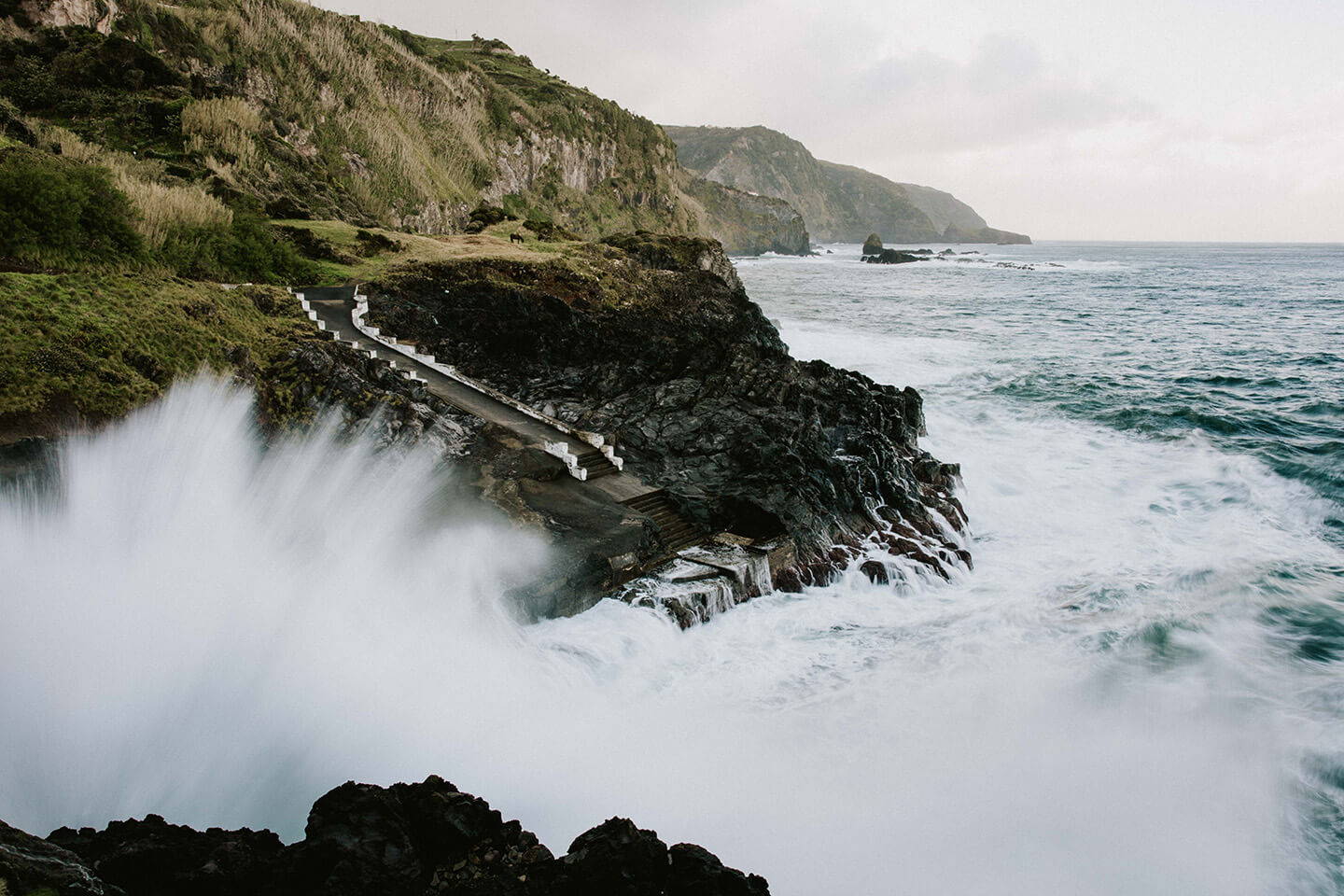 Due to its positioning in the mid-Atlantic, the weather can be very unpredictable on Flores. For that reason we had to extend our stay by a few days in order to fly to Pico. We weren't upset since it made for quite the wave show.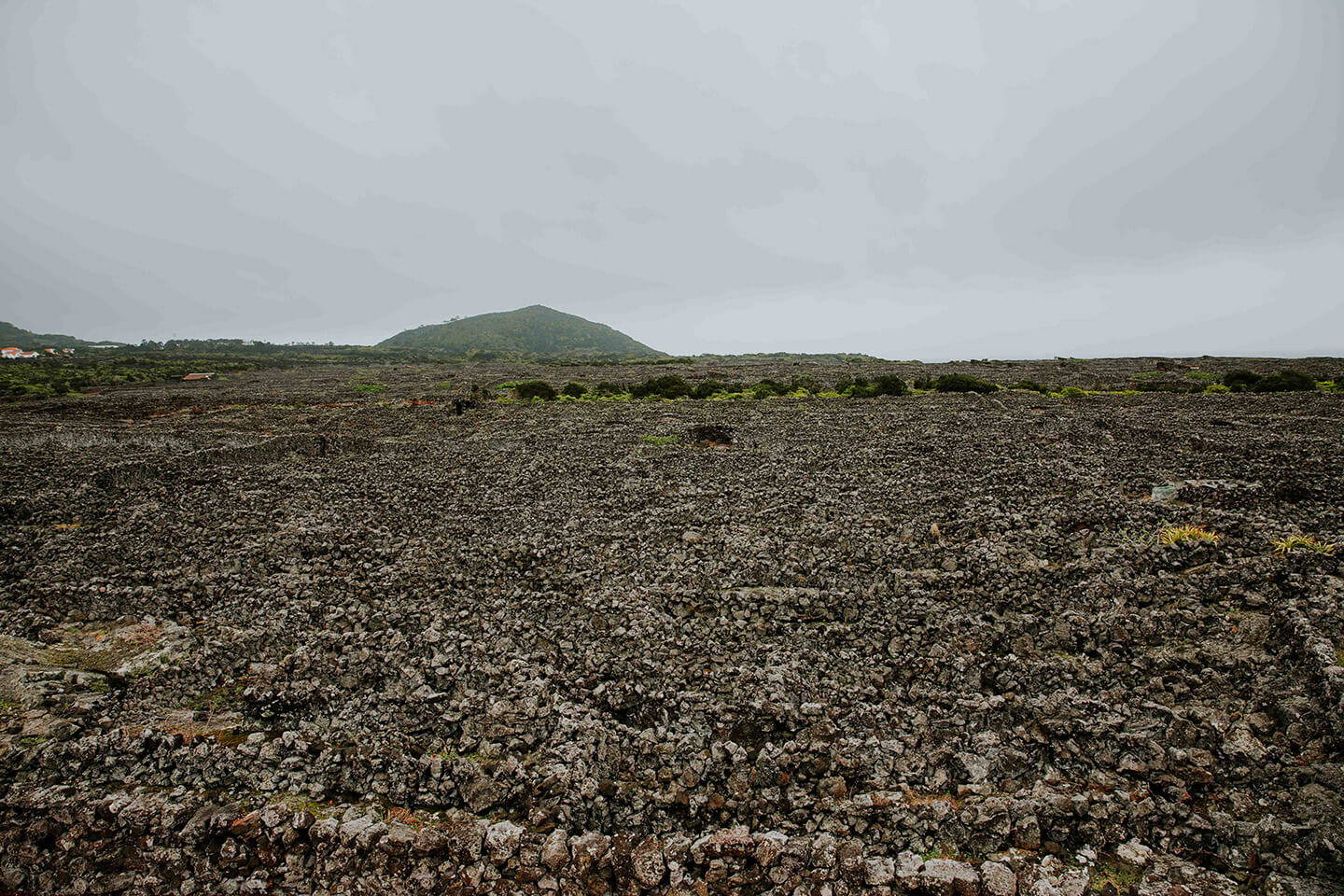 I thought Ireland had a lot of rocks. Pico is covered but they've managed to clear some of the land to grow vineyards. Yes, you're looking at a vineyard.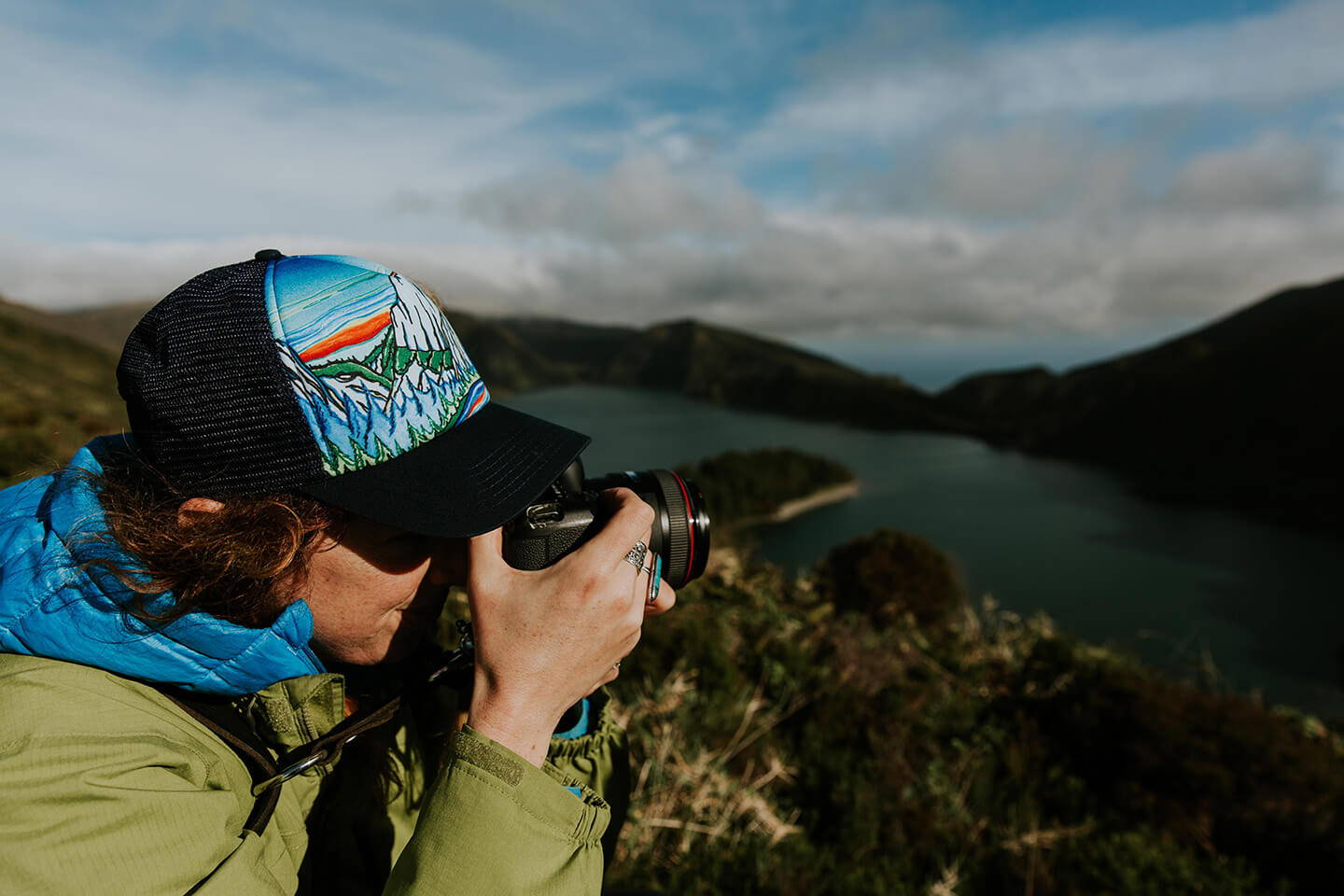 Sao Miguel, the largest and most populous of the islands, offered the greatest variety in terms of landscapes.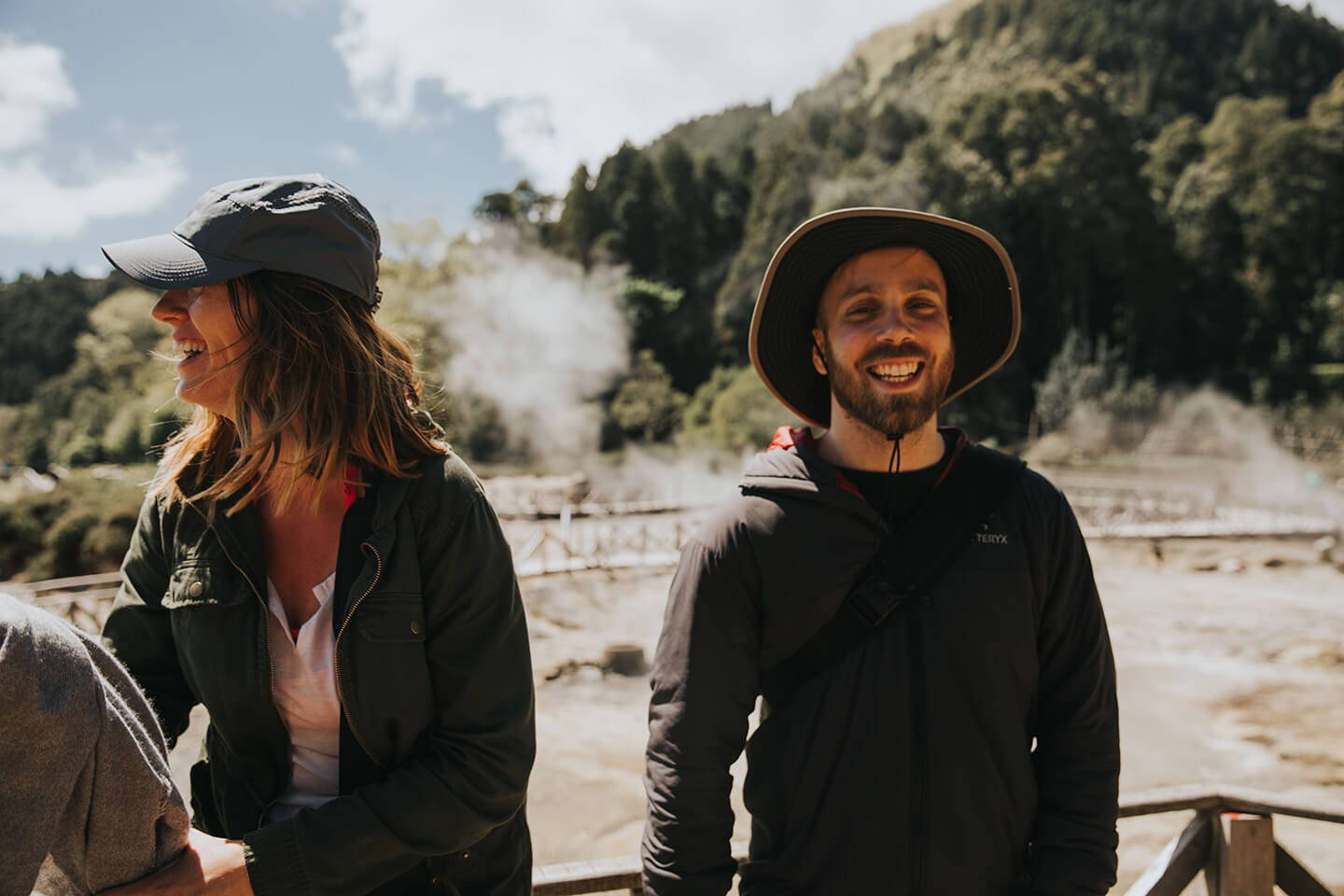 Furnas, on the island of Sao Miguel, is covered with active geysers.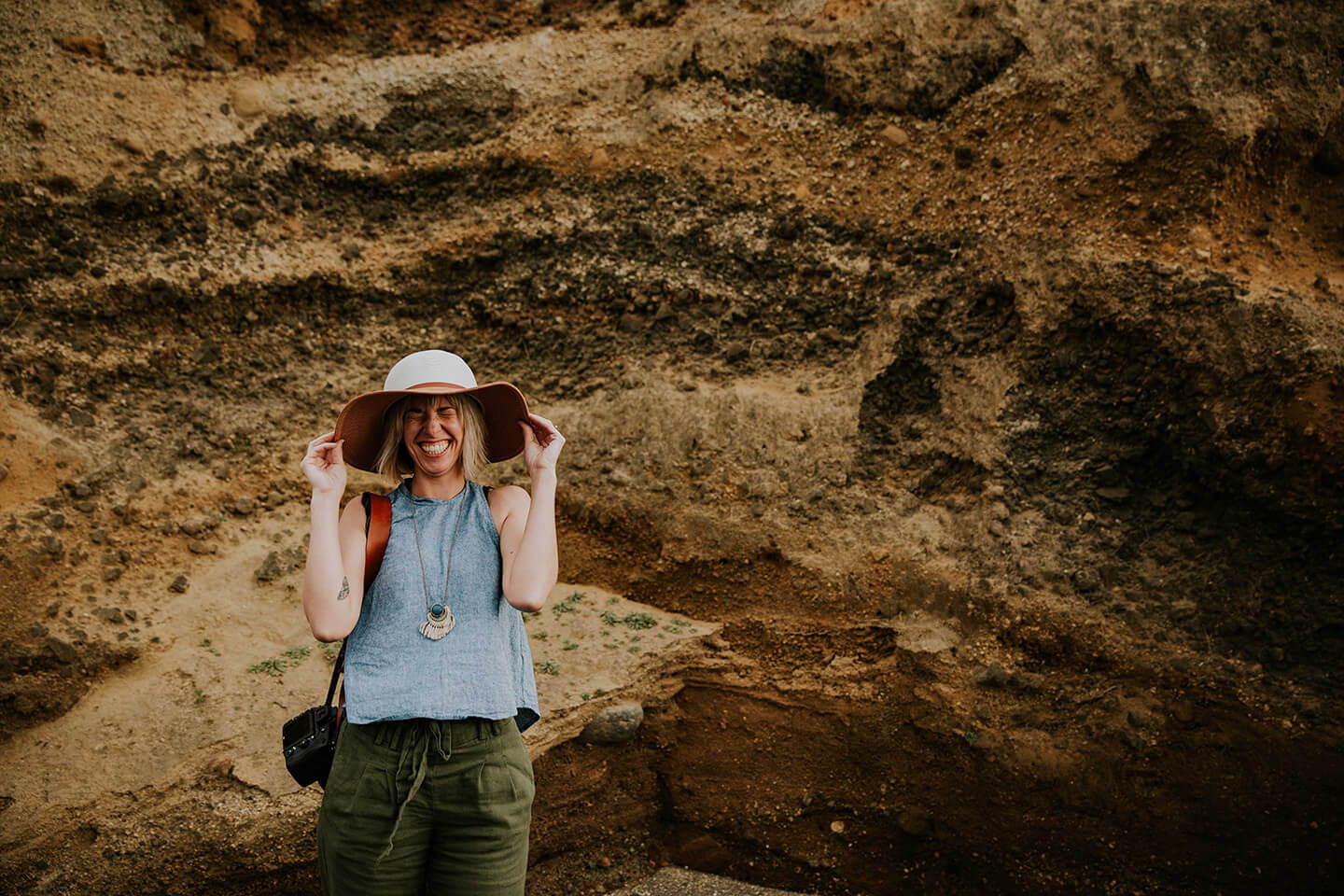 One of my favorite spots on Sao Miguel was this black sand beach that provided so many amazing backdrops.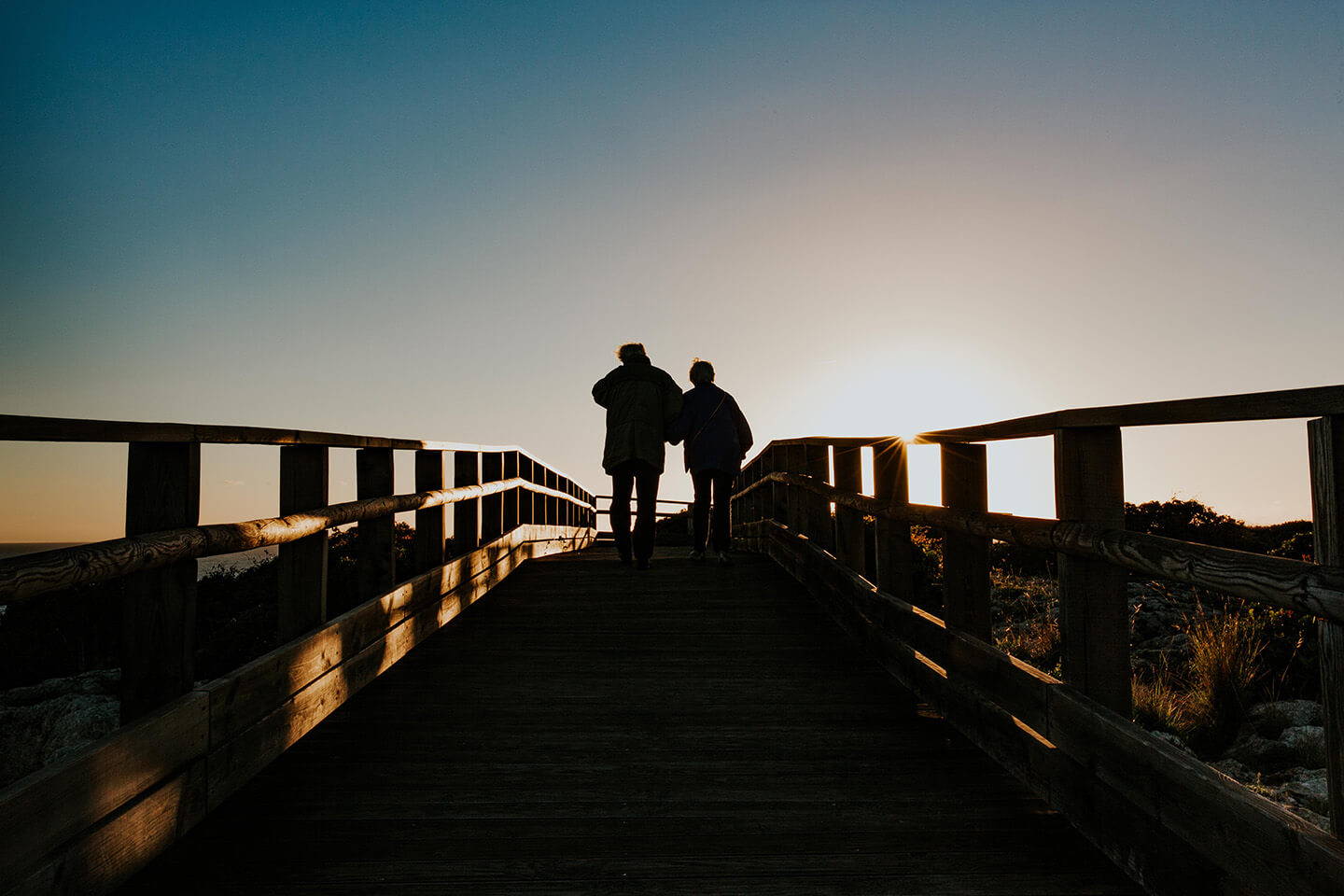 Due to the relatively small size of all of the islands, we were able to enjoy coastal sunsets almost every night.
Pro Tip: Allow for flexibility in your schedule going to and from Flores as the weather can be unpredictable and cause multiple-day flight delays.