Five Stellar Places to Enjoy One Big Sky
From the land around us to the skies above, our inspiration comes from where we live, work and play. We support groups conserving natural wonder and improving communities for future generations, like the International Dark-Sky Association (IDA), which works to fight light pollution and protect our night sky.
One of the ways IDA fights for the night sky is through the designation of International Dark Sky Places—public or private lands committed to night sky protection. And we just think that's stellar! Here are five International Dark Sky Places to spend a Sunday afternoon—or night—and experience the truly stunning beauty of our one big sky with your friends and family:
Checkout all the parks and more from International Dark-Sky Association below!
---
Joshua Tree National Park, California
IDA Program Manager John Barentine says, "That such a protected place exists within a few hours' drive for over 18 million people ensures that starry nights and clear views of the constellations will continue to inspire Southern Californians for years to come."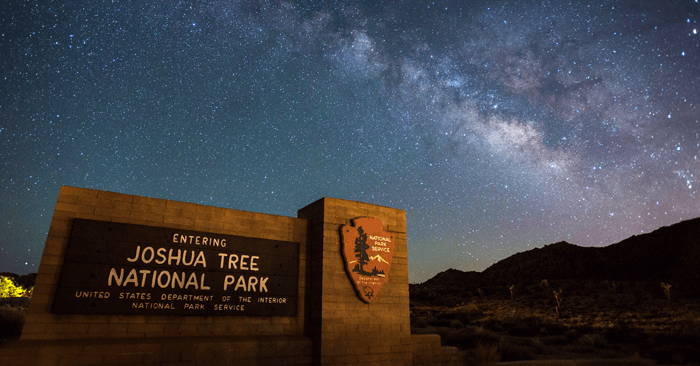 Big Bend National Park, Texas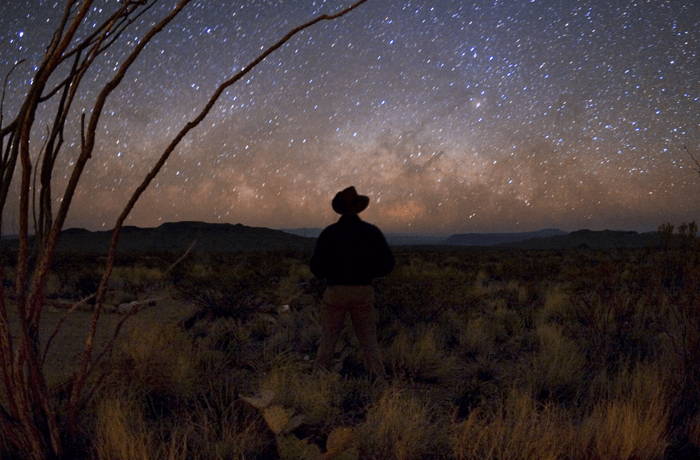 Big Cypress National Reserve, Florida
Big Cypress is a center of biodiversity, hosting a variety of species including orchids, cypresses, mangroves, venomous snakes, birds, the Florida black bear, and the elusive Florida panther. Together with nearby Everglades National Park, Big Cypress is an important bulwark against land development in southern Florida, representing some of the last dark sky territory in the region. Still, it is impacted by light from the Miami and Naples/Fort Meyers metro areas. Preserve staff have recognized the value of the buffer that Big Cypress and the Everglades place between these cities as it applies to their overall conservation mission, and have taken concrete steps to protect the night sky and raise awareness among visitors.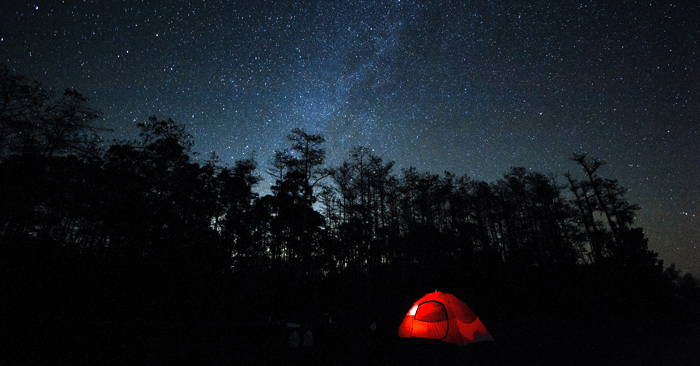 Grand Canyon National Park, Arizona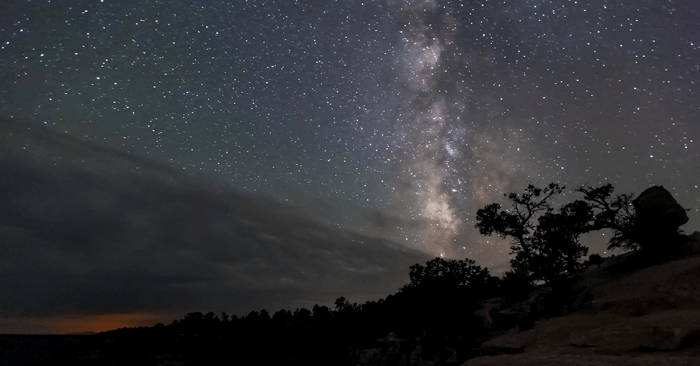 The park is situated in some of the most remote and rugged territory left in the contiguous United States; this landscape thwarted most historical attempts at development and has left the canyon's surroundings largely unpopulated. However, its historically high rate of visitation left a legacy of over 5,000 light fixtures in the park. The NPS and Grand Canyon Association have embarked on a multi-year effort to bring all of those fixtures into compliance with IDA requirements. They hope to complete this project by 2019, the 100th anniversary of the establishment of this deservedly famous national park.
Black Canyon of the Gunnison National Park, Colorado
The Park is composed largely of federal lands and private property used for agricultural production, helping preserve its dark skies against long-term urban encroachment. There is little artificial light at night on the property, and the fixtures that exist are 100% compliant with the park's lighting plan. Regular interpretive programming stresses the value of dark skies and their appreciation at the canyon. The NPS has even worked with a local amateur astronomy society for over 15 years to put on nighttime events which have engaged over 3,000 visitors in just the past four years alone.