EOCA
Dedicated to protecting wild places globally, the EOCA (European Outdoor Conservation Association) brings companies in the outdoor industry together to work collaboratively as conservation champions. As a charitable organization, the EOCA funds projects to ensure outdoor places are protected for generations to come.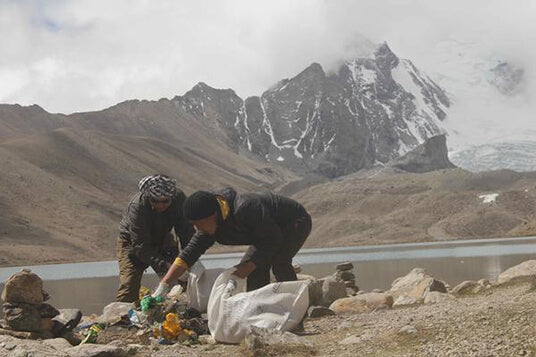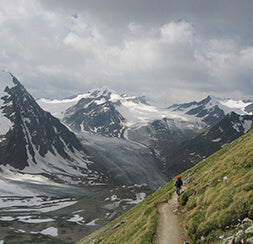 Hike It Baby
Hike it Baby is a nonprofit organization dedicated to connecting families to one another and getting them outside. Sunday Afternoons is proud to support Hike It Baby in their mission to cultivate a new generation of outdoor lovers.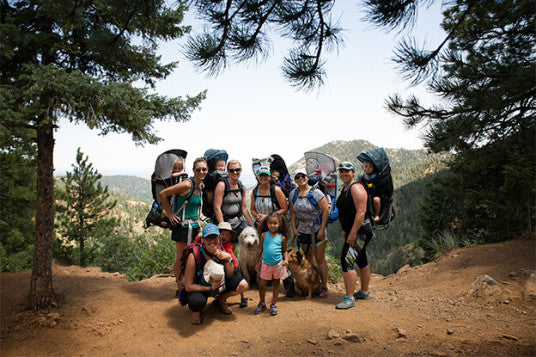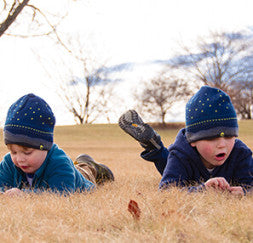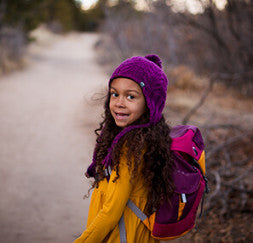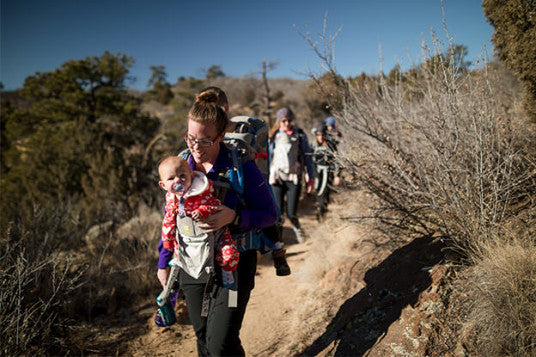 International Dark-Sky Association
IDA works to protect night skies from light pollution by educating about night sky conservation and providing tools and resources to bring back the night.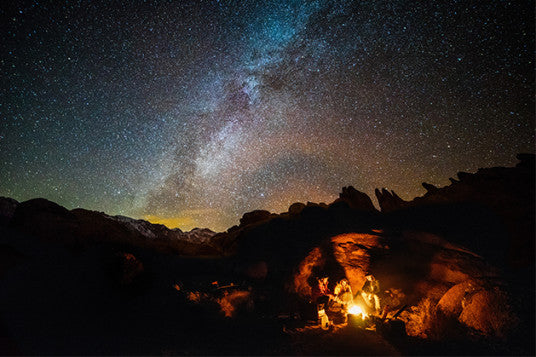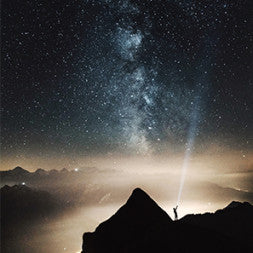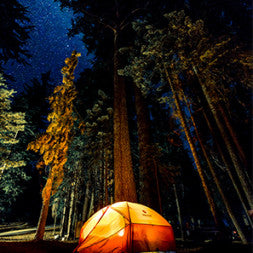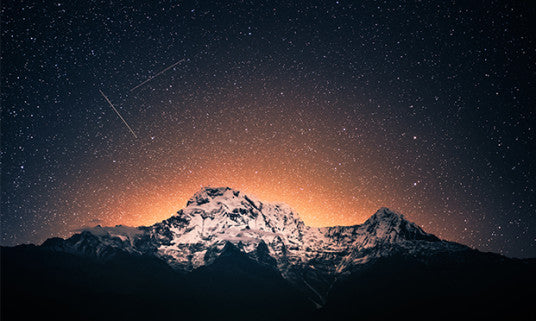 KS Wild
The Klamath-Siskiyou Wildlands Center advocates for protection and restoration of the ecological riches of southwest Oregon and northwest California by safeguarding wildlands, rivers, forests, and wildlife.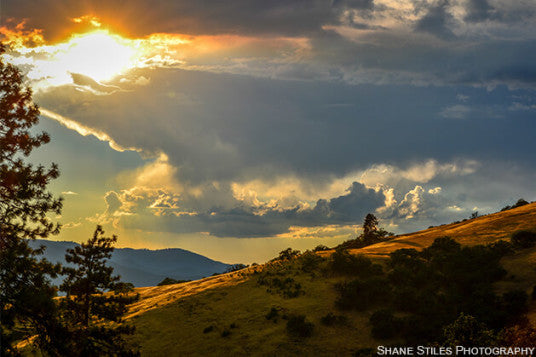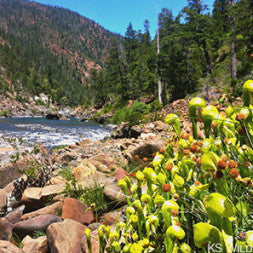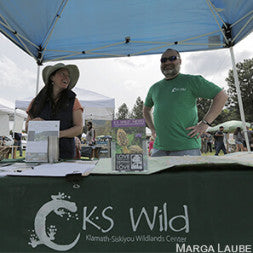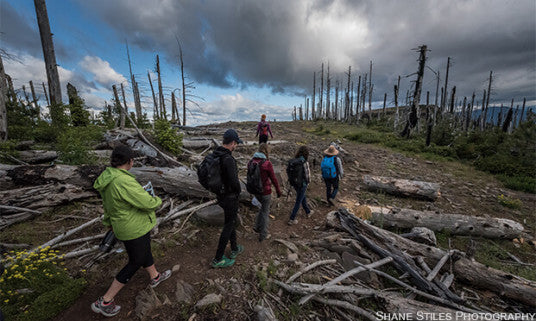 POW
Founded in 2007 by professional snowboarder Jeremy Jones, POW (Protect Our Winters) turns passionate outdoor people into effective climate advocates. POW leads a community of athletes, thought pioneers, and forward-thinking business leaders to affect systemic political solutions to climate change.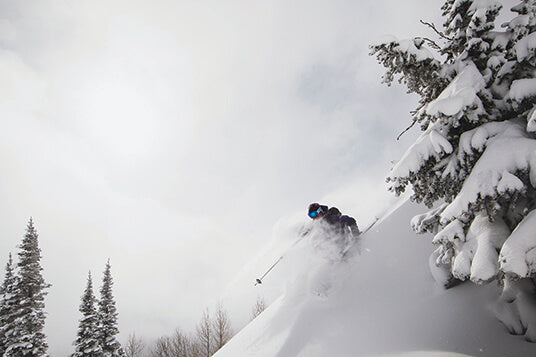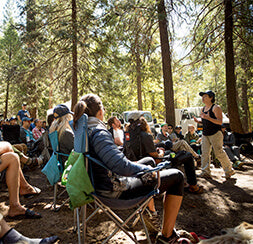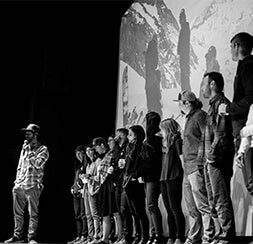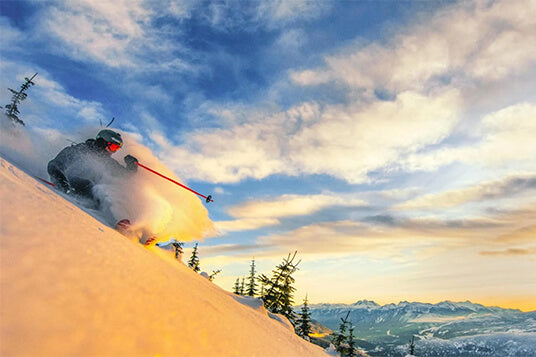 Rogue Valley Farm To School
By educating students about the food system through hands-on farm and garden programs, Rogue Valley Farm to School cultivates healthy kids, environmental stewardship, farm relationships, and the local economy.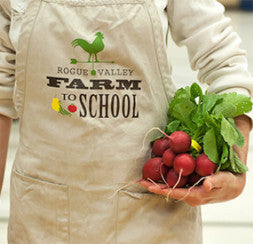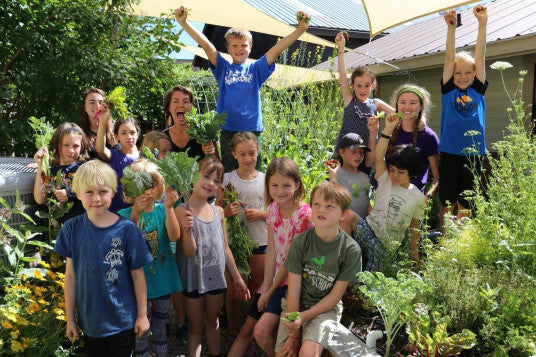 SheJumps
Offering outdoor education programs, youth initiatives, and grassroots recreational events, SheJumps is committed to increasing the participation of women and girls in outdoor activities.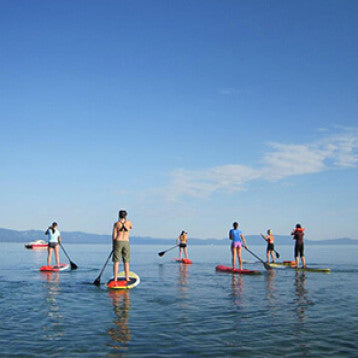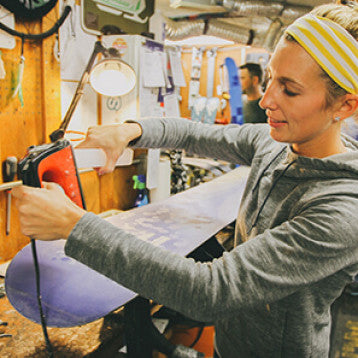 Southern Oregon Land Conservancy
Since 1978, the Southern Oregon Land Conservancy has been dedicated to permanent protection of working farms and ranches, forests, rivers, and streams in the Rogue River region.