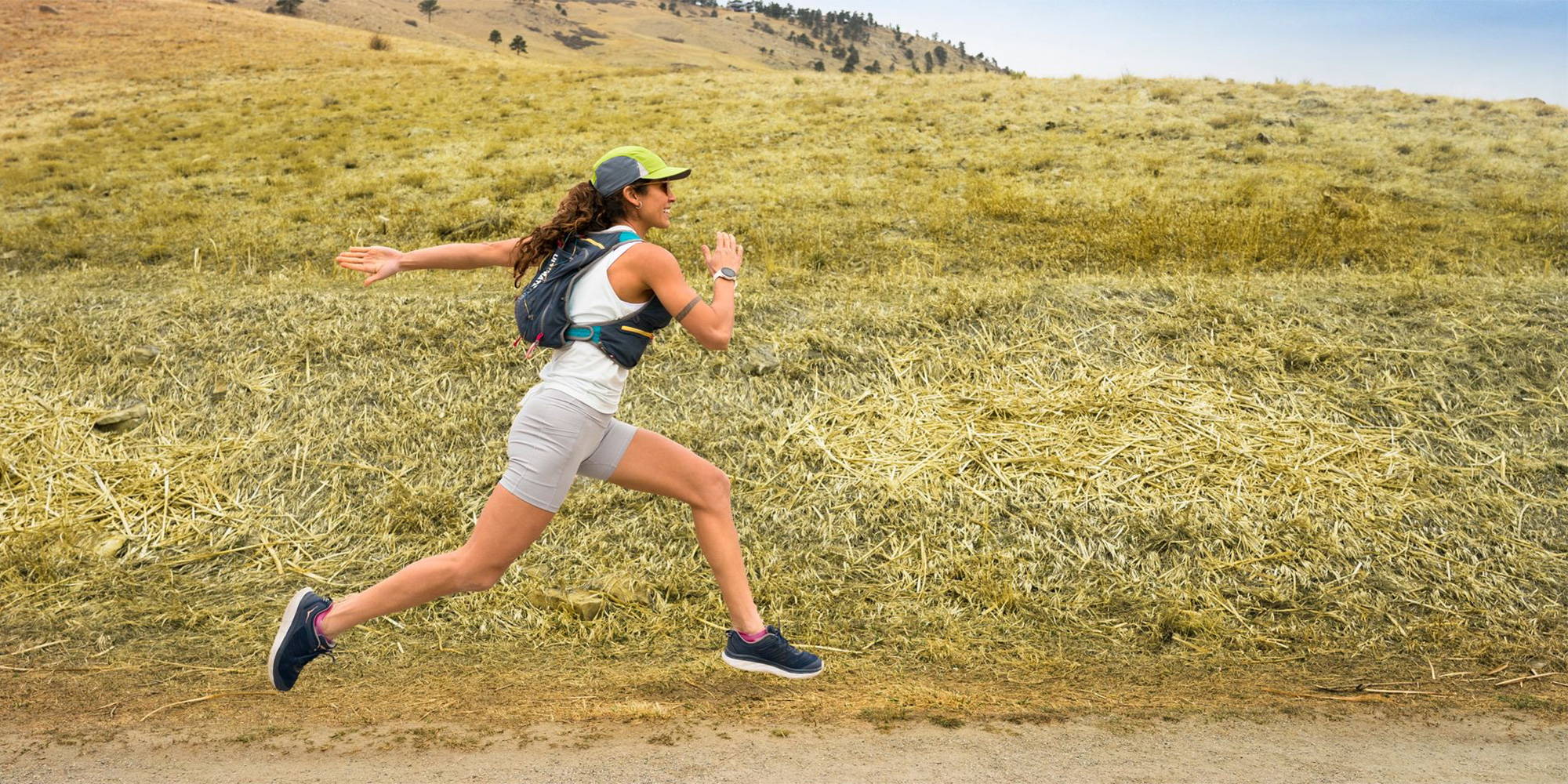 Go farther with the right hat for your run.
STEP 01
CHOOSE YOUR COVERAGE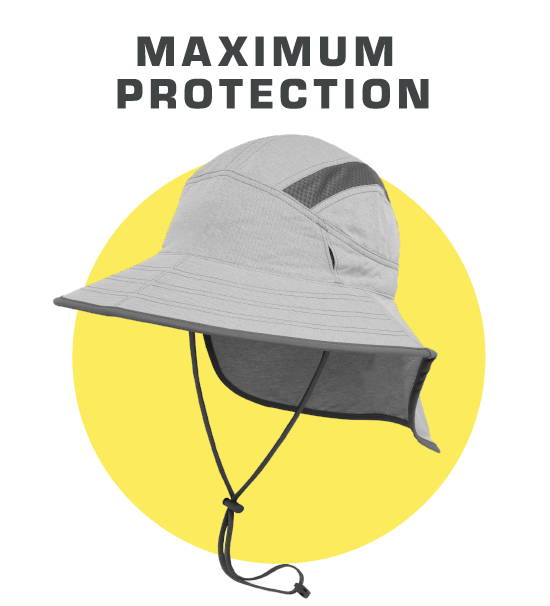 CAPED HATS
Built for adventure runs under the blazing sun, our caped hats deliver full-coverage UPF 50+ sun protection, ultralightweight fabrics, cooling ventilation, adjustable sizing, and moisture-wicking sweatbands.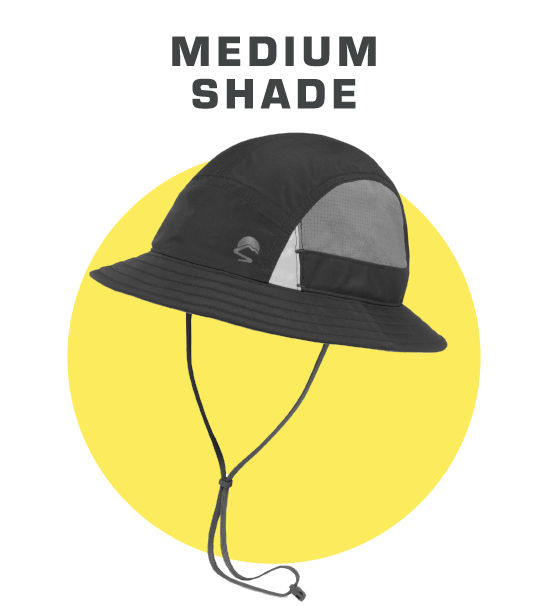 BUCKET HATS
Get ready to tackle your bucket list with our specialty run buckets. The perfect blend of sun protection and style, our bucket hats come with a slew of smart technical features, such as a dark underbrim to reduce glare, a hidden crown pocket for stashing keys or money, and an adjustable chinstrap.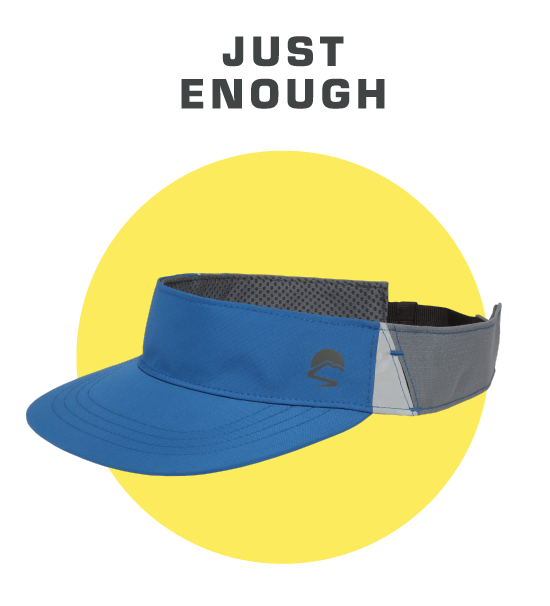 CAPS & VISORS
Our low-profile, lightweight run hats and visors deliver UPF 50+ sun protection, strategic ventilation, and ultracomfort. Performance fabrics wick away moisture and adjustable sizing ensures a perfect fit. All of our run caps, truckers, and visors are crushable to fit in a pocket or pack.
I am crossing deserts, climbing mountains, and setting FKTs.
UPF 50+
Wide-brim or caped coverage
Dark underbrim for reduced glare
Lightweight and breathable fabrics
Easy to pack
Washable
I'm a road runner at heart.
UPF 50+
Adjustable sizing
Dark underbrim for reduced glare
Lightweight
Wicking
I like to keep it casual with my running buddies.
UPF 50+
Adjustable sizing
Dark underbrim for reduced glare
Lightweight
Wicking
Wrap your head around finding the perfect size.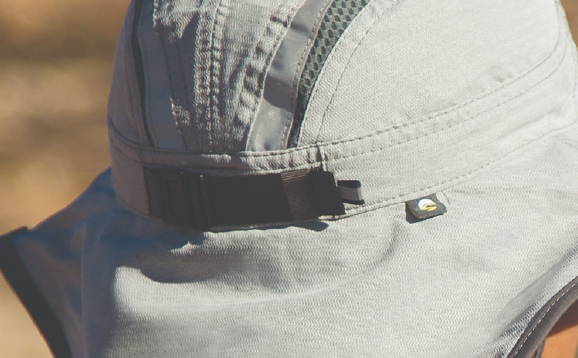 ADJUSTABLE SIZING
Getting the right fit is a cinch with 
built-in adjustable sizing.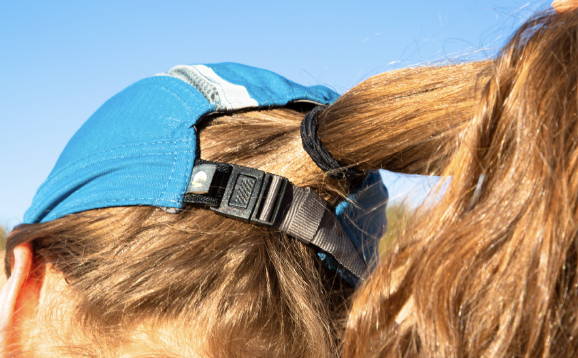 PONYTAIL HOLDER
Found the perfect hat but can't figure out how 
to fit your ponytail under it? We've been there! 
That's why we added a handy ponytail hole to 
many of our hat styles.
---
We go the extra mile to design safe and practical run hats.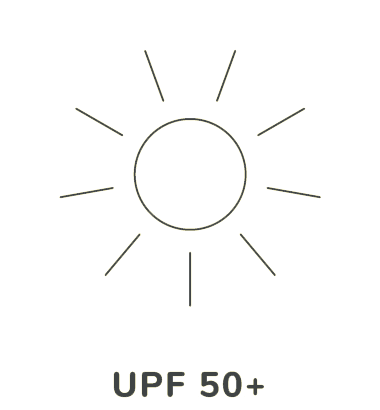 Our run hats come with built-in UPF 50+ sun protection—the highest sun protection rating available.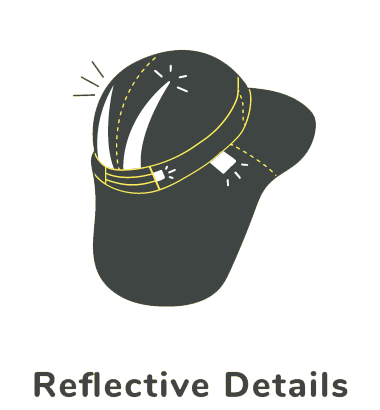 Be seen while running in low-light conditions. Our run hats come with reflective details to keep you safe.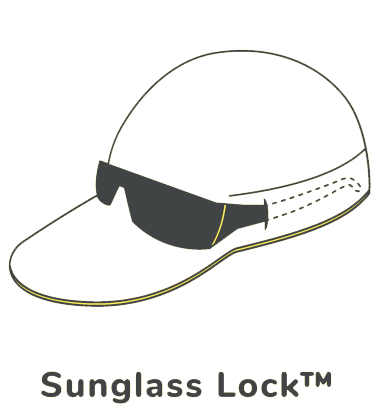 Stash your shades with our handy, integrated sleeves. This feature keeps your sunglasses from bouncing around while you run.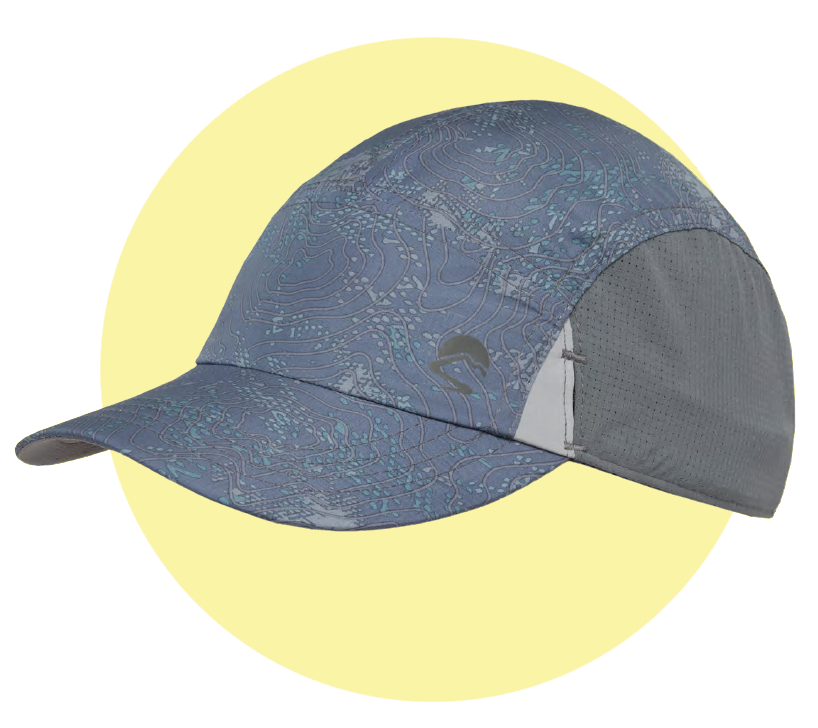 The VaporLite Collection is lightweight, highly breathable, and feels like you have nothing on—while still providing protection from the elements."
Dean Karnazes, Ultramarathon Runner
Named by TIME magazine as one of the "100 Most Influential People in the World." Learn more about Dean at www.ultramarathon.com.