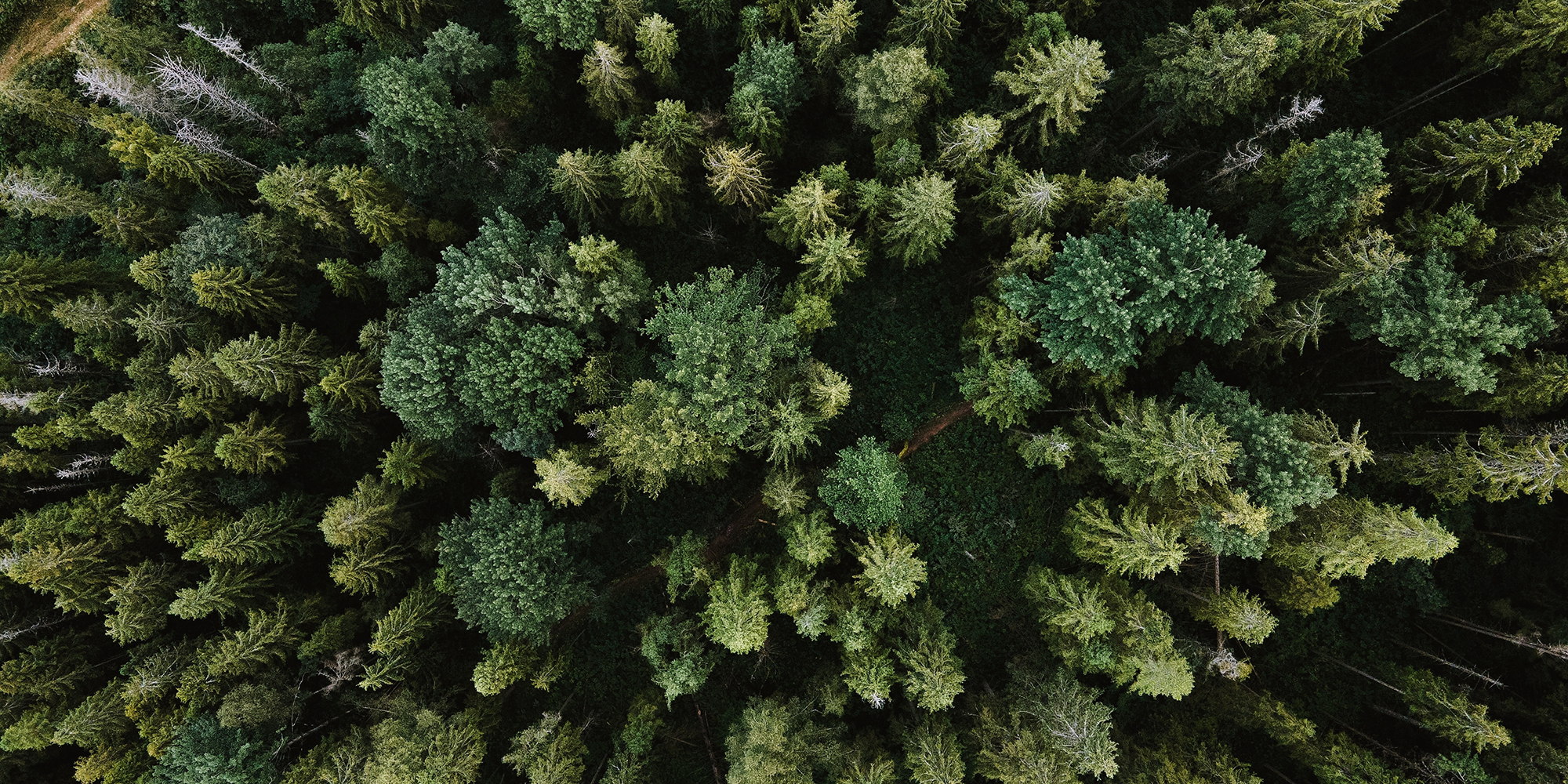 7 Simple Things You Can Do to Celebrate Earth Day … Every Day
We're all about tapping into that Sunday feeling every day. Whether we're chasing the sunrise or sunset on our local trails, opting for a lazy day by the river, or enjoying a casual outing with our families, our team loves being outside. With our roots and home in southern Oregon, we are fortunate to have the Ashland foothills in our backyard. They inspire us to understand our impact on the outdoors and to find ways to keep doing what we love with the smallest footprint possible.  
On this Earth Day, here are a few tips on how to protect the places where you live and love to play.
Get Outside


Getting outside every day is a great way to stay connected to and grounded in the outdoors. When summer weather heats up, keep sunhats, sunscreen, and shoes by the door, so it's easy to take a quick stroll. Making plans with a friend? Consider a picnic or a walk in the park. The more time we spend in the outdoors, the more we appreciate it.

Drive Less


You don't need to commit to a daily bicycle commute to have a positive impact on your community. Try replacing one car trip per week with an alternative form of transportation. Walk, bike, skateboard, roller skate, or take the bus or train and calculate how long it takes. Although ditching the car may technically take more time, it might also make your day feel less stressful.

Conserve Water


Water is essential for life, and conservation of this natural resource is everyone's responsibility. If you live in a drought-prone area, you're probably already familiar with conserving water by taking shorter showers, turning off the faucet while brushing your teeth, and landscaping with drought-tolerant plants. If you're up for a creative challenge, think about ways to reuse "old" water, such as using a five-gallon bucket to catch rainwater. Use it to water indoor plants or the veggie garden, rather than sending it down the drain.

Choose to Reuse
Consider "regifting" or passing on high-quality gear to kids and adults rather than buying new. Donate gently used clothing, household items, and outdoor gear to a charity or consignment shops. Kids outgrowing their favorite Sunday Afternoons hats? Try our Trade Up program

to keep them protected as they grow.

Plant Something


Whether it's a pollinator garden, a food forest, a tree, backyard greenery, or a few simple containers on the balcony of your apartment, planting something is a great way to improve the environment for all living beings. While we breathe in oxygen and breathe out carbon dioxide, plants do the exact opposite, which makes us perfect companions! By absorbing carbon dioxide and producing oxygen, plants clean the air we breathe and are the foundation of every ecosystem. Looking for an easy way to spark kiddos' interest in helping the Earth? Try

starting seedlings using eggshells

leftover from breakfast!

Give Back


At Sunday Afternoons, we support global, national, and regional organizations that are actively working to conserve and protect wild places. Interested in learning more?

Check them out here.
The best way to support your community is to find ways to give back. It's easy to start small by buying locally, shopping at the farmers' market, attending neighborhood meetings, and volunteering. Short on time? Support organizations doing good work in your community by making a donation instead.
Every day offers opportunities to contribute. This Earth Day we are working to go Beyond the Brim in how we operate our business. In collaboration with organizations such as the Sustainable Apparel Coalition and the Outdoor Industry Association, we strive to work toward greater accountability and sustainability. Have an idea you'd like to share? We'd love to hear from you.