Roses are red.
Violets are blue.
No matter the weather,
I will always love you!
But let's be real.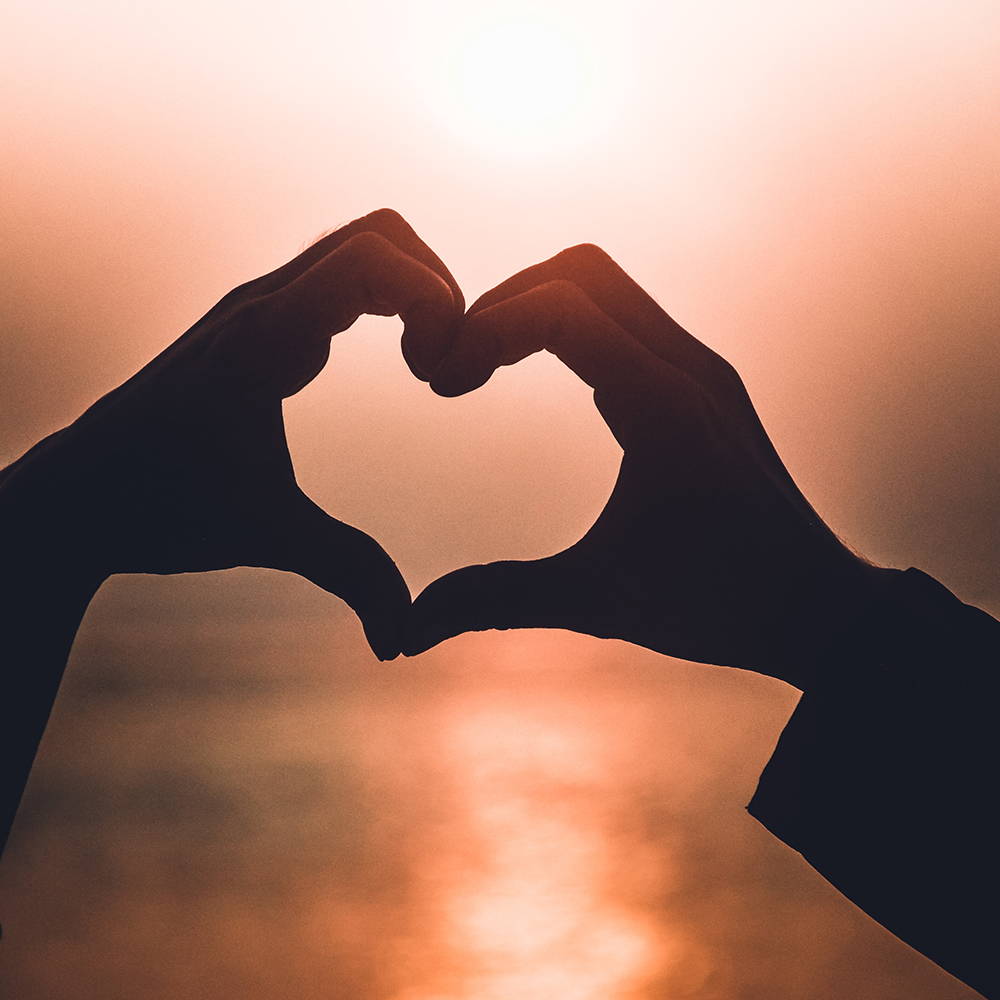 Roses fade, violets aren't actually blue,and you already know rain, snow,
and the scorching sun won't ever keep me from spending as much time with you as possible.
So forget the trite sentiments, here's proof that my love for you is eternal.
You're the organic jelly on my gluten-free toast.
As sweet as the banana rotting in the bottom of my kid's backpack.
Better than front-row parking and fresh tracks on a powder day.
Like a great nap in a shaded hammock on a Sunday afternoon.
A refreshing glass of lemonade when the heat is scorching.
It's true, I love you more than free wi-fi.
You're warm sunshine on a crisp winter day.
The invigorating smell of fresh rain.
As comforting as a campfire under a blanket of stars.
And above all, I promise to honor, cherish, and protect you—winter, spring, summer, and fall.
From the tallest peaks to the deepest oceans, your beauty astounds me daily. Everything I do, I do for you.
This Valentine's Day, I have one simple question:
Mother Nature … Will you be mine?
Always and forever,
Sunday Afternoons