FIELD REPORT-IRELAND
By Jenn Byrne for Sunday Afternoons
---
Inis Mór is one of the Aran Islands, a collection of islands off the west coast of Ireland in County Galway. The 845 locals primarily speak Irish, or Gaeilge, and this island is famous for Dún Aonghasa, a prehistoric fort built on the side of a cliff, and the wormhole, a large naturally formed rectangular pool. I spent the day exploring the island with my friend Becky and my favorite traveling companions, my parents. We rented bikes in town and rode the length of the island, exploring the sites before capping the day off with a pint of Guinness at the local pub.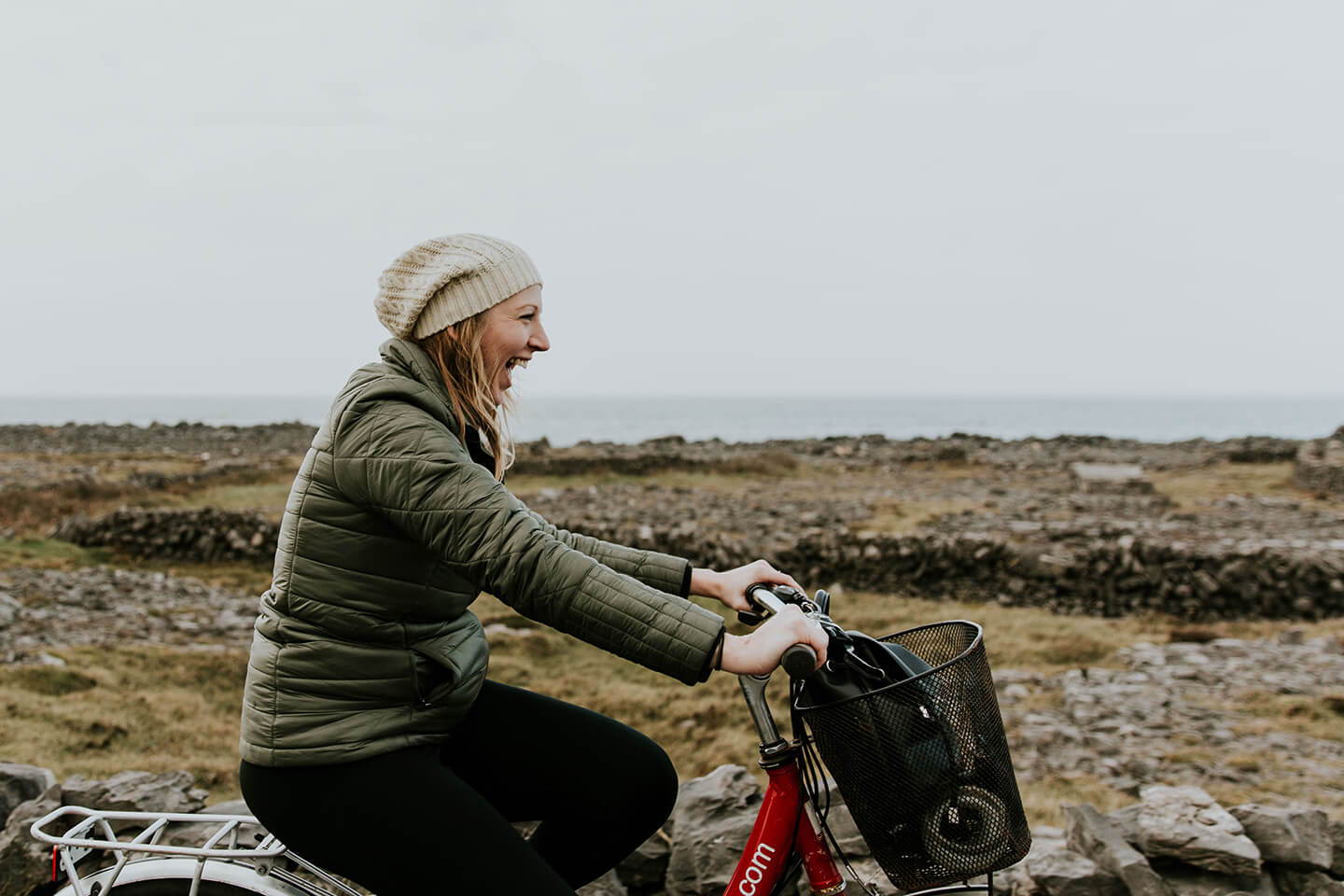 My parents are Ireland's number one fans. Just look at that grin on Mom's face! They particularly love the friendly pub atmosphere where they're always bound to strike up a conversation with their neighbor.
"You built a fort here?" - Becky's thoughts on Dún Aonghasa.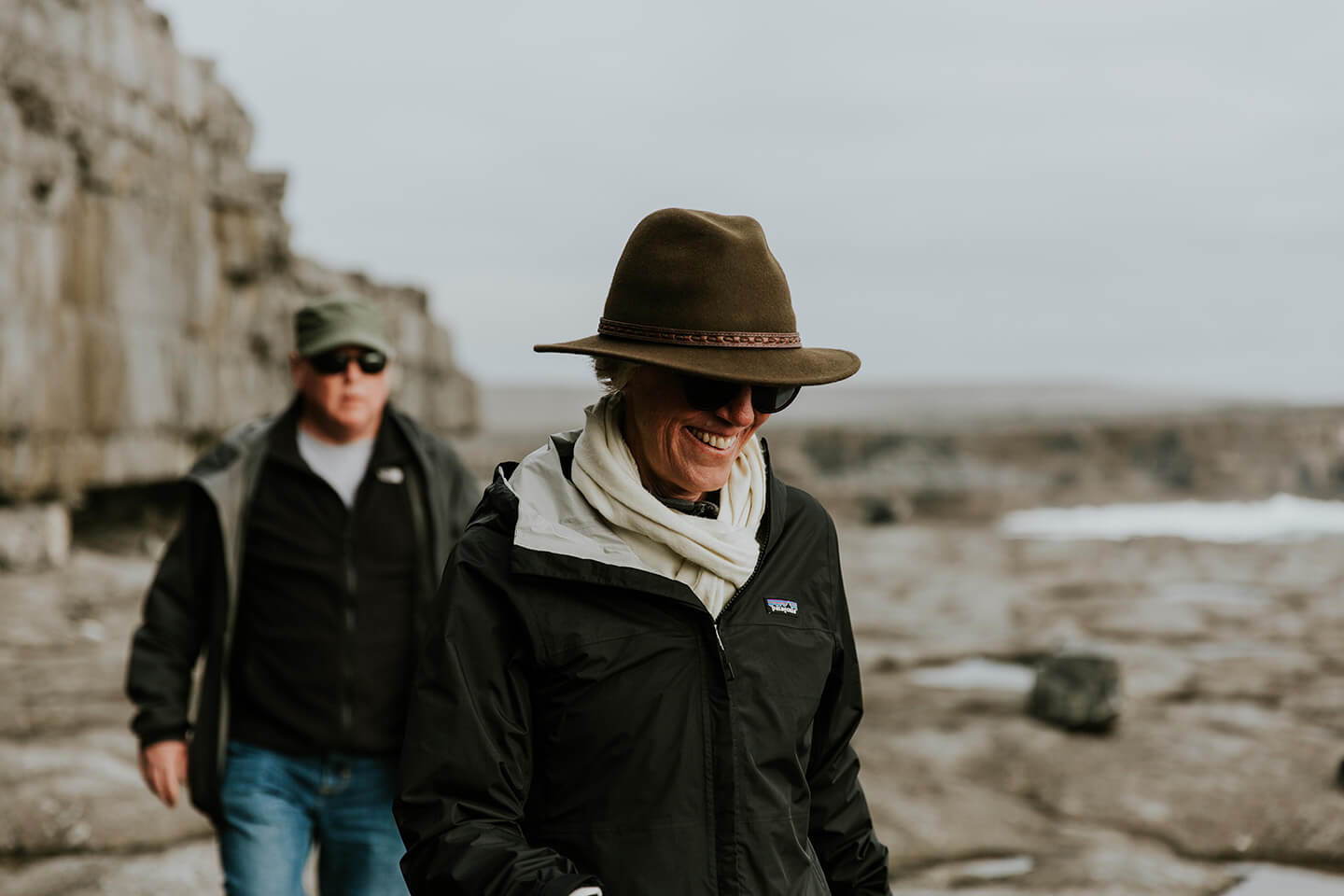 The hike out to the wormhole follows the cliff, and you can get some pretty exciting waves crashing along the way.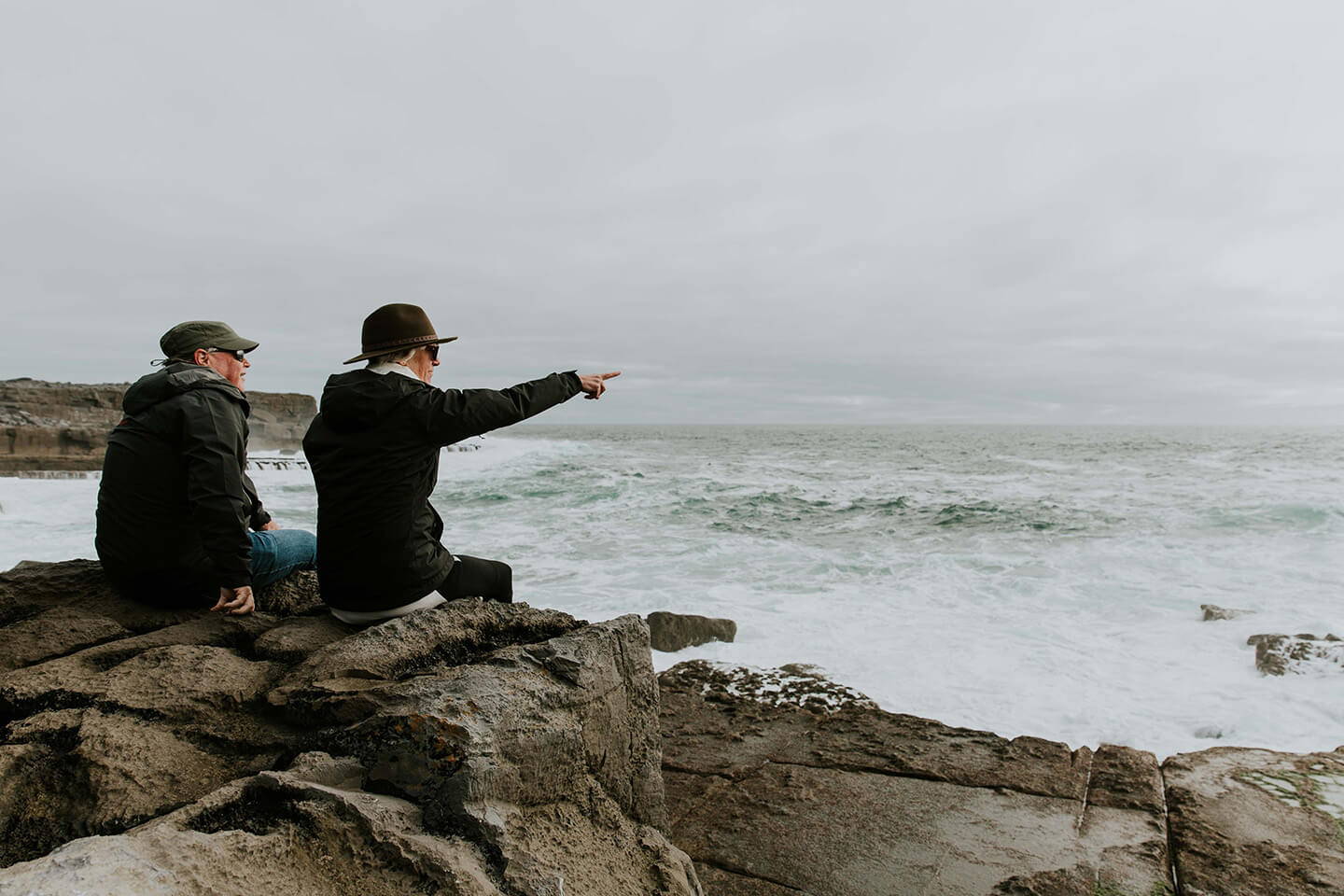 We stopped for a minute to enjoy.
The wormhole: a naturally formed rectangular pool.
My parents: a naturally formed set of soulmates.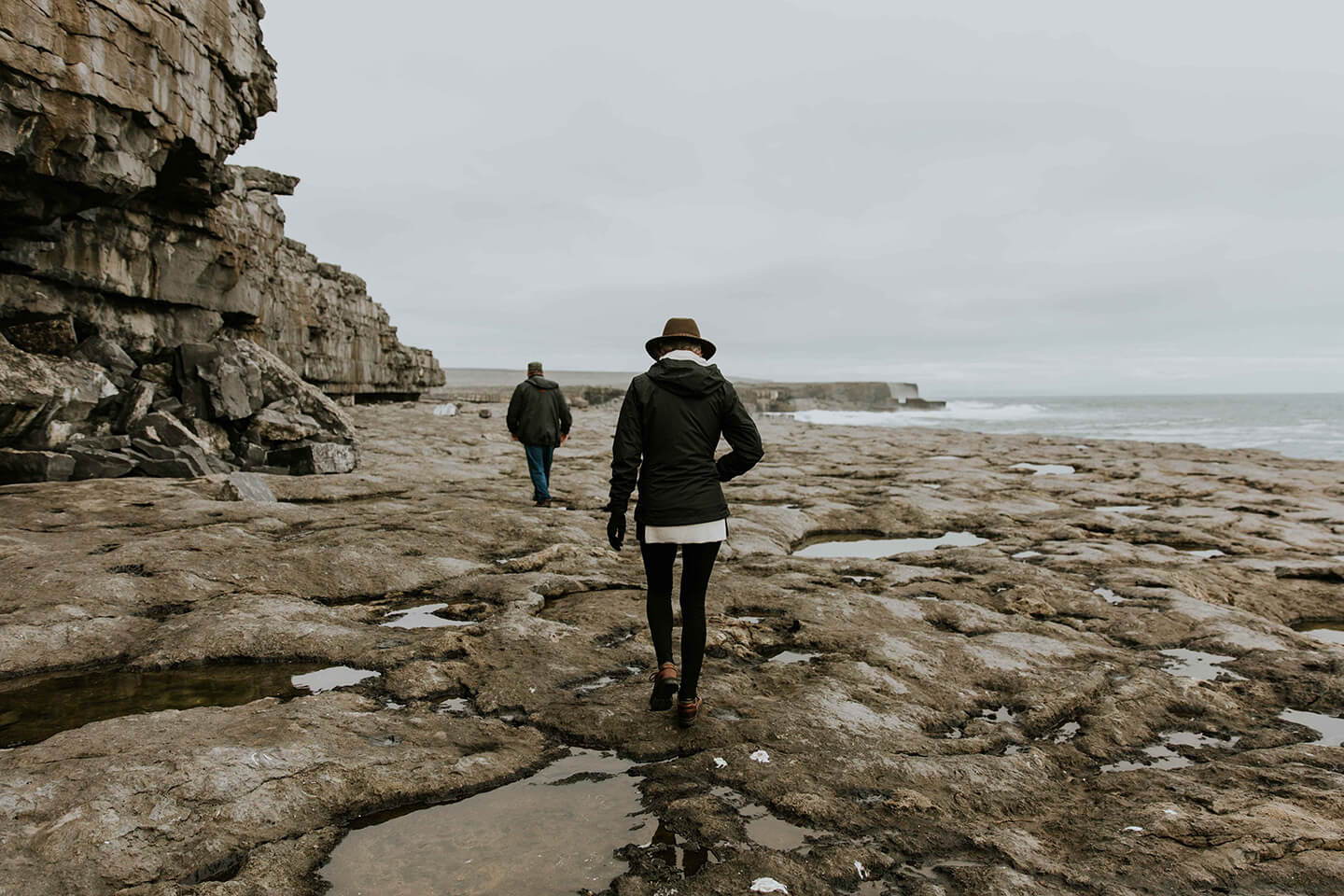 As the sun was setting, we realized we needed to get back to the bikes and head back into town.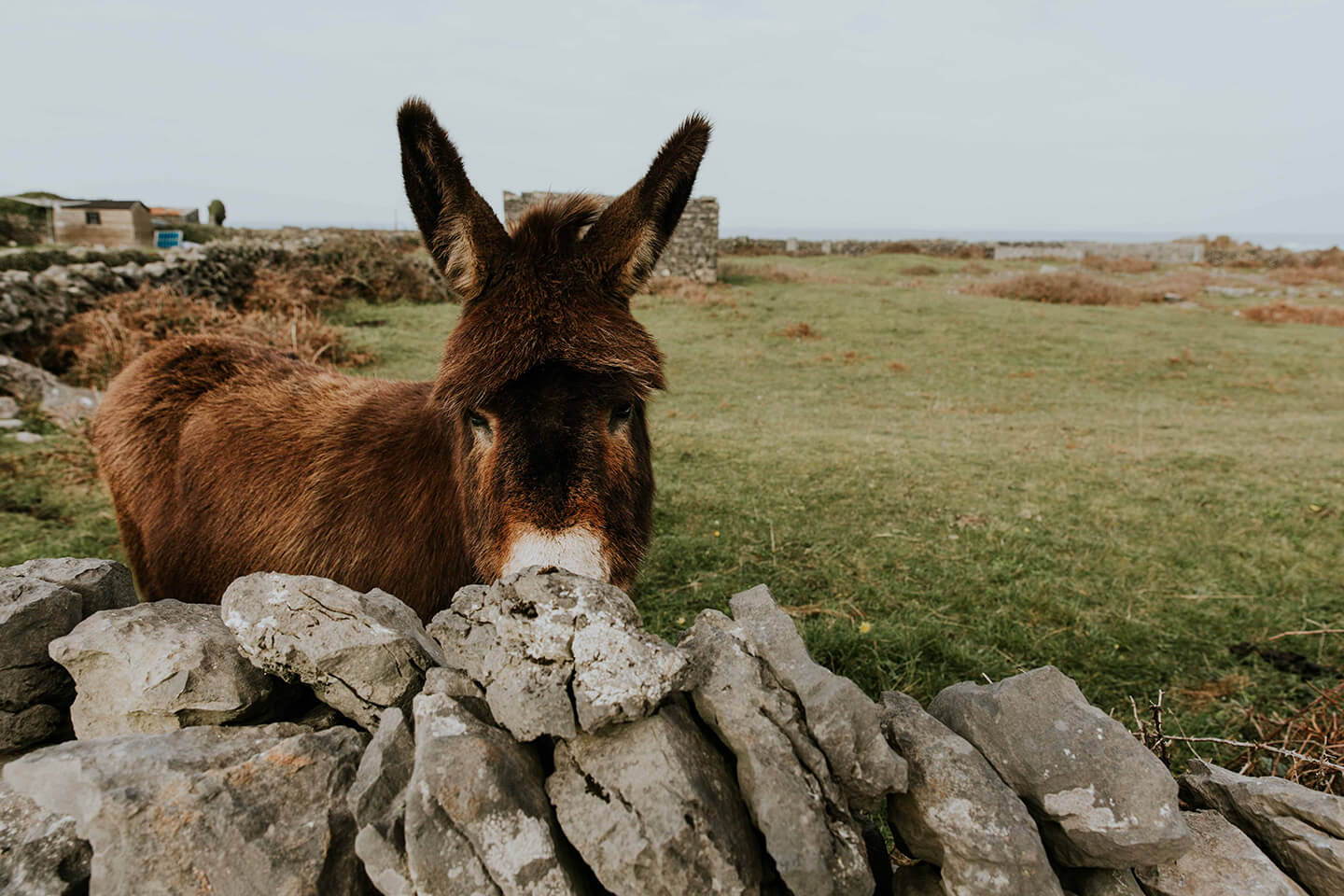 This guy checking us out.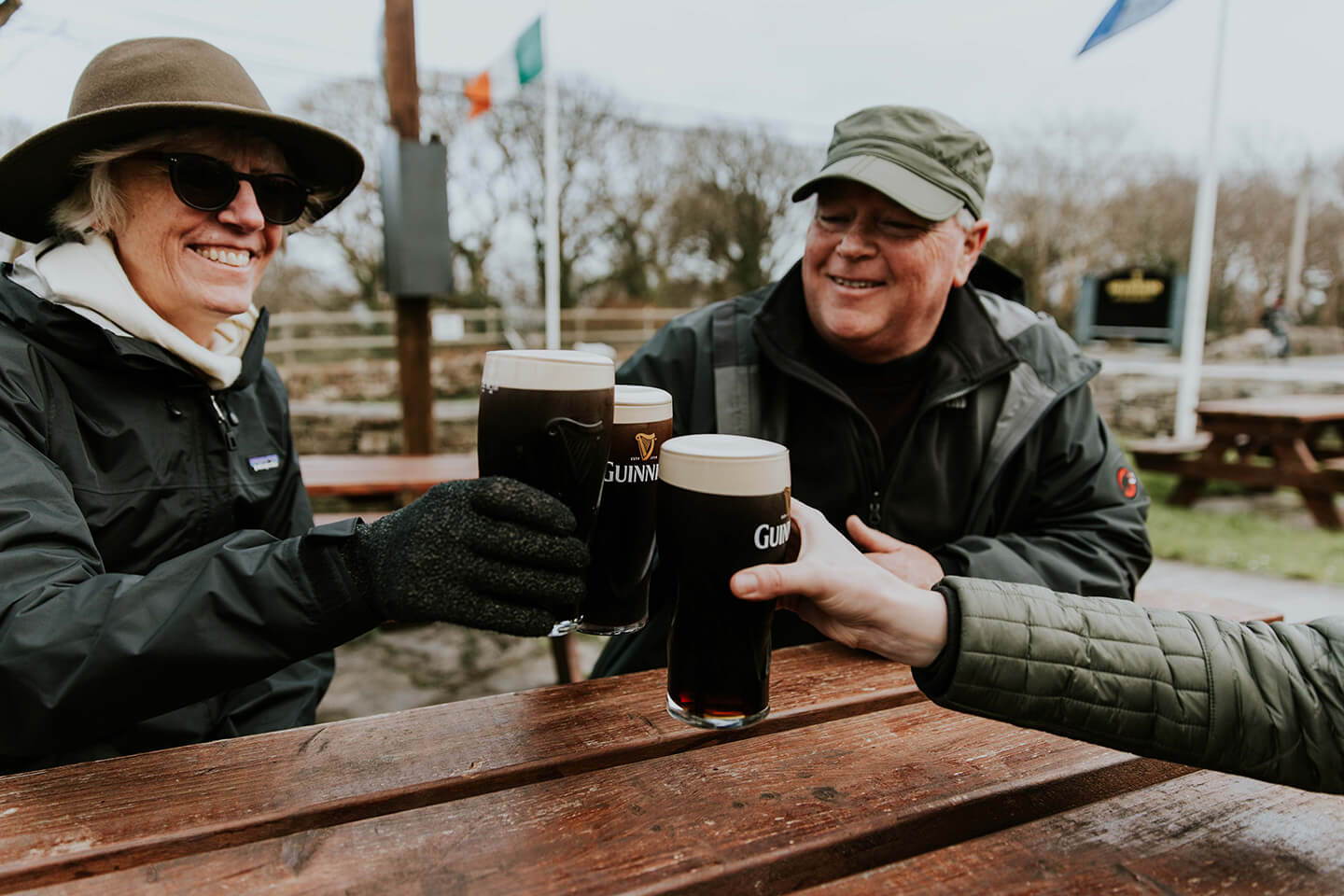 Any good day in Ireland should end with a round of pints at the local pub. Preferably with my parents.